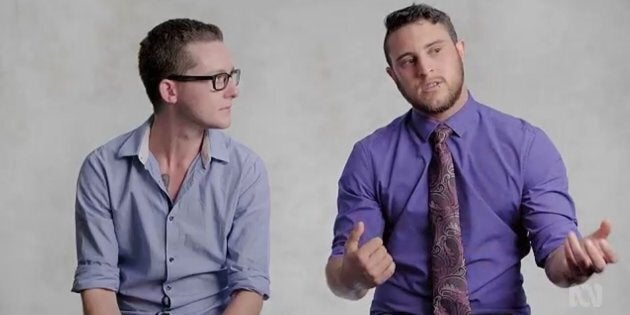 It's not often a show comes along that makes you think, 'Everyone I know, everyone I don't know, needs to see this'.
But this is what the ABC has managed to do with their recent program 'You Can't Ask That', a documentary series which sees "misunderstood, marginalised Australians answering anonymous, online questions".
Each episode features a different minority group, such as Indigenous Australians, sex workers, wheelchair users, Muslims and transgender people answering a series of (often uncomfortable) questions submitted online by the Australian public.
For instance, in the transgender episode, interview subjects are asked if they have had 'the' surgery, whether or not hormones "mess you up" and what sex is like post-transition.
Wheelchair users are asked if they skip lines (answer: "all the f---ing time"), if they shower themselves and whether the wheelchair ruins the romance.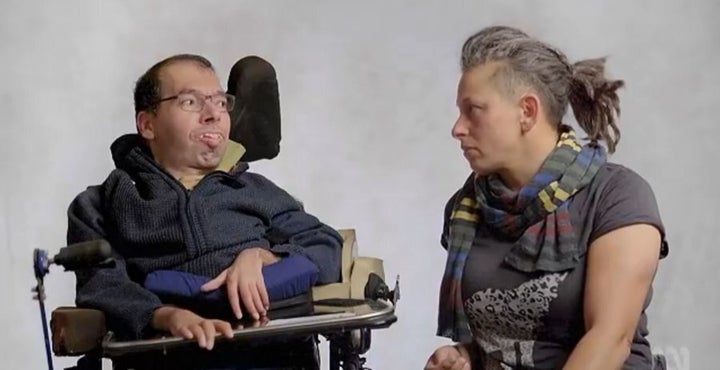 The Muslim interviewees field questions such as why men don't have to cover up like women, do they secretly agree with terrorists and, importantly, what's the deal with all the beards?
The answers are always honest, sometimes funny and often not what you expect.
For instance, in the transgender episode, while the interviewees are upfront about all the nitty-gritty when it comes to surgical procedures, the stuff that really makes your jaw drop is when the participants discuss the reality of male privilege.
What's it like experiencing both genders? "Your facial expression is not a commodity," says Harvey Kaska Zielinksi. "You can be as frowny and loud as you like.
"Assertiveness is rewarded. You're just given more room to speak."
Not what you were expecting? That's exactly why you need to tune in.
You can catch the next instalment, which will feature short statured people, on Wednesday 10 August 2016, at 9.20pm on the ABC.
All episodes are currently available to watch via ABC iView.