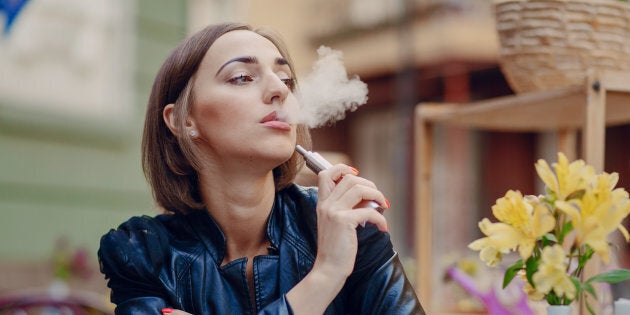 A ban on nicotine-containing e-cigarettes has been upheld by The Therapeutic Goods Administration meaning that people who want to vape cannot do so legally.
Here's why Australian experts support the ban:
Vape flavour additives could be dangerous
University of Technology Sydney Translational Airways Group Doctor David Chapman
"The downside of this decision is that e-cigarette users will still import nicotine containing e-cigarette fluids from the internet which may also contain other harmful products.
"The compounds used to provide the 'smoke' effect while vaping may contribute to the dangers of e-cigarette use. Although flavour additives are safe for ingestion, they are likely toxic when heated and inhaled.
"Some flavour additives are already known to cause irreversible lung disease in factory workers who have been exposed to the fumes from heated flavouring compounds."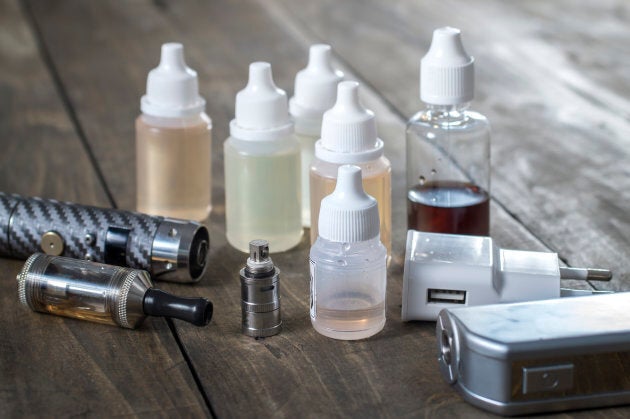 People don't need a new way to harm themselves
University of Sydney Tobacco Treatment Specialist Renee Bittoun
"We have, over my career, been able to dramatically reduce the prevalence of smoking in Australia to one of the lowest in the world due to factors such as litigation, education, taxation and cessation initiatives.
"We do not need to introduce a new source of nicotine delivery device.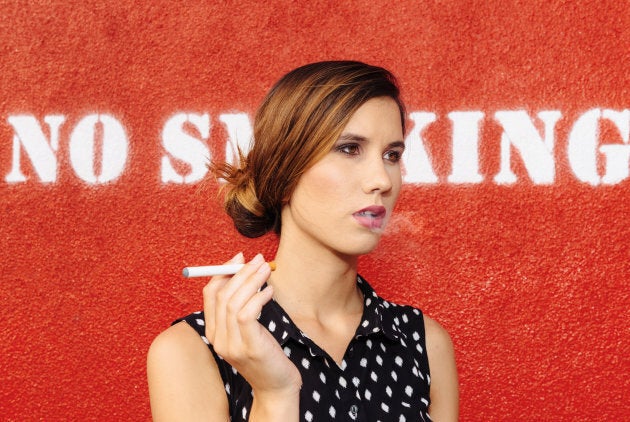 "This is a consumer issue as e-cigarettes are addictive and promote the continuation and consumption of a tobacco product for life."
Australia has a great reputation of being tough on tobacco
Curtin University School of Health Sciences Professor Mike Daube
"Australia is already a world leader in reducing smoking -- described by the tobacco industry as 'the darkest tobacco market in the world'.
"We should keep doing the things we know work, that are already driving down smoking dramatically in both adults and children."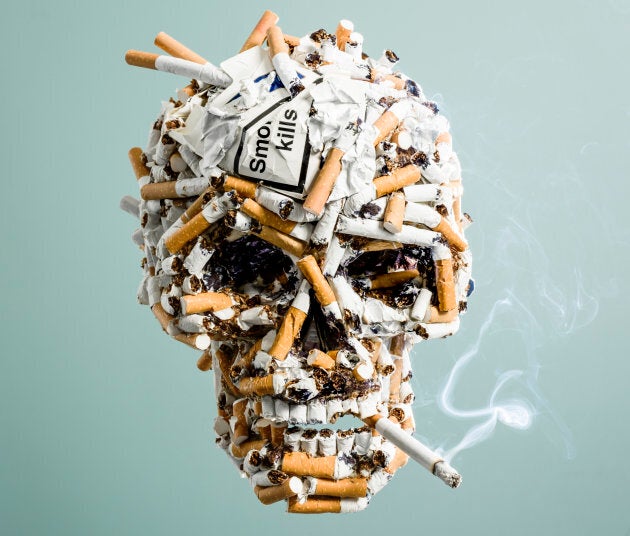 There's no clear evidence they help people quit
University of Technology Sydney Translational Airways Group Doctor David Chapman
"The role of e-cigarettes in reducing the health effects of tobacco smoking is not well understood. Initial research suggested that e-cigarettes had limited effectiveness in smoking cessation but there is now evidence from the UK that e-cigarette use has increased the success of quit attempts.
"However, many tobacco smokers are simply smoking in conjunction with e-cigarette use and whether this dual use leads to positive or negative outcomes is not known."
Correction: This article originally said importing nicotine-containing vape products constituted mail fraud. It is legal to import nicotine but unlawful to take possession of it without a prescription.