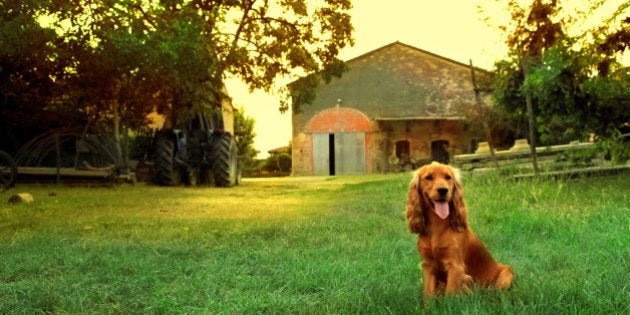 The launch of Airbnb in 2008 ushered in a new wave of accommodation sharing services such as Love Home Swap and HomeAway, which saw many travellers turn their backs on traditional hotel holidays.
Now in 2016 and Australian women Rebecca Nankervis and Mikaeli Loughrey are bringing another option to the table --
Your Home My Home pairs the needs of a burgeoning community of pet lovers with sitters, who will care for pets in their own home, in exchange for free accommodation.
The site was soft-launced to the market in 2015 and is now Australia's fastest growing housesitting site.
Pet owners, particularly those with cats know all too well the trauma and guilt associated with having to send their pets to boarding kennels -- as some felines by nature are territorial and take a considerable amount of time to settle into new surroundings.
Loughrey and Nankervis said that the site was not only popular with travellers but also would-be first home-owners who hadn't found the right property yet, as well as families renovating their own homes.
With 33 million pets in Australia, the need for a 'pet au pair', as the pair calls it, is significant. The national website works on a membership basis. It is free for homeowners, and $8.95 a month (or $79 / year) for sitters to subscribe.