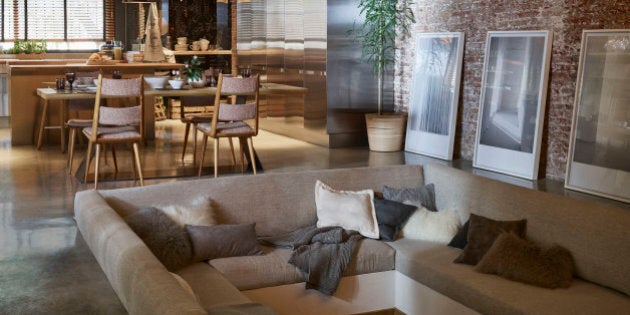 Retail giant Zara has proven very popular in the Australian market with its quality yet affordable designer high-street fashion.
Off the back of that success, Zara Home opens its second Australian store in Sydney's Pitt Street Mall this Thursday at 9am. The first opened in Melbourne earlier this year.
Neutral tones, natural linens and opposing textures make the collection that will be in store -- the Nordic Zara Home range -- the perfect addition to minimalist spaces with an industrial undertone.
Warm fabrics such as flannel and wool in check prints are opposed by the grey dusty colours that are both timeless and on-trend.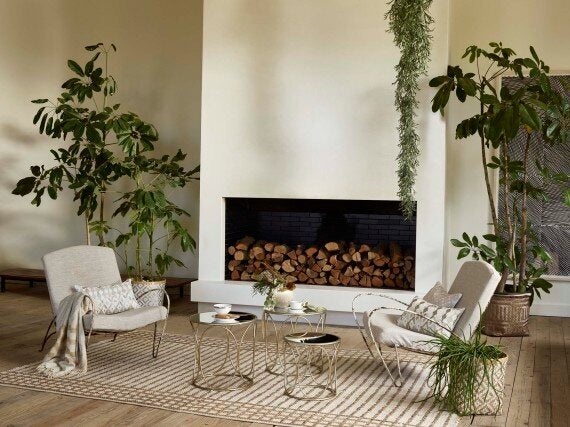 The stores will present two collections each year, and will be refreshed with the delivery of new items twice a week.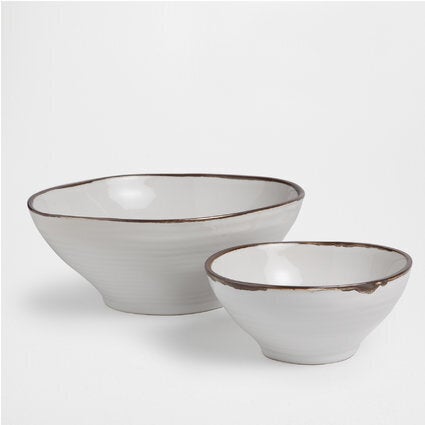 Zara Home