 A perfect storm of bad weather, workers' rights and immigration issues left over 250 passengers trapped on board a Cathay Pacific flight for well over a day.
The incident dates back to March 30 when Cathay Pacific Flight CX831 left New York City's John F. Kennedy International Airport for Hong Kong. The flight was expected to last 15 to 16 hours and took off without issue but ran into problems as it approached Hong Kong International Airport.
As a result, the plane circled in hopes the weather would clear.
But the storm did not let up and the flight was forced to make an unexpected landing around 11 p.m. local time in the southern city of Zhuhai in China, nearly 65 km away from their intended destination.
But the 256 passengers still had more obstacles to overcome.
The airport in Zhuhai lacked immigration and customs officials to process the travellers from the U.S. and as a result no one, save for the crew, was allowed to disembark during the 16-hour layover, Cathy Pacific told News.com
Despite being trapped on board the plane, passengers said the airport did what it could to alleviate the situation.
After the new crew had arrived, the plane took off around 2 p.m. local time and arrived in Hong Kong roughly an hour later. There, passengers were handed an apology from the airline along with monetary compensation.
"We walked off the plane and Cathay staff were there handing out letters of apology with $HK1000 ($A120) attached for our trouble. I grabbed my updated boarding pass for the flight back to Sydney and spent the next few hours deciding whether or not I could get back on a 777. I'm still wondering that now after the flight."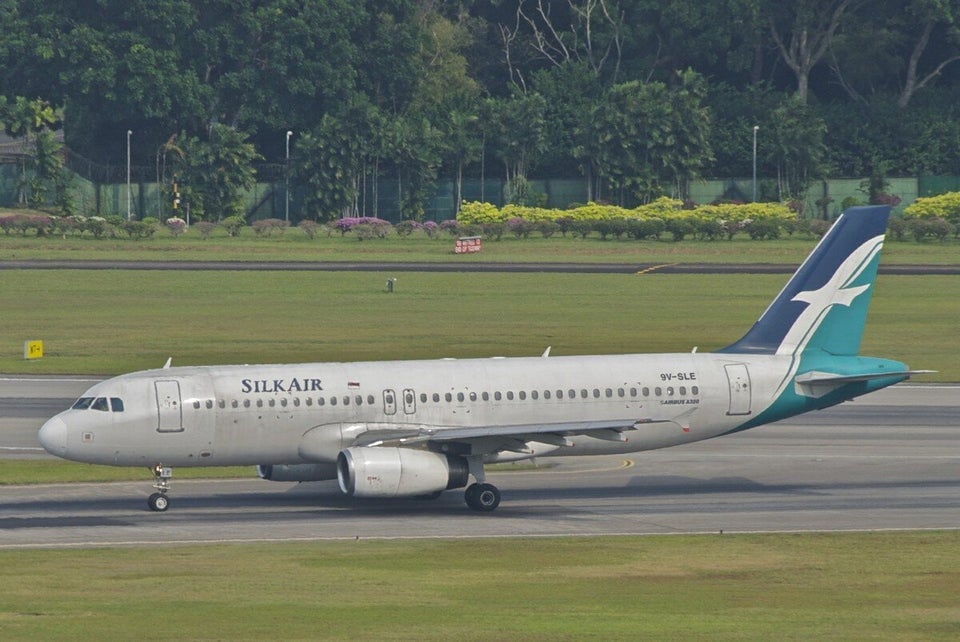 2014 Airline Excellence Awards Winners