It looks like a lot of Canadians really want a guaranteed income.
More than 10,000 people have signed a petition supporting a basic income guarantee. The 10,000 mark was passed in mid-December.
The petition was started by Basic Income Canada, a non-profit organization that advocates for a universal income for all citizens that would replace government assistance.
Right now, two basic income pilot projects are on the way — one in P.E.I, and one in Ontario.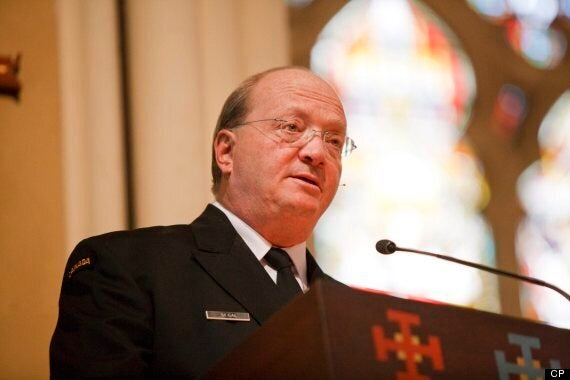 Ontario's plan is set to be released sometime this spring. An outline paper recommended that the government provide every individual participating in the project a minimum of $1,320 per month, with an additional $500 for those with disabilities. The project will likely be tested at three locations: one in southern Ontario, one in northern Ontario, and one in a First Nation community.
In December, P.E.I. unanimously voted to pursue a basic income pilot project with the federal government, in the hopes of reducing or eliminating poverty in the province.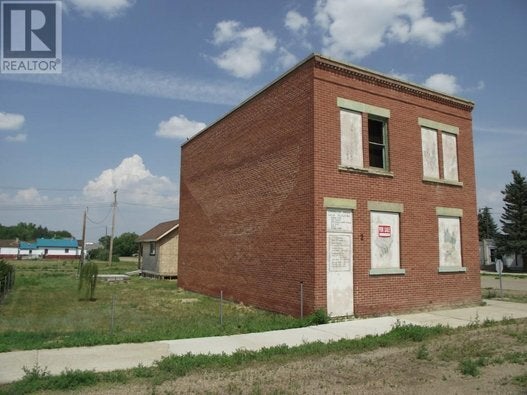 Canadian Homes You Can Buy With A Median Income (September 2016)