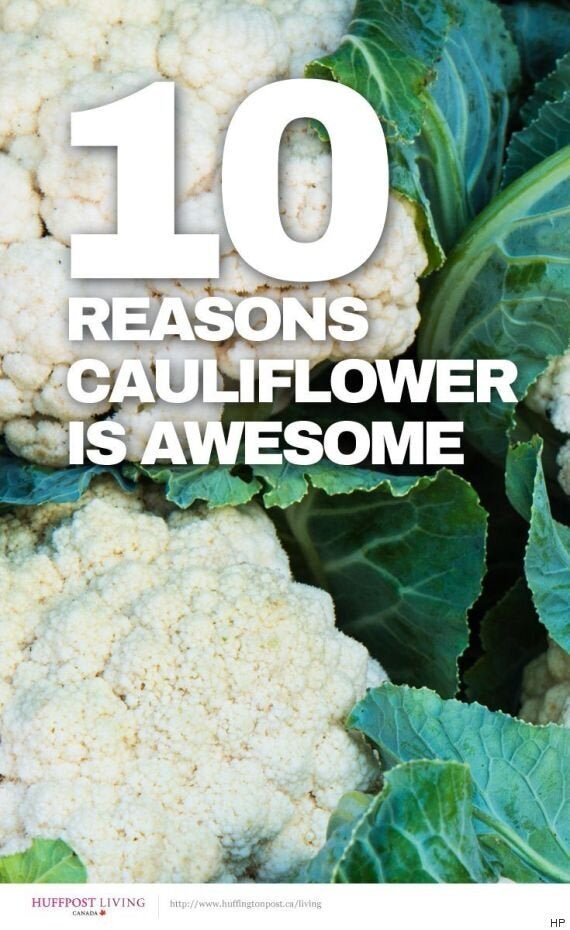 The kale of 2014, the budget-friendly superfood, the most underrated vegetable — whatever you've heard about cauliflower in the past, it's all true.
"We have all heard one too many times to choose darker-coloured vegetables over lighter-coloured ones," she says."The cauliflower is no stranger to this latest nutritional criticism."
And if you can't stand the taste, mask it. Lee says simple things like strong spices and seasonings can make your cauliflower taste like basically anything you want.
Since we can't get enough of this veggie, Lee has given us 10 healthy facts about cauliflower that will make your day: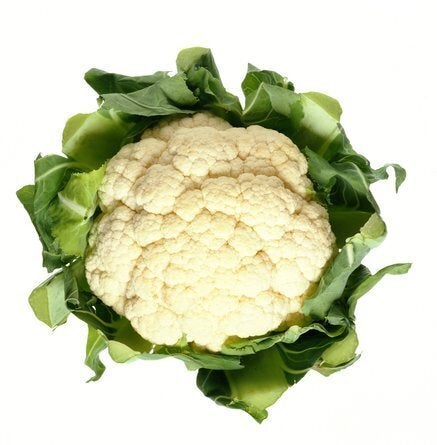 Benefits Of Cauliflower
Popular in the Community