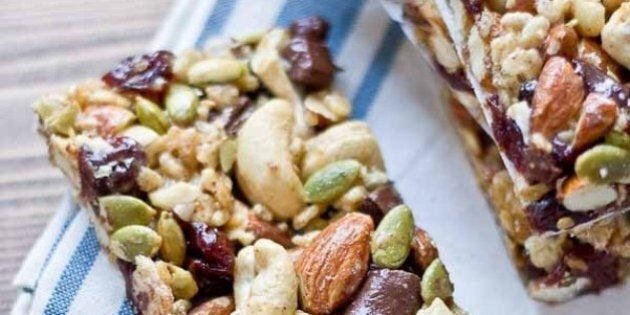 Granola bars are some of the easiest snacks for busy kids. Nutrient-dense and portable, they're great for reluctant breakfast eaters or days when you're running from one place to another.
But store-bought kinds aren't always the most appealing. Some taste dry and bland (you know the ones) while others have way too much sugar and weird fake ingredients.
So if the idea of making your own bar appeals to you, check out some ideas in the slideshow below. None will take up your entire day and your kids are bound to like them.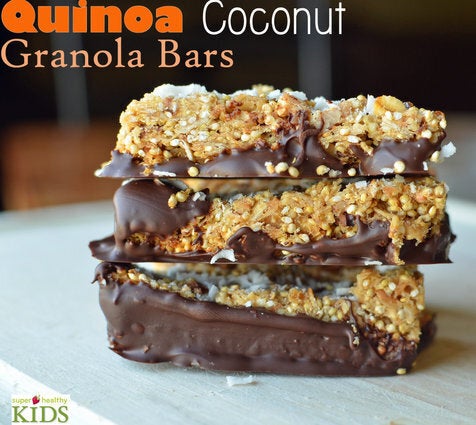 10 Easy, Kid-Pleasing Granola Bar Recipes
Popular in the Community