Look, if there's one thing all of us beauty lovers can agree on, it's that each and every single one of us wants longer, fuller lashes.
It's no secret that mascara is a weapon of choice when it comes to creating our everyday beauty look. But we've also been known to dabble with extensions and falsies.
But all good things don't last forever. Those falsies lose their glue and those extensions rub off on your pillow as you sleep.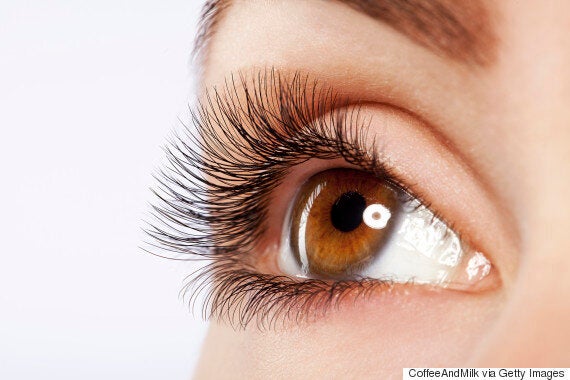 So what's the alternative to growing your lashes? It's eyelash growth serum.
It's important to note, however, that in serums like RevitaLash (the Rolls Royce of lash conditioners) and Peter Thomas Roth Lashes to Die For Turbo, a prostaglandin-like compound is contained. According to Oprah, this ingredient is similar to one used in glaucoma drugs, and might cause extremely rare complications, like swelling of the retina and a change in pigmentation to the lashline.
So if you're opting for a more natural serum, look no further than Calgary-based Plume, a eco-luxury beauty company, and their Lash & Brow Enhancing Serum a try. It's filled with ingredients like aloe vera, vitamin E, and honey extract, so you know your coveted lashes are being taken care of.
Watch below to see how the serum is applied!
Stay On Top Of The Trends.

Get the biggest lifestyle news sent to your inbox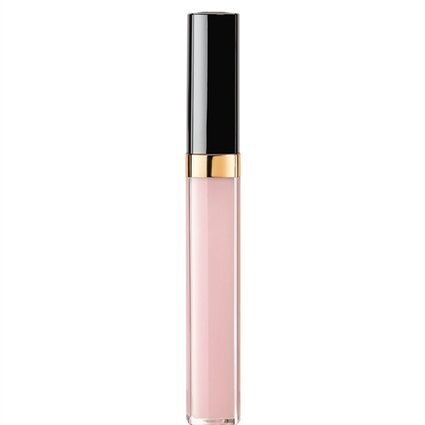 20 Makeup Items You Need For Spring
Popular in the Community