Looking to change up your hair this year? We've got you covered.
Last year, we saw an array of hair colours that blew our minds — from opals to icy blonds and everything in between (looking at you, rainbow hair), 2015 served as a mesmerizing year in terms of hair shades.
But for 2016, it's all about going back to the basics. It's a year where natural hues will shine above the ombré and dip-dye trends that we were obsessed with in the past.
So here you have it, the 2016 hair colour trends you need to know about:
Over the weekend, celebrity hairstylist extraordinaire, Kristin Ess, debuted the hair colour 'tortoiseshell' on client, Ashley Tisdale. The honey-toned ombré look is a mix of blonds and auburn browns that look phenomenal on the "High School Musical" star.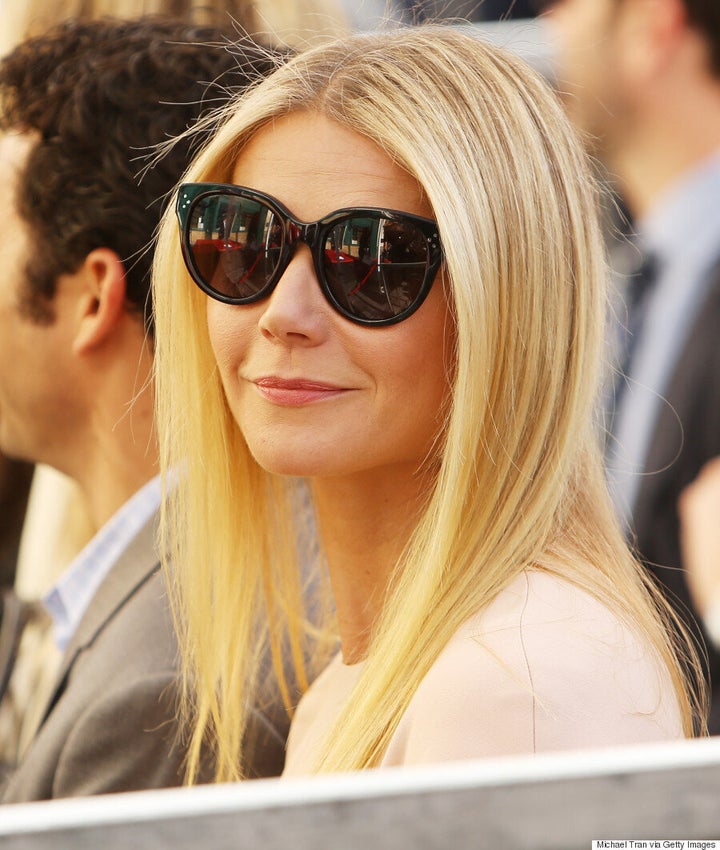 Warm blond hair, like Gwyneth Paltrow's, is moving back into the spotlight and kicking out those cool blond shades we've been seeing in recent years.
"Think more buttery beige and sandy blondes, less icy blondes," celebrity stylist Brian O'Connor tells Good Housekeeping.
Forget about "rainbow" and "granny hair," and all those shades of pinks and blues — that's so 2015. This year's pastel contenders are the "murky" hues.
"Think of a neutral ash-brown base highlighted with bits of soft pastel creating an effect that is grungy, muted, and muddy, as if all those bright shades have been blended and blurred together," celebrity hairstylist, Nick Arrojo, tells Bustle.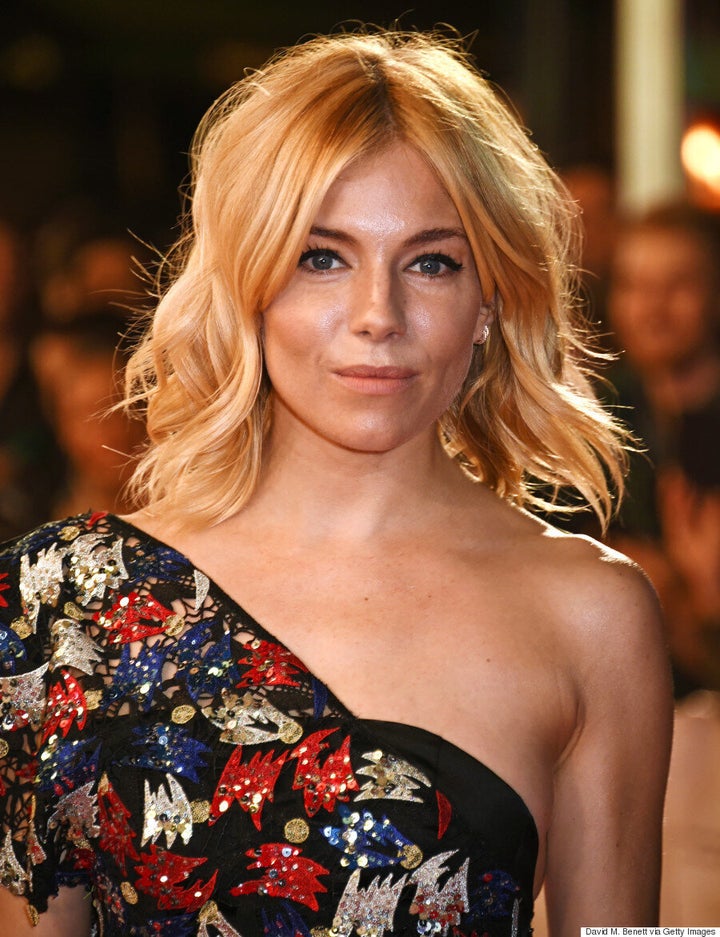 Spotted on the spring 2016 runways, soft coral hair is a blend of monochromatic peach, rose and rose gold hues that make for a vibrant mix.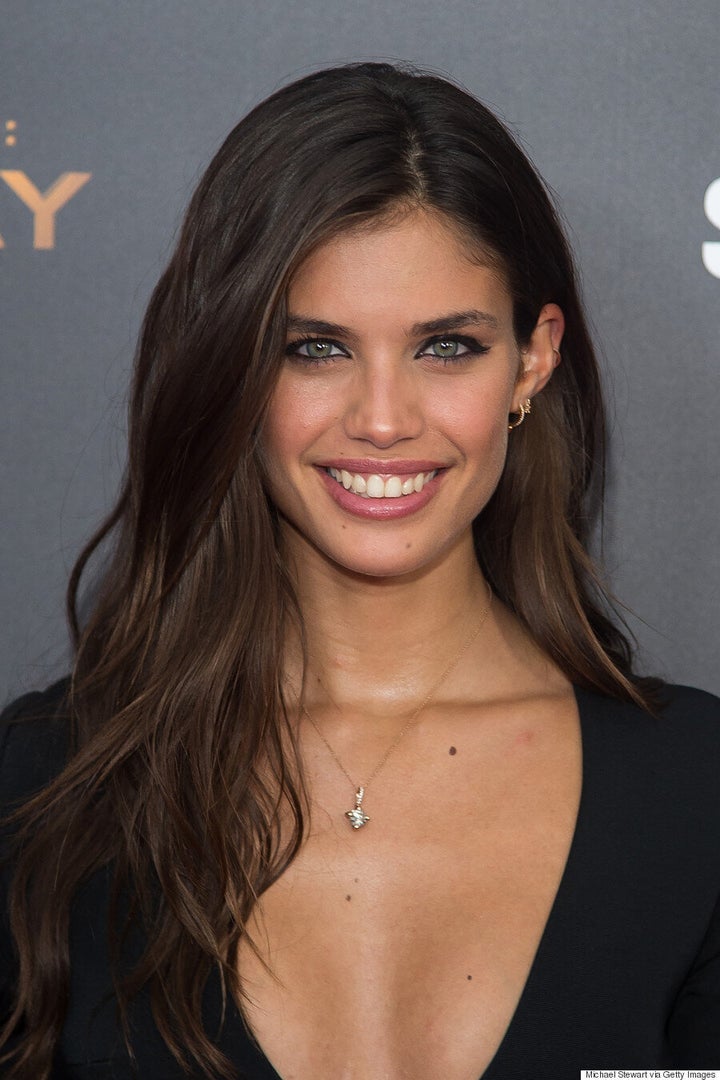 Gone are the days of dip-dye, because more and more hair trends are moving towards sophisticated shades that showcase the hair's natural colours. "I'm noticing a gradual shift away from the experimental colour looks we've seen recently towards more subtle all-over colour," says VS Atelier Creative Director, Bruce Masefield. "Women are asking for rich, luminous colour that enriches and enhances their natural shade — they want glossy, artfully crafted hair that complements and elevates their overall style, rather than competing with or overpowering it."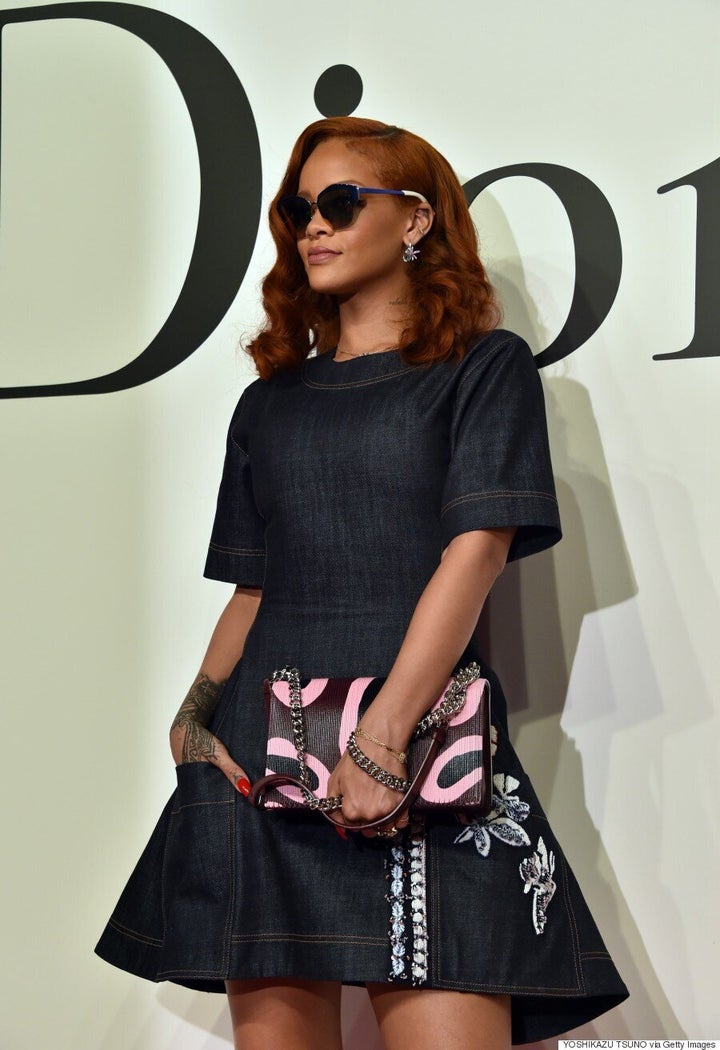 Think of this as an updated version of the bronde trend that took over in 2015. The mixture of copper red and bronze brown looks well on all complexions, so long as you find the best hue for your skin tone with your colourist, as Redbook notes.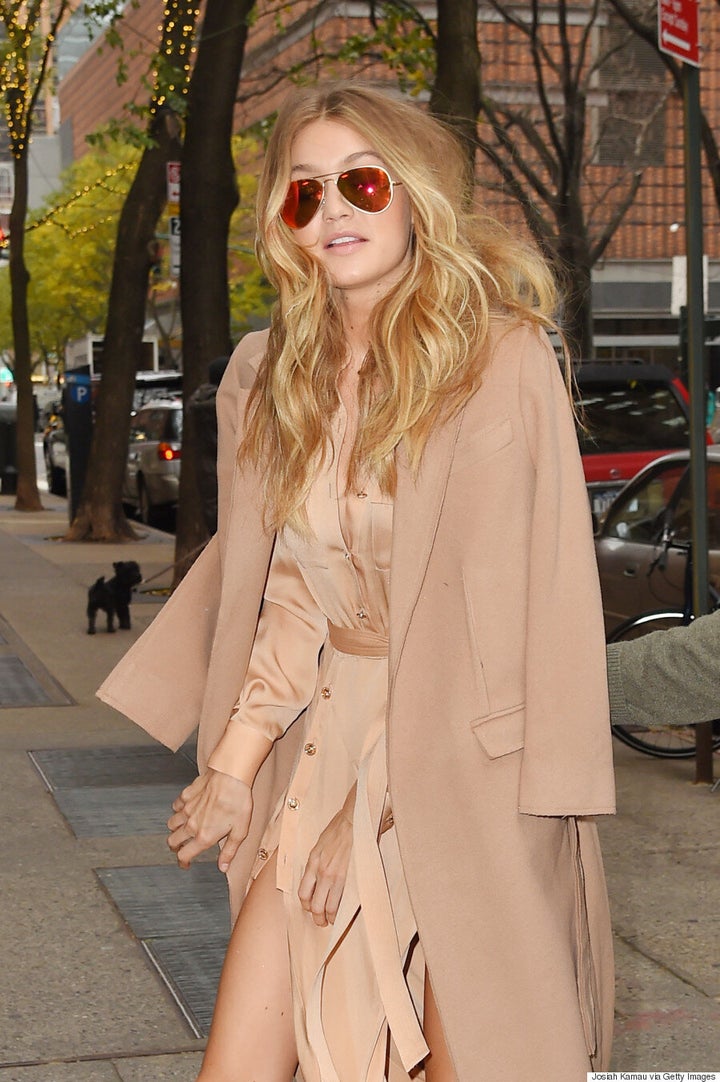 Strobing isn't just for your face — it's also for your hair. The makeup trick turned hair colour technique is an "individualized highlighting that is specific to one's hair colour, face shape and skin tone," celebrity hairstylist Daniel Moon tells Good Housekeeping.
Laura Martin at Style Noted points out that yes, just like your light roast coffee, this hair colour trend has a "complexity" and shine compared to a richer, darker colour (or roast).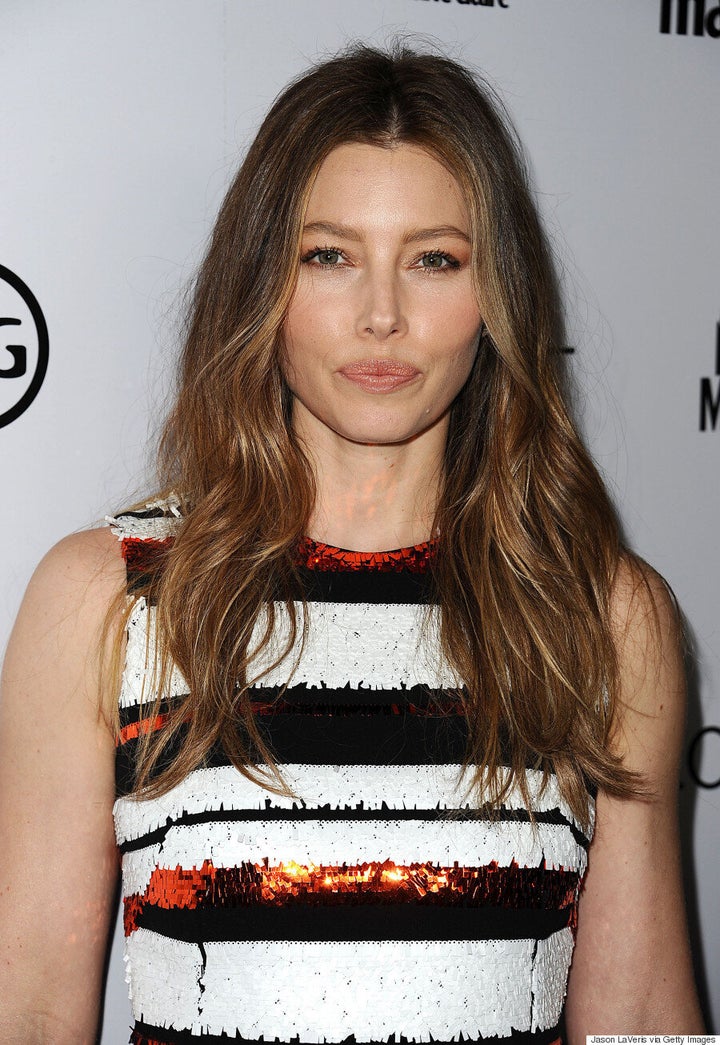 Balayage has been around for years, and it's still here to stay. Take things back to basics with this simple painting technique that results in a blending of highlights.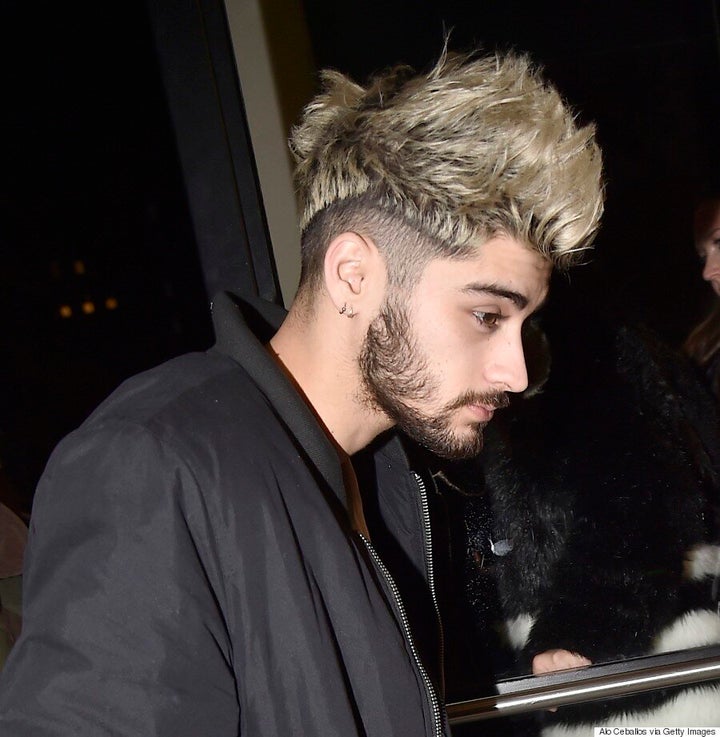 Lottie Tomlinson, sister of One Direction's Louis Tomlinson, is ready to take over the hair colouring world in 2016 with an array of new techniques and she says, for the boys especially, experimental colours will be all the rage. "Boys are also embracing experimental colour way more than they ever have before, and this will continue," the Brit tells Teen Vogue.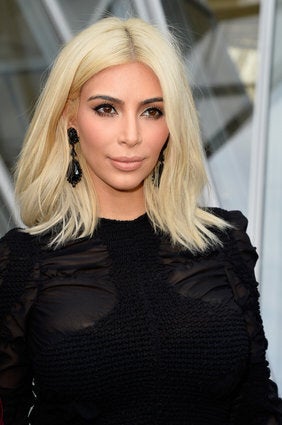 Hair Colour Ideas