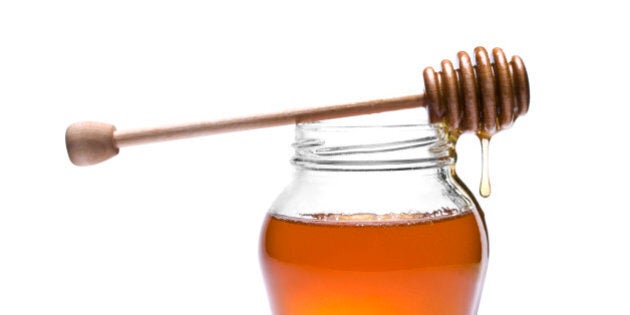 From teas to a spread to straight out of the comb, honey is said to be one of the world's oldest sweeteners, and even today, the health benefits are still pretty sweet.
While we can buy honey all year around, some experts say spring and summer (which also just happens to be flower season) is when people may start to opt for the sweet stuff again.
"Most honey production will happen during summer months and slow down over the winter," says registered dietitian Raman Khatar of Food For Thought in Vancouver. "Because of the many beneficial qualities of honey, like strong antibacterial qualities, some may choose to consume more honey over flu season or when seasonal allergies pick up."
When you're buying honey, Khatar says stick to locally sourced products. She also says you should aim for pure and unpasteurized honey, which means you will only see the word "honey" on the label as opposed to added syrups.
"Go for a honey that has a bit of a cloudy or crystallized in appearance. This means that it has not been extensively filtered and still contains most of the beneficial enzymes and nutrients," she says.
In your regular day-to-day, you can do everything from add honey to your teas, use it for a homemade salad dressing and add it to homemade energy bars or granola for a sticky consistency.
Below, Khatar shares 10 health benefits of adding more honey to your diet. Now, while we're not saying this food product is perfect (it is a sweetener, after all), there are definite benefits for adding a drop or two to your meals. What's your favourite way to eat honey? Let us know in the comments below.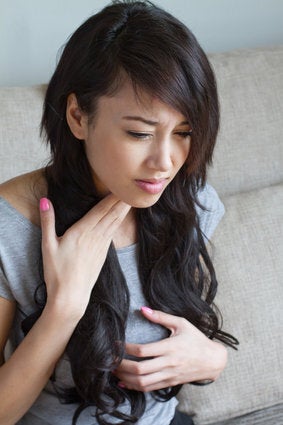 10 Benefits Of Honey