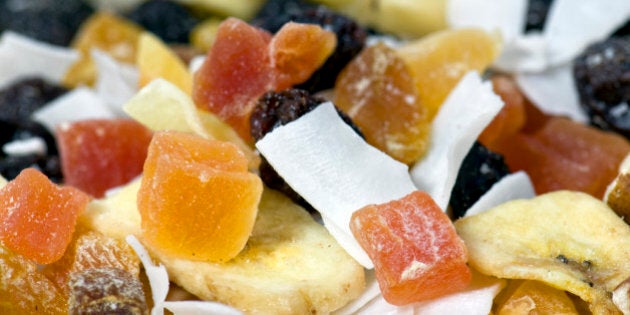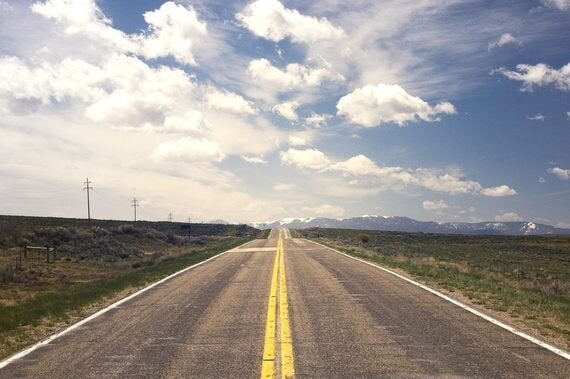 For many of us, the end of the summer means it's time to jump in the car, crank the tunes and take off on another road trip! Along with the bank of amazing memories these weekend getaways bring, likely comes a bank of campfire food, car snacks (you know what I'm talking about) and a lack of all consistency with your regular eating routine. Now you know I'm all about balance, but the summer months can really tip things in the other direction.
If you're feeling a bit sluggish from the summer's offerings, I'm here to help you out! With a combination of packing a few things from home and knowing how to navigate the best gas station picks (Yes! They do exist!) you'll be set for your next road trip!
1. Spitz (sunflower seeds)
I love these little guys! They remind me of soccer games as a kid and road trips with my family. Not only are they delicious, but they also offer protein, fiber and magnesium to keep you going through those last few kilometers!
High in protein, this snack will fill you up while satisfying the need for a salty treat. Pair it with a piece of fruit for the perfect energizing snack.
Throw in a few pieces from home before you head out the door. Some of my summer favorites are cherries, nectarines or the always easy to pack, bananas or apples. If you were in a rush and forgot to pack some, most gas stations have fresh fruit available at the front counter or by the coffee and refrigerated items.
Like their seed counterparts, these guys are packed with fiber and protein for a satisfying snack.
Step away from the aisles and check out your gas station's refrigerated areas. These satisfying snack-sized treats pair perfectly with an apple or some whole grain crackers for a lasting boost.
6. Yogurt or yogurt parfaits
Again in the refrigerated area, these are perfect for early morning starts or a cool mid afternoon treat.
Bars are easy to transport so I sometimes keep a stash in my glove box just in case. They are also almost guaranteed to be at any pit stop. Look for bars with whole ingredients and simple ingredient lists like Kind Bars or Lara Bars.
If you're bringing these from home, make sure to crack them open and shell them before getting in the car so you don't stink bomb your car mates. These can also be found at grocery stores and gas stations if you're in a pinch for something filling and nutritious.
10. Water, Soda Water or Unsweetened Iced Tea
Don't forget to hydrated! Ditch the extra sugar with one of these refreshing options from Pure Leaf.
Follow HuffPost Canada Blogs on Facebook