It's senior kindergarten. My son is five. We don't need calculators or binders. Heck, we don't even need pencils or paper.
So why have I got this feeling in the pit of my stomach that I've forgotten something? Something important that will set my child's second year of school into an instant downward spiral in a few short days?
I wrote a post recently about my family's back-to-school must-haves. If I'm being honest, it was really a selfish excuse to do a gap analysis to see if I was missing any key products. Nope.
But that feeling -- it nags.
And now I'm writing this post as my to-do list as we ease back into the routine in which most kids thrive and most parents rejoice. Maybe it'll help you, too.
Before I do one more drop of school shopping, I promise to think about what my kids actually need. I will not let the romantic retail music lull me into buying excess stuff. As long as they show up for school in clean underwear with something resembling a few food groups to gnaw on throughout the day, I feel like that's what success should look like.
I need to stock up on five-dollar bills. There will be a fundraiser, road trip, pizza day or scholastic kickstarter every week from now until June 2014. Despite what you thought when day care came to an end, school is not free.
This weekend, I will label everything -- sweaters, shoes, rain boots, lunch gear, water bottles. I'm being smart and buying ONE pack of labels with only our surname on them. I can't believe it took me this long to figure out that by omitting my kids' first names from the labels they can share the same batch all year.
I've got backpacks ready to roll, but need to do some backpack planning; for little ones like my kindergartener, flushable wipes and change of clothes (including even more clean underwear -- also labelled) are mandatory. If you know your kid is accident-prone, pack two changes of clothes. The teacher will hate you less.
I'm vowing to be more organized. Like laying out clothes for the week on Sunday nights, which is infinitely more likely if you have a closet that's working for versus against you. We just did a gut job on our closets and made sure to install things like sliding rods that would give us space to hang a week's worth of outfits close-at-hand. This, of course, requires having clean laundry, so I may be in trouble.
I'm also vowing to do stuff the night before rather than the morning of. Like lunches. (Side note: if this is the first time you've ever had to pack your kid's lunch, I must inform you that the novelty wears off after week No. 2.)
I will use a family calendar. I will use a family calendar. It will be my mantra. I bought one of those cheesy calendars that are the size of an elephant's ear and come with 3,700 stickers to cover every activity you could possibly have throughout the year. I will use a family calendar.
It's time to urgently revive skills like writing one's name, wiping one's butt and putting on shoes that have laces or Velcro, or both.
Must find (accidentally) stolen library books and return them to school next week.
I plan to take vacation the first week of school to see my kids off on their first days and enjoy some time at my house -- alone.
OK, parents: what have I forgotten?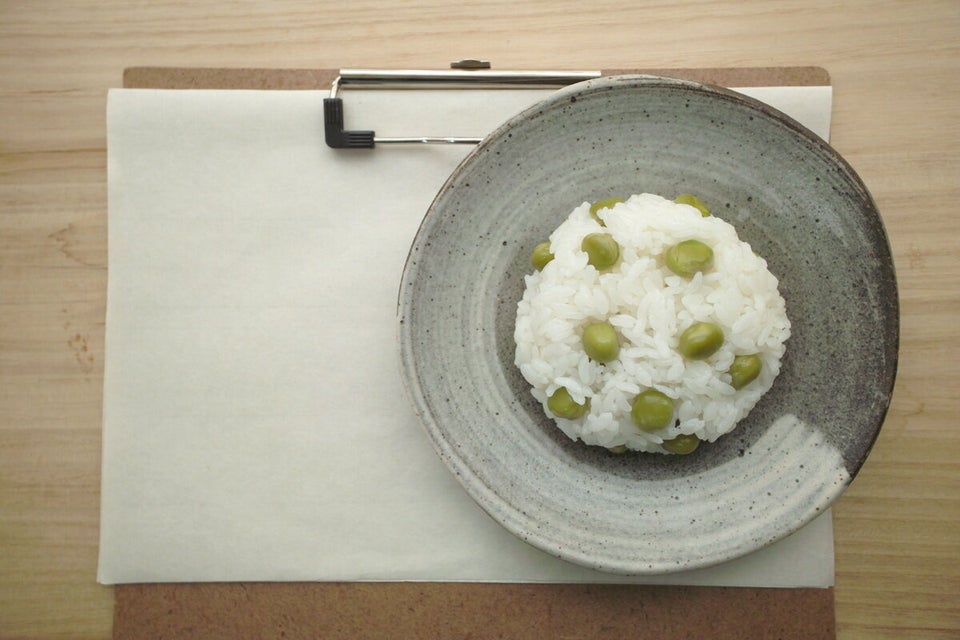 What Canadian Kids Really Get For Lunch
Popular in the Community