It's time we stopped apologizing to summer.
It seems every fall fashion article begins with the preface of, "Sorry summer but…" As the most celebrated season of the calendar, summer hardly needs our sympathy. After three months of enduring existential sweat (read: when you're soaked just from breathing), Aztec-print tank tops and ill-fitting cut-offs, we are more than entitled to a few precious weeks of sweater weather and unabashed layering before winter's inevitable hibernation.
For male style savants, this is the best opportunity to flex their menswear muscle. Gentlemen's biggest trends for fall 2015 include denim-on-denim, camel-on-camel and a heavy 70s inspiration -- think suede, flared pants and turtlenecks. While black is always a staple for cooler months, don't be afraid to embrace the season with some on-trend orange, browns or mustards.
As your pack away your shorts and pull out your scarves, here are the 10 must-have menswear items for fall 2015 that you need to add to your closet.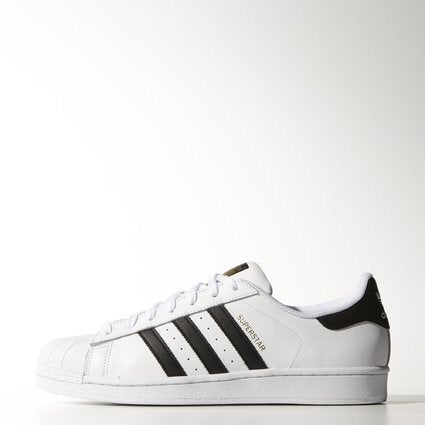 10 Must-Have Menswear Pieces For Fall 2015