The celebration of diverse Canadian voices is something we're always excited about.
With that in mind, we're sharing 10 must-read books from a range of Asian-Canadian voices. With backgrounds from Japan, Korea, Vietnam, Sri Lanka, India and more, these are but a few of the talented authors adding the richness of their experiences and cultures to the Canadian literary landscape.
In this list you'll find the history of the internment of Japanese-Canadians; a graphic novel tackling suicide, depression and self-discovery; coming-of-age stories and short stories that weave together a variety of characters and experiences to depict what it means to be Canadian.
Click through the slideshow below to see some of the books we're excited to read (and re-read).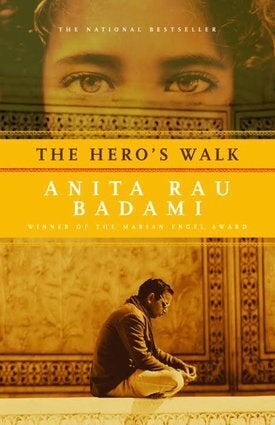 Books by Asian-Canadian authors
What books would you add to this list? Tweet us with your picks at @HuffPostCaLiv.