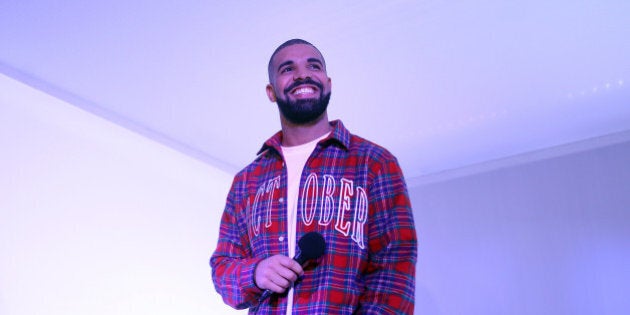 It's been quite a year for Toronto's very own 6 God.
Below, we celebrate all things Drake by taking a look at his most newsworthy moments of 2015. From two new mixtapes to endless memes to an internet beef he clearly won, this year was truly a great year for the Canadian superstar.
February 2015: New Sounds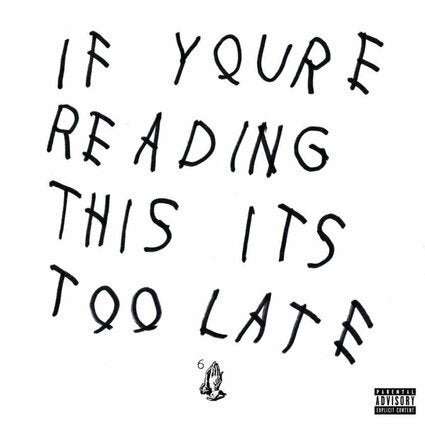 June 2015: Running Through The 6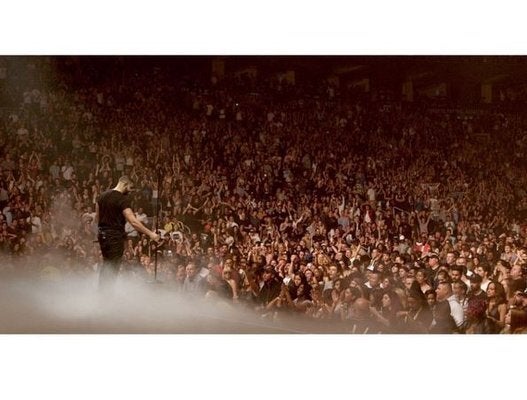 July 2015: An Internet Beef Of A Century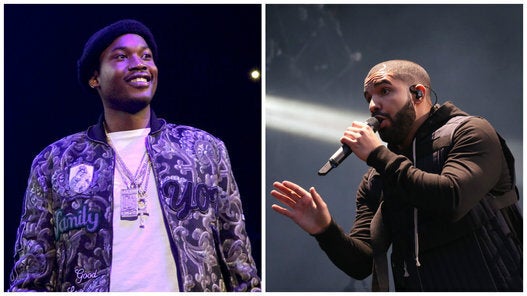 A Summer Romance?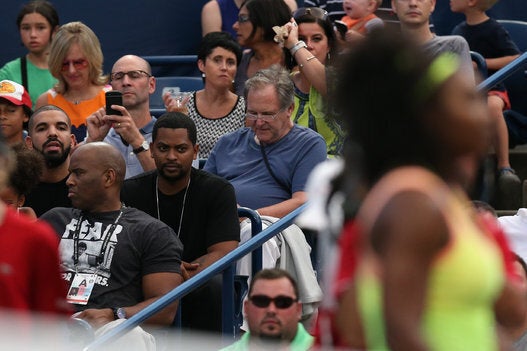 Cole Burston via Getty Images
August 2015: Another Star-Studded OVO Fest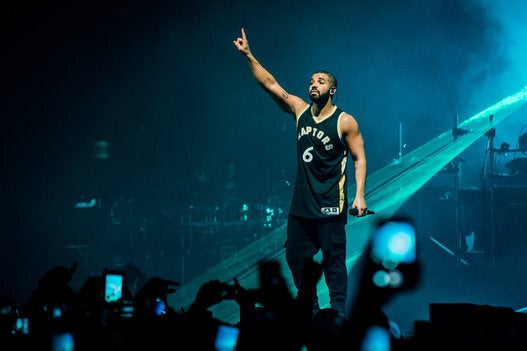 George Pimentel via Getty Images
September 2015: Drake Gets Introduced To The Culinary World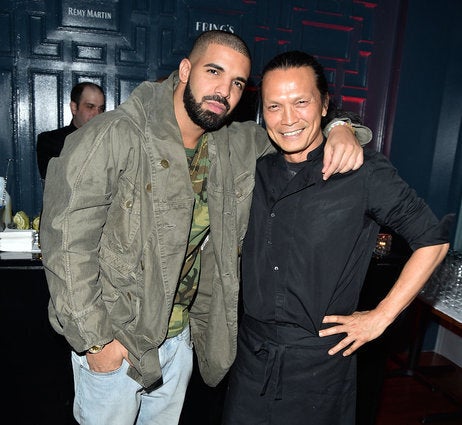 George Pimentel via Getty Images
September 2015: No Album, But Hey, More New Music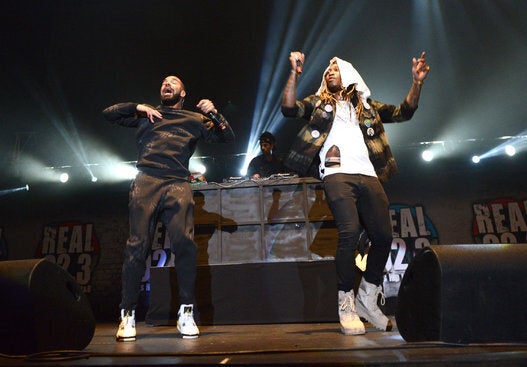 Scott Dudelson via Getty Images
The Return Of The Glossy Cover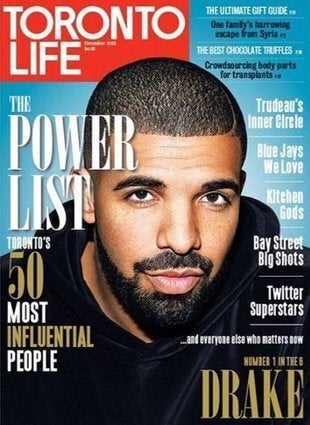 October 2015: Hotline Bling Is The Year's Best Meme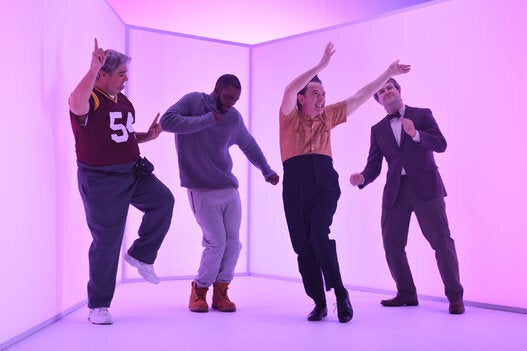 November 2015: He Continues To Be Toronto's #1 Fan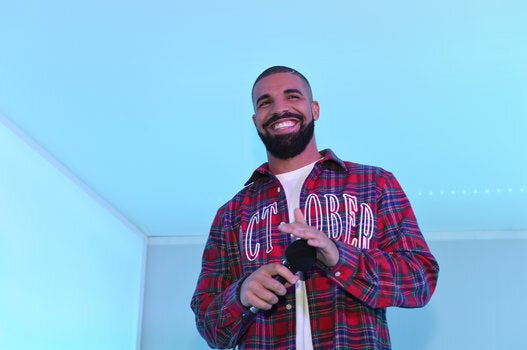 Ron Turenne via Getty Images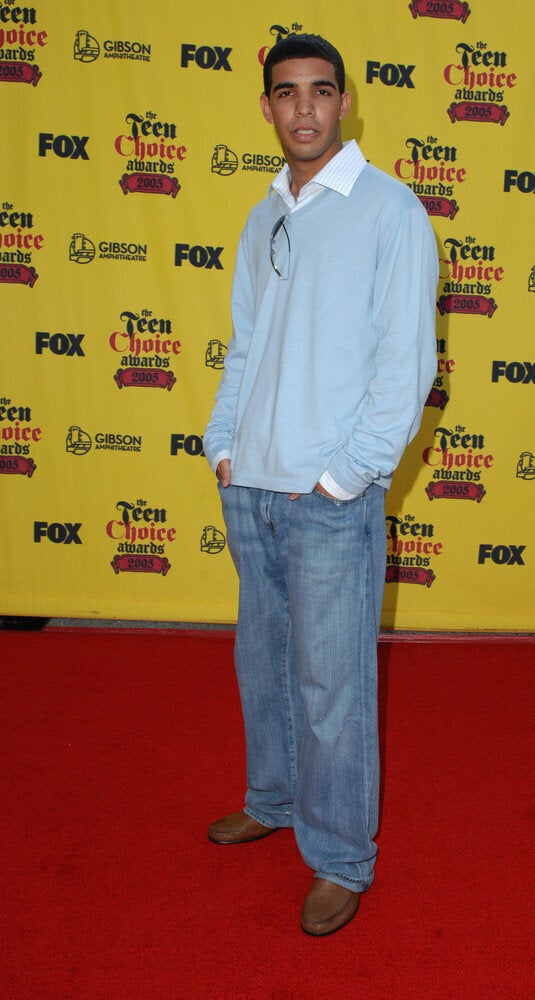 Drake's Style Evolution