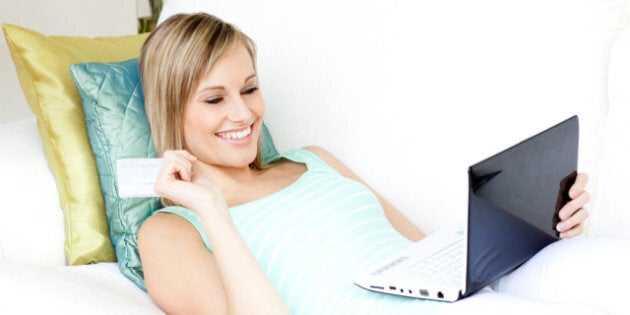 There's buying consignment, and then there's buying consignment online.
When you shop for items in a store, you can use your five senses to assess quality. Online, however, it can be trickier (how are you supposed to know if the items you're checking out are legit?). And with the recent explosion in online consignment stores, we wanted to arm you with a few tips that'll help you get the most from your WWW clothing-buying experience.
So we chatted with the experts over at The RealReal. (The site offers up consignment finds from stylists to the stars, like Elizabeth Stewart whose clients include Jennifer Lawrence and Jessica Chastain.)
Here are their 10 must-follow online shopping tips.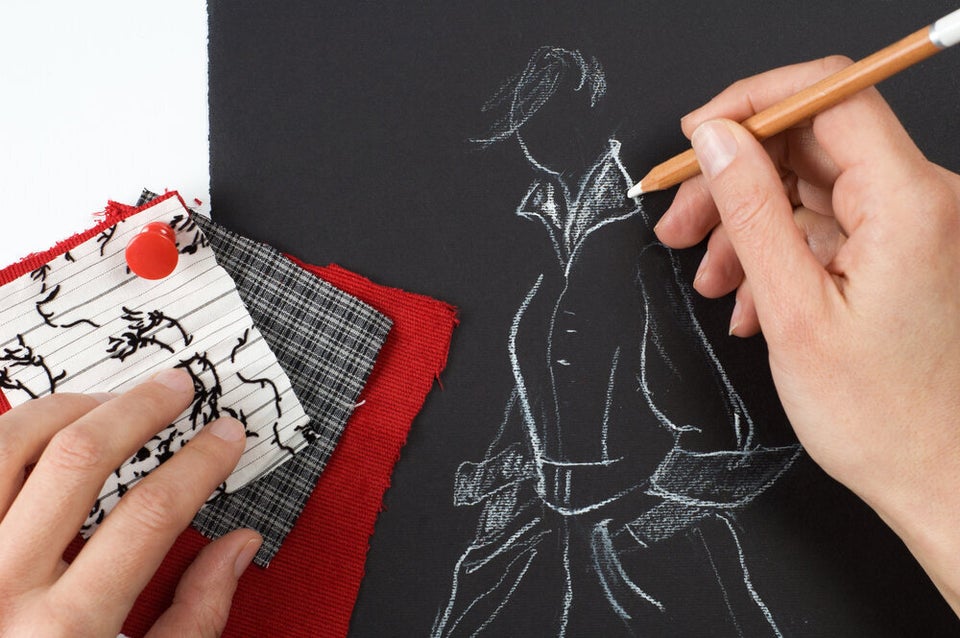 10 Tips To Shop For Vintage On The Web
Designer Fashion Depreciates
Consider buying luxury consignment items instead to supplement your wardrobe. You'll be buying a depreciated item -- you won't lose value and you could actually make money when you resell. Chanel, Hermes, Louis Vuitton and Christian Louboutin shoes retain the most value. Contemporary brands like Trina Turk do not retain value.
Clean Your Closet Each Season
If you do, you can make hundreds, maybe thousands from items you have in your closet. If you wait too long, your items will lose their resale value. Very few items are really collectible vintage -- they're just old.
Buy what you love. Spot a great mini that you can't live without? Buy it -- it's a staple.
Buy silhouettes, shapes and colours that are flattering to your figure. If you're petite, stick with classic cuts that won't overwhelm your small frame or if you have a small waist, go for an A-line skirt and nipped-waist blazer.
You can already expect to save 70 per cent, but at the end of the season, items will be marked down even lower.
If you find a fabulous piece that isn't exactly right for your body, remember you can always have it altered to elevate your look.
A pair of Manolos will fit differently than a pair of Louboutins. If you're hesitant about sizing, feel free to email our stylist at stylist@therealreal.com.
The best pieces are usually the most expensive. Think of it as an investment rather than a splurge.
The more experience you have in buying and selling pieces, the wiser you'll become for your next purchase. Familiarize yourself with brands that fit your body and your personal style aesthetic.
Buying and selling pieces online is fun and rewarding. It's also an economical way to keep your wardrobe fresh season after season.