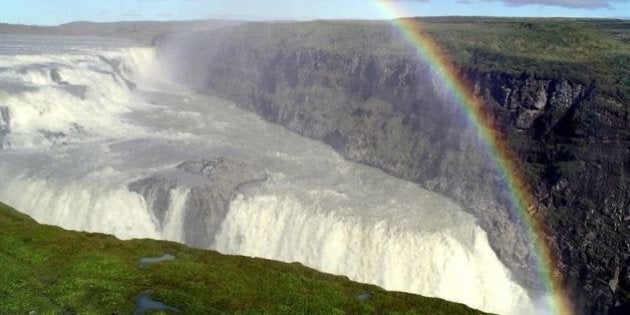 "I am an introvert" But what exactly does that mean?
I enjoy being alone now and then. In fact, I need to be in order to recharge after a long period of socializing. I need plenty of time to think before I speak. I favor one-on-one conversation to group situations.
I'm startled when my phone rings unexpectedly (particularly when it reveals an unidentified number), and I'm not prepared to speak. And my chronic daydreaming leads me to miss my subway stop more often than I care to admit.
If you can relate to this, welcome to the club, you just might be an introvert as well (don't worry, you're not required to introduce yourself). Introverts tend to have an eye for detail, tuned in to their surroundings and take pleasure in being a fly on the wall.
In this case, what activity is better suited for an introvert than travel?
Now a traveller's introversion wouldn't stop them from travelling -- there's bound to be a location or activity that'll spark your interest -- but it might affect the reason and the way they do it.
Some might travel with a small group of friends as long as everyone's okay the introvert's quietness. An introvert might want to wander at their own pace in order to fully understand a city. They'll talk to strangers (if they have to) but that's not why they came in the first place.
All things considered, while introverted travellers aren't restricted to a set number of countries, there are some destinations that naturally cater more towards the needs of an introvert than others.
So here's a list of 10 introvert-friendly destinations that are safe for solo travel, provide an ideal nature escape for thoughtful reflection and are sure to get your creative juices flowing.
10 Places Perfect For Introverts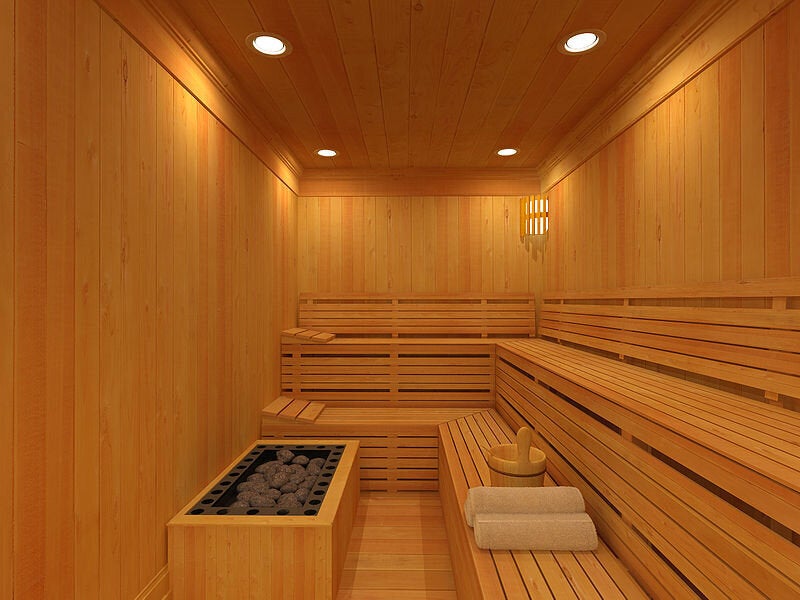 10 Places Perfect For Introverts