I've gotten a few emails from folks who are genuinely puzzled as to why I support Christy Clark's B.C. Liberals. So, here's 10 reasons.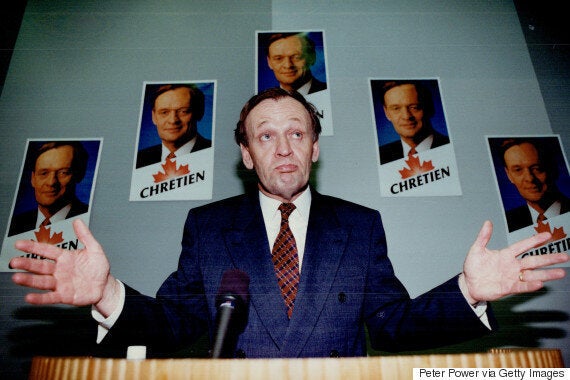 From 1990 to 1993, I was Jean Chretien's special assistant, and very involved in tormenting the Mulroney/Campbell Liberals in the House. In 1993, I oversaw the Liberal Party's election war room. We did OK. After we won, Gord Campbell ask me to come out to Whistler and give the B.C. Liberals some tips about being an effective Opposition. I did. I became very good friends with many of the people I met, and we stayed in touch.
In 1996, I'd had enough of the Martinite machinations, the disloyalty to Chretien -- and how some in PMO (Hey, Peter! Hey, Eddie!) were looking the other way. I got job offers in Toronto, Calgary and Ottawa -- but Vancouver was the most promising, and the furthest point in Canada from the slow-motion mutiny going on in Ottawa. Also, there was an election to run -- and the B.C. Libs had a real shot at winning it, despite having come into existence just a few years before.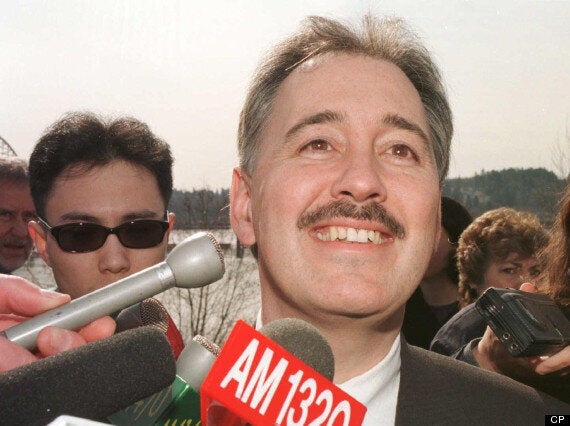 I went back to work at the comms firm where I was a vice-president. I got a call from Gord Campbell, who offered me the position of his chief of staff. I thought about it, but (a) we didn't want to move to Victoria, having just bought a place in North Van, and (b) I had unfinished business -- I opposed the local Reform MP for his relationship with a prominent Holocaust denier. So I wanted to run against him. I declined Gord's offer.
The B.C. NDP treated the provincial treasury like it was their personal piggybank.
Twenty years ago right about now, then, I had won the contested nomination for the Liberal Party of Canada in North Vancouver, where we indeed lived and indeed had a big (big) mortgage. I was honoured and privileged, truly, to have a campaign team made up of the hundreds of B.C. Liberals with whom I'd become friends. I lost, mainly, because the folks in Ottawa (Hey, Peter! Hey, Eddie!) had decided to go after the PCs in B.C. -- and I (and others) needed the PCs to be enough of a factor to split the right-wing vote with Reform. I raised more money than any other B.C. LPC candidate, I had a shot at cabinet, and I had the best team. But I lost to a twerp the Canadian Press described as "elfin."C'est la guerre.
As we B.C. Libs had predicted, the Glen Clark NDP turned out to be the most corrupt provincial government in modern Canadian history. They stole from charities (Google "Bingogate"). They were linked to bribes (Google "Hydro-gate"). And, of course, there was the deck that killed off an NDP Premier (Google "Glen Clark," "deck" and "act of folly"). The B.C. NDP treated the provincial treasury like it was their personal piggybank. Their name was synonymous with scandal. They were massacred by Gord in the election in 2001. He won all but two of the seats in the 79-seat legislature.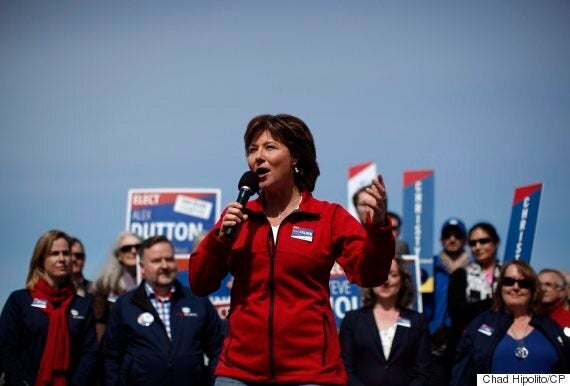 I got headhunted for a job in Toronto, where I never, ever thought I'd live. We move. Gord governs. Time goes by, everyone gets older and wiser (sort of). Not the B.C. NDP, however. They come up with a succession of bad leaders, and a litany of dumb policies, and they blow elections in 2005 and 2009. Gord leaves, Christy -- on whose CKNW radio show I'd been a semi-regular, and with whom I'd worked in the aforementioned 1993 federal Liberal campaign -- takes over. She is just what the B.C. Liberals need: she is a positive, unflappable force of nature.
I'd helped John Tory's mayoral campaign in 2003. He lost to an NDPer. In 2009, me and a small group of others spent months, gratis, getting ready for 2010; Tory decided not to run. Rob Ford won, and proceeded to (a) wreck the City and (b) render us an international laughingstock. I urgently believed we needed a candidate who could defeat Ford in 2014, and I wasn't going to wait for John, who still wasn't sure if he'd run. Olivia Chow approached me, she said (a) she wouldn't run as NDP and (b) she'd restore integrity to the Mayor's Office. Well, she didn't do either of those things. She (and her campaign manager) were a disaster. She favoured the New Democrats over any of the non-NDPers helping her out. When she deservedly finished third, I was long gone, and vowed to never again support a New Democrat. (I didn't despise Adrian Dix, by the by, but he too was a terrible candidate.)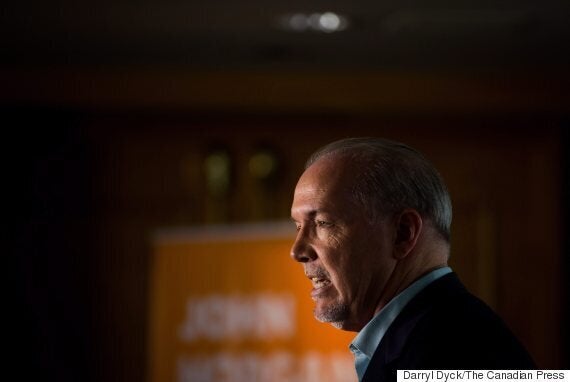 That's why I don't support the B.C. NDP. That's why I want Christy Clark's B.C. Liberals to win.
And, you know? She just might!
Follow HuffPost Canada Blogs on Facebook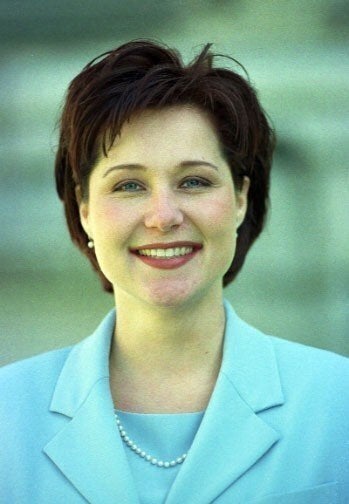 Christy Clark: 5 Things To Know
Popular in the Community