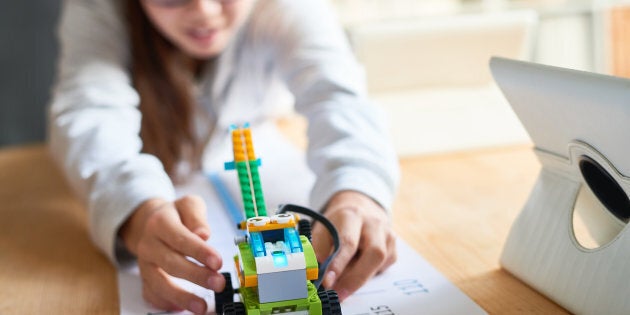 The holiday season is officially upon us and the shopping deals are here. If you are searching for presents for the children in your life, try something educational!
As both a parent and an educator, I am a big fan of learning toys and experiences for students of all ages. There is a huge emphasis in schools today on science, technology, engineering and math (STEM), and many modern toys are catering to this trend.
STEM gifts are loaded with many benefits beyond entertainment value. They help children develop important problem solving and critical thinking skills from a young age, and prepare them for school and even future careers. Students with artistic flair should not feel excluded as there are many unique options that combine STEM with the arts (STEAM).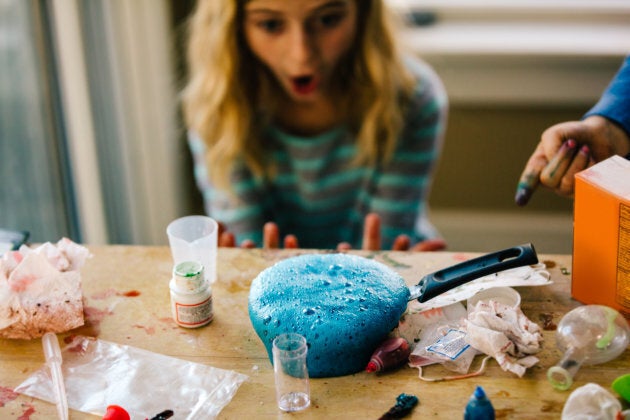 Here are 10 educational gift suggestions to help kids think outside of the box:
1. STEM activities and experiments
If you have an aspiring astronaut at home, look into intergalactic gifts that will foster an interest in astronomy. There are many space-themed toys and books that are truly out of this world and promote a love of science and physics. The Nano Space Discovery Station is great for students interested in building their own cosmic set to play with.
Coding is a huge trend in the education world, with many students participating in coding clubs and classes. If you have an aspiring coder, you may want to consider coding lessons or programming camp over the winter holiday.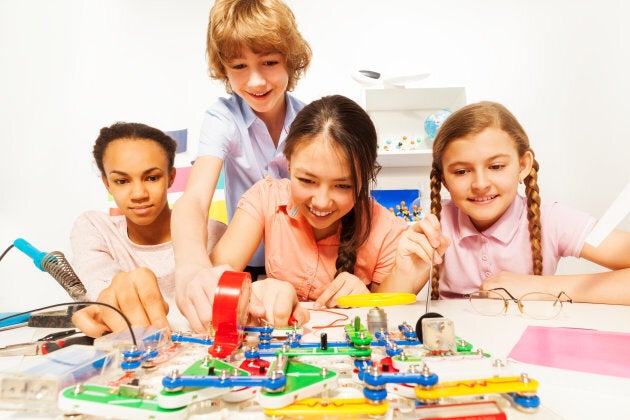 4. Board games and puzzles
Playing board games and building puzzles can be a great family bonding activity. They are also a teaching tool for students to enhance academic and social skills. Board games can help students increase vocabulary and build on math skills, while puzzles are excellent for developing problem solving and critical thinking skills. For puzzle enthusiasts, consider a Wrebbit 3D puzzle where students can make a puzzle come to life.
5. Building and construction toys
Budding engineers will love toys that promote a love of building and creating. I am a huge fan of building blocks as kid love playing with them and they provide an introduction to architecture and engineering concepts. They can also help children develop motor skills and hand-eye coordination. If you already have a basement filled with toy blocks, consider giving your little ones Mayka Toy Block Tape to help them build multi-dimensional communities.
Reading is one of the most popular recommendations from educators for students during their free time. Visit your local bookstore to pick out books with STEM content for students of all ages. There is no shortage of books to choose from starting with picture books to older content. Looking for inspiration? A few of my favourites include Charlotte the Scientist is Squished and Innovation Nation.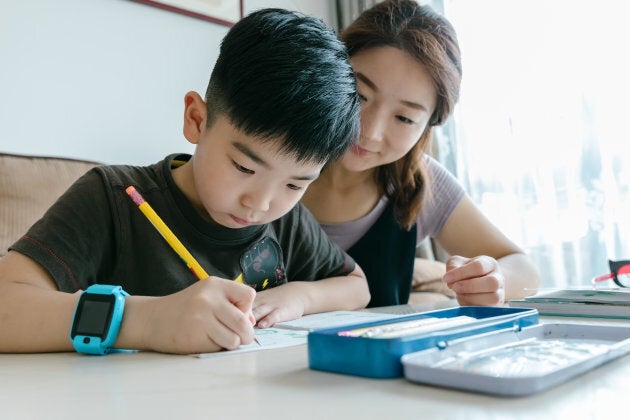 Adults love their smartwatches, so why should they have all the fun? Smartwatches present a fun way to make learning to tell time exciting for kids. Many of these gadgets are designed specifically for kids and are loaded with cool features that youngsters will appreciate. The Kidizoom Smartwatch even has the ability to take selfies.
Interactive toys are very enjoyable for kids and can create an enhanced leaning experience. There are so many cool tech toys on the market that help teach children reading, writing and math in an interesting and enjoyable format. For the ultimate smart toy for preschoolers, consider the Touch & Learn Activity Desk to introduce littles ones to letters, numbers, shapes and more.
The holiday time is about making memories with friends and family. For children who show a keen interest in photography consider the gift of a camera. I am a big fan of Instax cameras as youngsters can take pictures on the spot and watch them develop. There are so many creative options with pictures over the holiday season from scrapbooking to festive décor.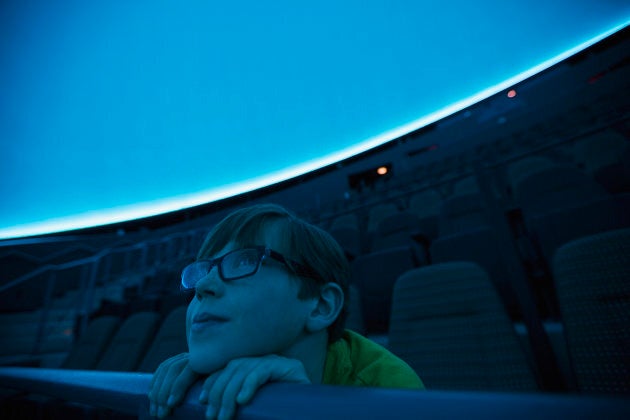 Extracurricular trips are a great opportunity to expose students to new learning experiences. Visit your local science centre, planetarium or aquarium for some enriching adventures outside of the classroom. Purchasing an annual membership provides great value and makes an excellent family present as it can be utilized over the winter holiday and PA Days when kids are off from school.
What would you add to the holiday shopping cart?
Follow HuffPost Canada Blogs on Facebook