As a relatively young nation, Canada is certainly still learning from its elders, but that doesn't mean the country hasn't figured out a thing or two about how to live well. Known globally as a polite, apologetic people, Canadians shouldn't be perceived as meek -- in fact, quite the opposite. Their strong values and wide borders encompass a population that is willing to stand up for what it believes in.
Here are lessons the rest of the world could learn from Canada:
Be Nice. Period.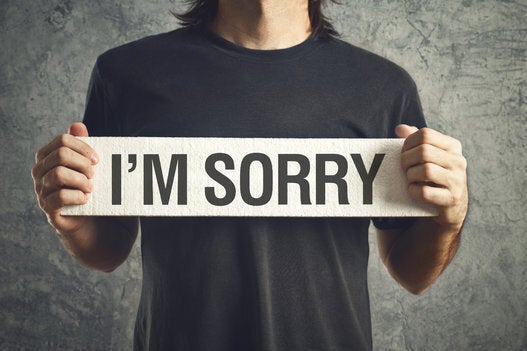 stevanovicigor via Getty Images
Families Come First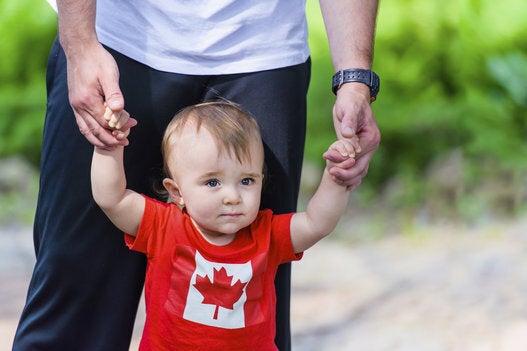 SHSPhotography via Getty Images
It Pays To Be Funny As Hell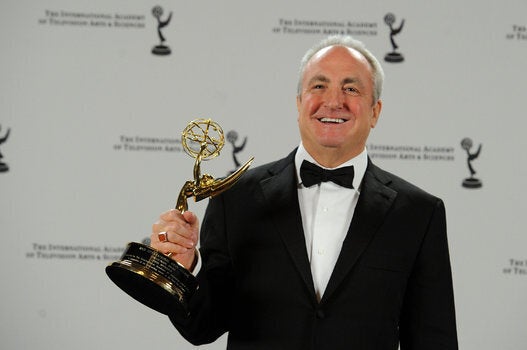 Bryan Bedder via Getty Images
Equality Isn't Just For Straight People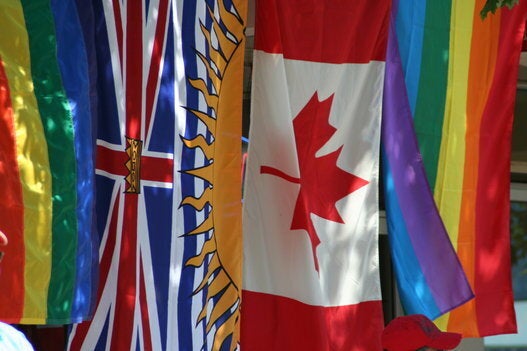 Strength Through Diversity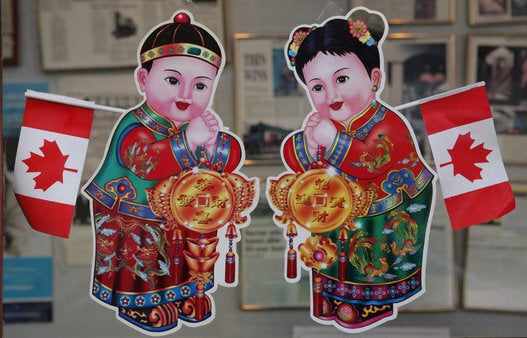 Bigger Is Better When It Comes To Nature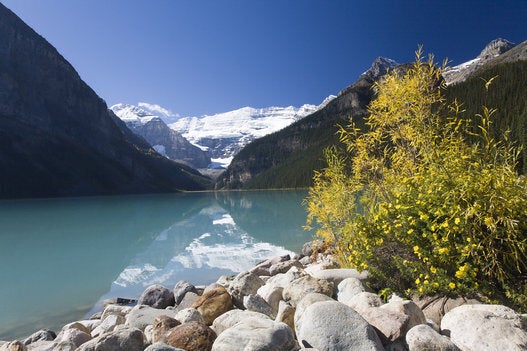 Radius Images via Getty Images
Stars Are Literally Just Like Us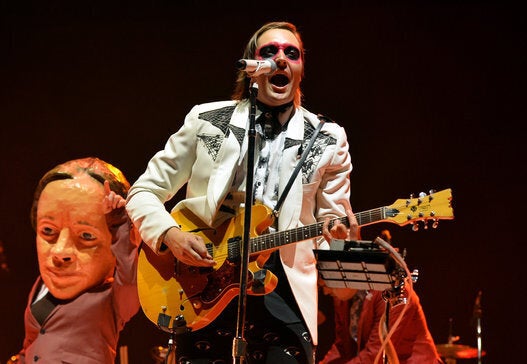 Kevin Winter via Getty Images
Two Languages (At Least) Are Better Than One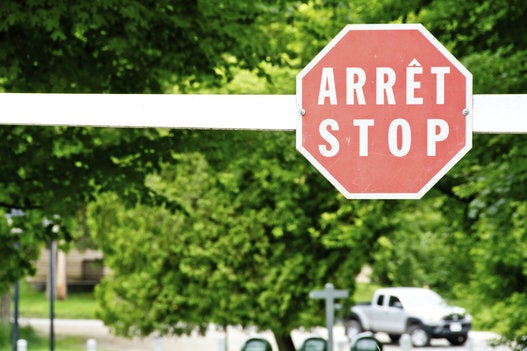 ErikaMitchell via Getty Images
The World Is Bigger Than Your Country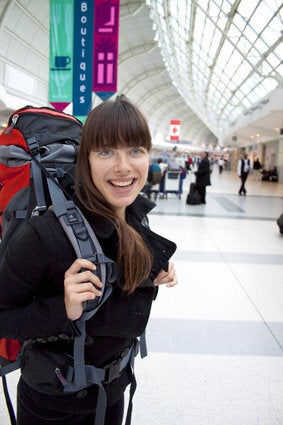 Allan Kosmajac via Getty Images
Don't Let The Weather Get You Down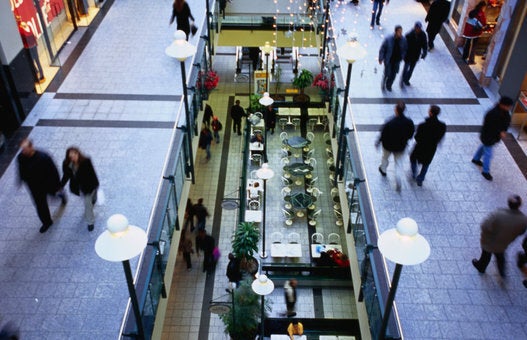 Lonely Planet via Getty Images
This post is part of a Third Metric collaboration among The Huffington Post's international editions, showcasing wisdom from around the world.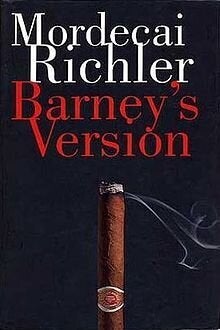 Wisdom From Canadian Authors