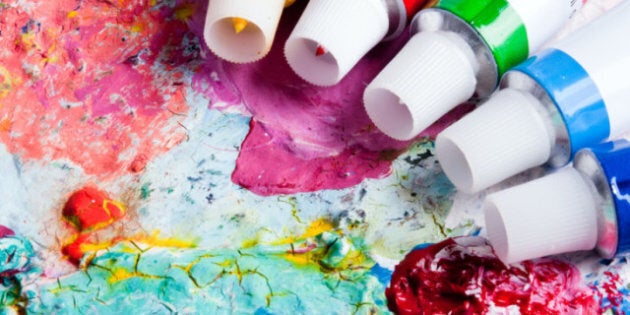 We're all about making life easier. So here, in our regular feature 10 Tips, we'll equip you with tricks that'll make any task -- from buying art to picking the right shade of lipstick -- seem simpler.
Anyone can master the art (no pun intended) of buying art for their home. And when decorating your space, finding pieces you love that are unique and special will help you differentiate the look of your space from that of your friend's.
As an art consultant -- she can help you curate a collection of pieces that's right for you -- Carson says one of the keys to finding original works is starting locally.
"Finding original art by local young artists is not expensive, and you can supplement it by getting creative yourself. Frame your nephew's drawings, or display seashells, vintage postcards or interestingly-shaped glass bottles. Your interior is an expression of your self -- it should be personal, filled with quality objects and artworks that you absolutely love."
Here are Carson's top 10 tips to buying art for your home.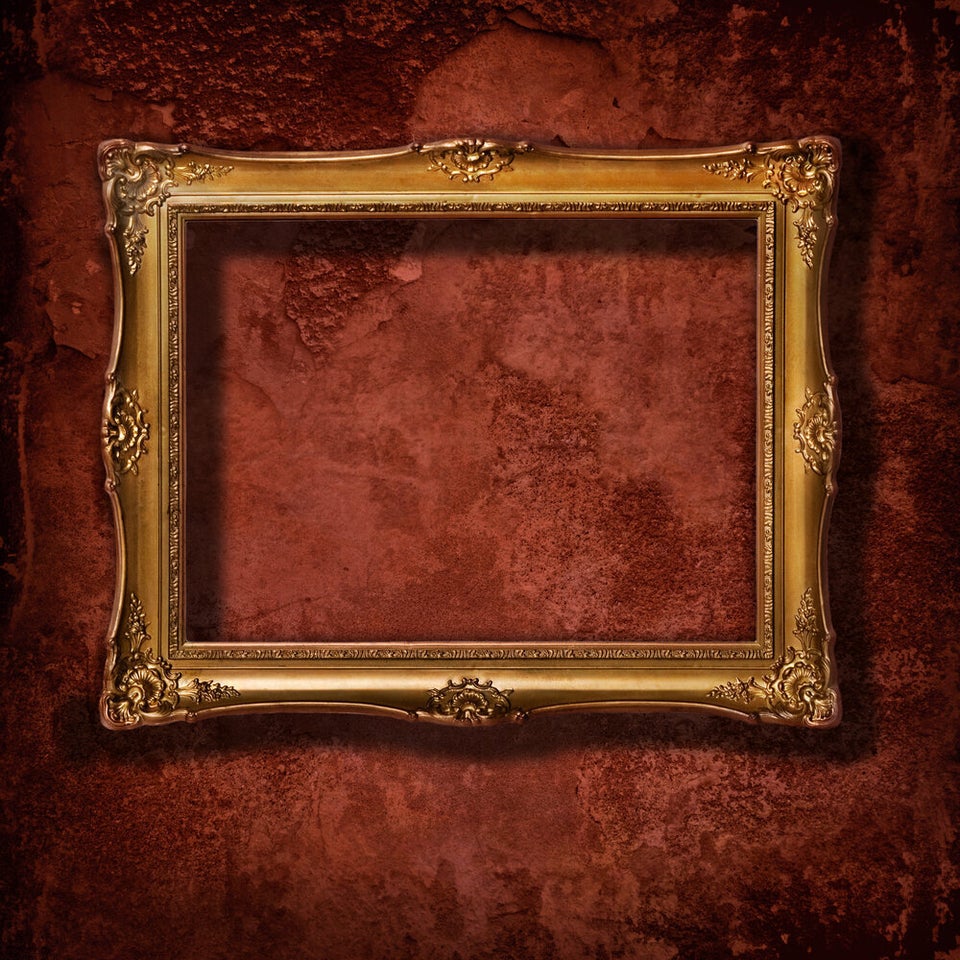 10 Tips To Buying Art For Your Home (PHOTOS)
Popular in the Community