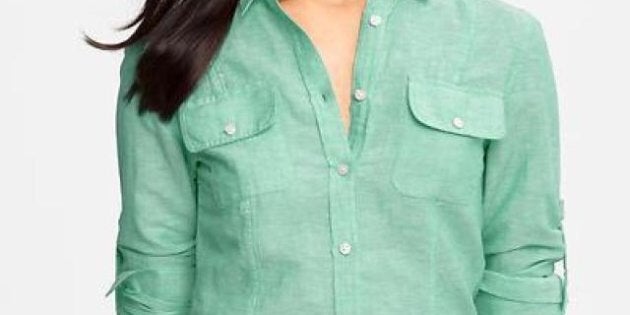 Summer means flowy dresses, patio hangouts and relaxing on sunny beaches. And for us sartorially savvy folk, we want to make sure we look good whether we're taking a dip into our backyard pool or having a few drinks on the patio.
So, when you're looking for your summer staple dress or the perfect bathing suit, pay attention to what kind of neckline will be most flattering for your body (it's one of the simplest ways to highlight your assets).
We spoke with Angella Hlymbicky, Wardrobe Consultant and Stylist from Vancouver/Calgary, who told us necklines are all over the place this season and, in the end, what works for you all comes down to how you want to feel and what your personal style is.
She adds, when it comes to necklines, the goal is to try to balance your body type and play up and accentuate your favourite features. For women with a curvier and bustier figure, Hlymbicky recommends boatnecks, heart-shaped cuts and v-necks. For more athletic or boyish figures, she says the best way to add curves is to wear scoop necks, the halter and the deep v.
As with all rules, though, these are meant to be broken. So, if you've got a boyish figure and want to pull off a scoop cutline, go for it! If you're feeling confident, you'll be able to rock any look.
For more tips on which neckline is best for you, check out the below slideshow.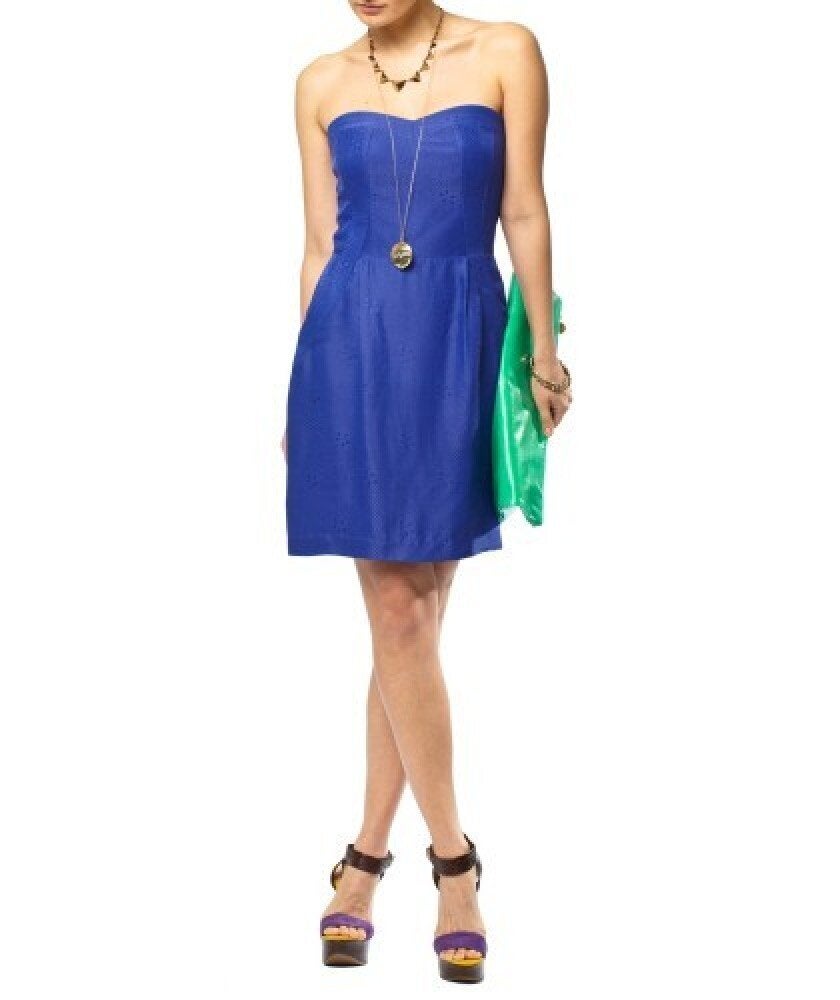 Find The Perfect Neckline For Your Body