With the holidays less than four weeks away, the anticipation and preparation can be both exciting yet stressful at times. The Professional Organizers in Canada is taking the stress out of the pre-holiday rush with 10 easy tips to follow -- leaving you organized, energized and ready to enjoy this joyous time without a gift or a meal left unplanned:
1) It is important to make a to-do list, but also to assign a day and time when the items on the list will be taken care of, otherwise it will just stay a wish list and will be handled last minute and you will be back to the top stress level.
2) Plan your gift buying budget and stick to it. It will keep your purchases more focused and easier on your wallet.
3) Make your to do lists and plan every day, remember to schedule enough time -- always schedule more time than you think it will take. Most people forget that there is more traffic than usual, parking is limited and everybody is out doing their shopping so anticipate more time at the cashier.
4) If you have to do your shopping in varies areas of the city, make sure you plan your shopping route that is most productive and efficient instead of having to go back and forth. Park at the most central place that makes it easy to coordinate your shopping at various stores.
5) Look at various malls and select a mall based on the amount of stores, how many gifts you would be able to purchase in one shopping trip. Even look at a map of the mall in advance to plan the most efficient shopping route.
6) Being overscheduled will wear you out and increase your chances of both getting sick and going into and coming out of the holidays feeling grumpy.
7) Speaking of overscheduling when it comes to Christmas parties and invitations, remember that you always have the choice of saying no to invitations. Important is how you say it without hurting feelings; providing an alternative date is an option.
8) Setting up proper boundaries is crucial, which also goes for the gift giving as expectations will create unnecessary stress as well.
9) Most important schedule "You" days -- to relax and regain energy.
10) Make appointments with yourself for personal time, workouts or going for a walk regularly, napping, reading, bubble bath or getting a pedicure. Because you too want to be at your best during the holidays and enjoy the festivities instead of sitting exhausted and grumpy at the dinner table.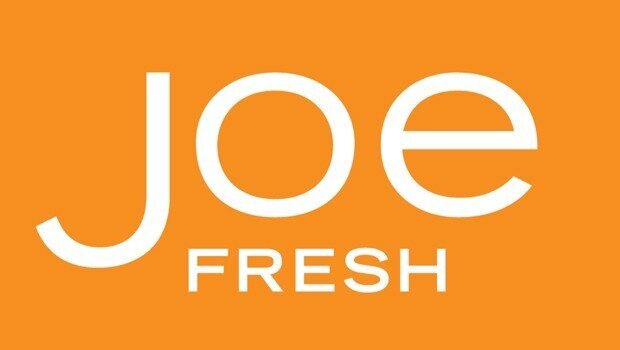 2013 Black Friday Sales In Canada
Popular in the Community