Finding a cheap flight or coming across an airfare mistake takes a lot of work and luck, but with the right amount of research and e-mail alerts, you too can be flying to your next vacation on a budget.
"Opt to travel over shoulder season from April to May and September to October, [and] you'll see discounted airfares and accommodations," he tells The Huffington Post Canada. "If you can only travel during the summer months, travel to destinations in opposite seasons such as Australia and Brazil."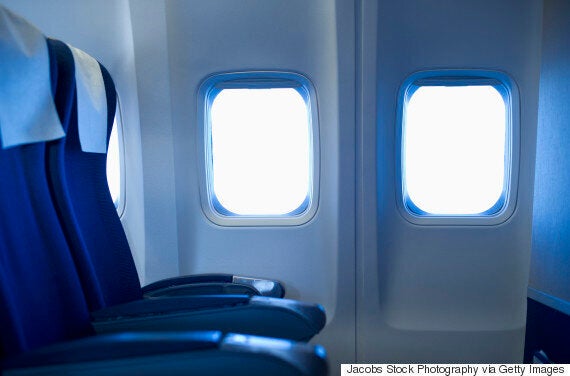 With flying in general, Modi says some Canadians overlook flying within Canada as an option. Yes, at times it may be cheaper to just fly to South America, but with many new airlines like NewLeaf Travel and old favourites like WestJet, he says it has never been cheaper to fly within the country.
"Other overlooked destinations include Eastern Europe and Southeast Asia, where the value of the Canadian dollar is strong in combination with cheap accommodations and food," he says.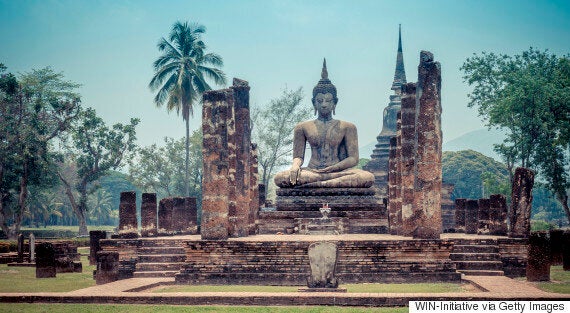 And then there are travel myths most of us (including Modi) have heard in the past, including Tuesdays to be the best day to book a flight. Modi says this one is definitely a myth.
"When it comes to advertised sales, airlines often release their promotions on Tuesday. However, rarely do these advertised sales live up to expectations and offer actual deals," he says. "Airfare is highly unpredictable as it fluctuates every hour, every day of the week."
Below, Modi shares 10 ways we can all start saving money when it comes to travel. But be warned, this takes time, dedication and patience — but can be totally worth it when you have extra cash for your vacation. Have any tips to share? Leave them in the comments below.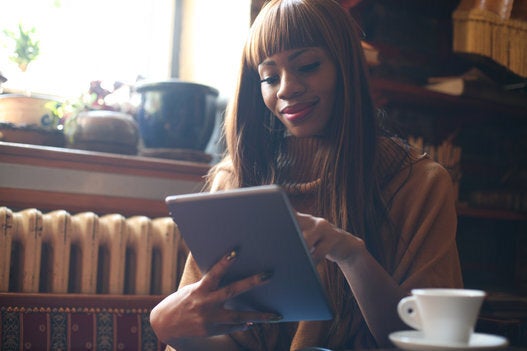 The Top Ways To Score Cheap Flights
Popular in the Community