Many summer jobs and internships are posted in January or sooner, so time is of the essence. But there's good news: you still have time to find a summer position, before throngs of high school and university students beat you to the chase. Here's what you need to know.
Create a persuasive cover letter to attach with your resume. The cover letter should reference the job that you're applying for, and any experience or education you have relevant to the job. If you're light on experience, be sure to reference any volunteer positions you've held. The cover letter should closely mirror your resume. Be sure to proofread for typos and proper grammar.
Draft a resume that lists your work experience, education and skills. Ideally, it will detail what duties you have performed in past roles. If you're new to the workforce, volunteer positions may also be listed. If you've never written a resume before, there are tons of examples you can find online. Be sure to also proofread for typos and grammar.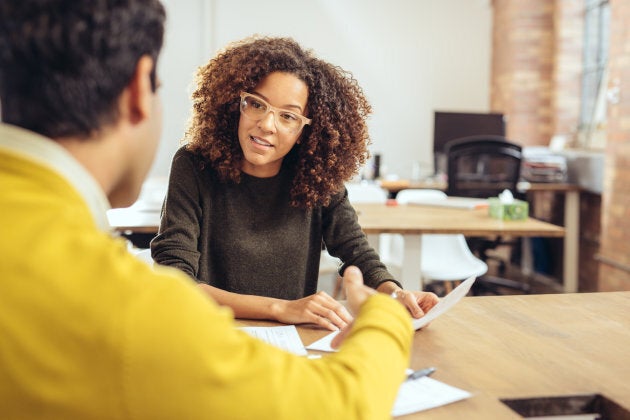 Online job boards like Indeed start displaying summer jobs in January or sooner, so start searching now! There you'll find full-time summer positions and internships at places like summer camps, theme parks and even the government. Coveted positions may be advertised as early as one year in advance. Most job boards are free to use and are invaluable in the job hunt.
Get your application in now! In provinces like Ontario, the government offers a summer student jobs programme. They post up to 5,000 jobs starting in early January, with application deadlines ranging from mid-January to late March. Career fields include: administration, business, customer service, engineering, language, maintenance, science, technology and more.
Word of mouth can be very useful in the summer job hunt. Ask friends where they've worked past summers, and if they have any leads for the current year. Family members who own a business can also be a good source of jobs. Ask if they'd consider taking you on as a summer student, and let them know that you'd be willing to help out.
Make a list of places you'd like to work, and check out the careers section of the company's corporate website. Depending on the business, internships or summer jobs may be listed there, as well as job applications. Be aware of the deadline to apply, and get your application in on time!
Don't be afraid to reach out to a company that doesn't have summer student opportunities listed on its website. A safe way is to send an e-mail inquiry to the company's Human Resources department. Businesses always in search of summer help include student painters, gardeners/landscapers and construction.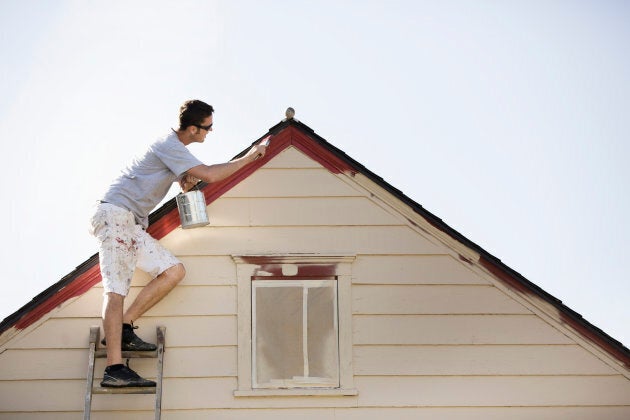 If you'd consider a job in retail, food services or admin, have a stack of cover letters and resumes ready and hit up the local mall or business park. Minimum wage positions have a high turnover, and hence often accept summer students to fill vacancies. As you make contact with hiring managers, do be clear that you're a student, and will be returning to your studies in September.
Check your favourite companies on Facebook and Twitter, as some businesses informally advertise job vacancies there. Connect via private message to ascertain if they have any opportunities for summer students. Do ask where the company posts their jobs, and where to send your cover letter and resume. Change your status on social media to "hunting for a job," so friends and family can reach out to you with prospects.
Does your school have a guidance counsellor? If so, pay the guidance office a visit. Oftentimes this is where local companies post summer student positions. Don't see a bulletin board with postings? Ask the guidance counsellor if he or she knows of places looking for summer help. Chances are good that such opportunities present themselves regularly.
Good luck in your job hunt!
Follow HuffPost Canada Blogs on Facebook