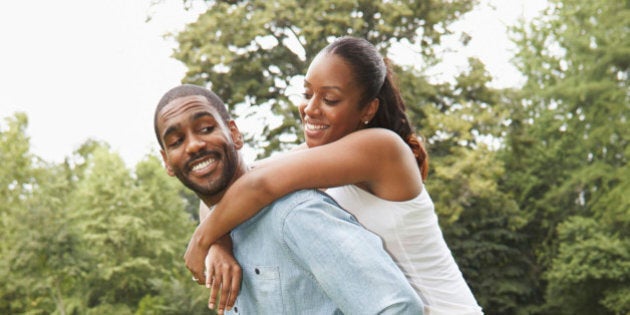 Just like your closet, kitchen and that shed you've been avoiding in the past few months, your relationship could also use a "spring clean."
"Whether you're a new couple or have been married for a while, spring is the perfect time to refresh your relationship," says relationship expert Jess O'Reilly of Sex with Dr. Jess. " Spring often brings a renewed discussion of family and children, which can pose new challenges for relationships – like trying to conceive – so remember to keep things as stress-free as possible and put the fun back into your relationship."
But before you start making a list of all the things your partner needs to improve on, this time of the year is also perfect for self-reflection. O'Reilly has also come up with a list of questions we should all ask ourselves when it comes to our significant other:
Greetings – Do you greet your lover with a smile? A warm embrace? A warm tone of voice?

Farewells – Do you take an extra 10 seconds to say goodbye in the morning? Do you hold one another for a few minutes at night before you fall asleep?

Attitude – Do you save the best version of yourself for your friends and colleagues or do you reserve some of that shine for your lover too?

Effort – Do you go out of your way to make your partner's life easier? How could you brighten their day today?
For couples who already have children, O'Reilly suggests focusing on flirting, teasing and seduction, for example, to work around the areas of privacy. And if you're in a new relationship, you may have not figured out each other's bad habits yet, but O'Reilly says this is still a good time to start fresh.
"You do, however, have your own habits that will eventually impact your relationship, so go through this same list and see how you can help stay on track."
Here are O'Reilly's 10 tips for taking a fresh take on your relationship this spring: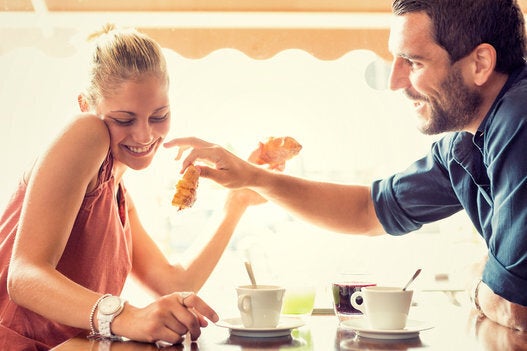 Spring Clean Your Relationship
Popular in the Community