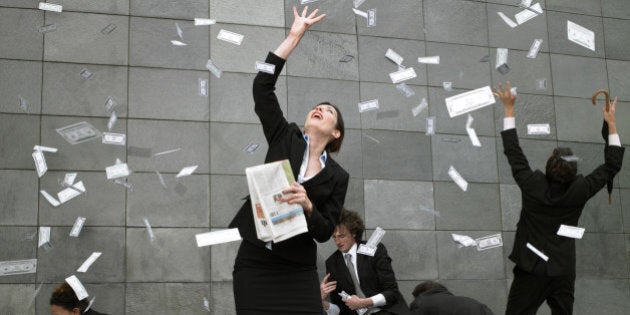 The wealth management industry is rapidly becoming more complex and changing fast to reflect diverse generations, technology and industry regulation. A new set of strategies and tactics will need to be developed to get ahead of the curve and drive revenue growth and assets under management.
New ways of thinking will drive the industry forward. Innovation will be at the cornerstone of growth and will differentiate the winners from the losers. Today's customer conversation is obsolete. Tomorrow's conversation is yet to be born. With this in mind, I want to share with you what I see to be the top 10 wealth management disruptors.
1.The value proposition of the adviser will undergo a massive transformation as a result of CRM2 --providing more transparency on fees and portfolio performance. Not only will client conversation change, but advisors will be held more accountable. Advisors will need to find a way to shift the conversation away from performance to goal setting or big picture thinking. Client switching may become more prevalent as a result of dissatisfaction.
2. Brand will matter more. According to a study conducted by Bain & Company, new clients are becoming scarce. The pie is not getting bigger. Market share gains will come from poaching. The ability to attract and retain clients will drive marketing efforts. We may see a shift in loyalty towards the brand and away from the Advisor.
3. Millennial preferences. This generation is coming of age and forming their values and preferences. Some may be full service advice-ready where others may be self-directed ready or a combination of both. Robo-advice may be an alternative. This segment is up for grabs as their wealth grows.
4.Multi-generation marketing. Big cohorts such as baby boomers and millennials are about equal in size, but differ in wealth accumulation. One size doesn't fit all. Business development efforts will have to span multiple generations and not just wealthy baby boomers.
5. The growth of the family office. According to advisor.ca, the family office "team" approach is very attractive for high net worth or ultra-high net worth individuals. A skinny down version may be developed for the emerging wealthy.
6. The impact of wealth transference. According to CBC News, baby boomers under age 75 will inherit ~$750 billion in the next decade. Getting to know the family will become more important. It's hard to predict whether boomers will spend every last cent or transfer a chunk of money to their millennial children.
7. Longevity of women. Women are living longer and may see an increase in wealth later in life. Advisors who only build a relationship with the male half of a couple are vulnerable to a potential loss of business down the road.
8. Growth in the number of female advisers. According to Advocis, there are ~100,000 advisers in Canada and only 25 per cent are women. The industry is still under-represented with female advisers. The push to pull in more women will slowly transform the industry.
9. Financial plans. Considered only for the wealthy in the past, there is movement to democratize financial plans and make them readily available to the mass affluent client. The financial plan may become the cornerstone of all advice-based conversations and plans may become commoditized.
10. Data-driven business decisions. Fact-based decision making is the hallmark of good strategy. Today's data silo efforts are being transformed by aggregate platforms of rich client data for predictive modelling and client specific offers. Organizations with good data engineers will succeed.
Delivering sustainable competitive advantage will require a new strategic approach and tactics that address these wealth management disruptors. The playing field just got a lot more complicated.
Follow HuffPost Canada Blogs on Facebook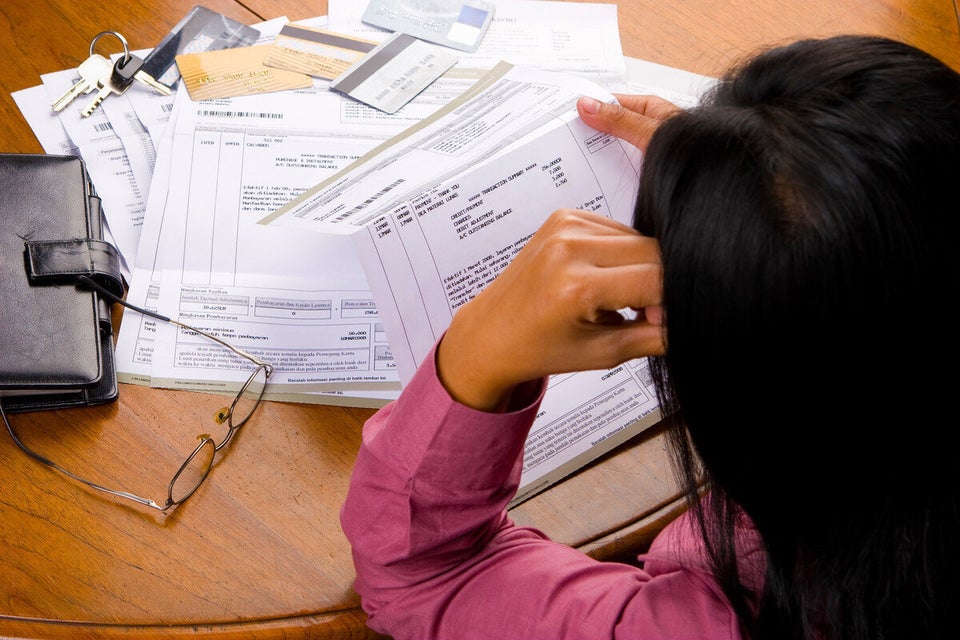 Financial Horror Story: Why You'll Never Fully Pay Off Your Credit Bill