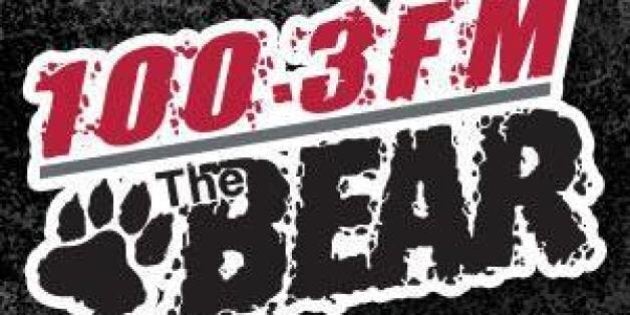 An Edmonton radio station is the target of a new petition calling some of its contests "degrading" to women.
The first two contests invite women to submit photos of their breasts in wet T-shirts or their bottoms in revealing underwear to the station's website to win cash prizes, while "Babe of the Day" features listener-submitted photos of women in lingerie.
The organizers hope the petition encourages the station to stop the contests.
"The media profits from the degrading way in which it presents women and it will not stop unless we speak up for all the women struggling from the many adverse effects of sexual objectification," the petition states.
"Please sign our petition if you are as tired as we are with the way 100.3 The Bear reduces women to sex objects for the pleasure of their male demographic."
Station manager Rob Vavrek, one of the people named in the petition, responded on the Change.org page by saying that men were also invited to submit photos to the "Best Buns" contest, which ended on Feb. 14, and that "Party Darts" was no longer one of their promotions.
The petition writers responded to Vavrek by saying that when they tried to submit photos of men to the site, that the photos didn't show up and that men's inclusion in the contest was never promoted on-air.
100.3 The Bear has featured other controversial contests in the past. One of the station's programs, "The Paul Brown Show," has a segment called the "Really Tough Contest", in which contestants undergo embarrassing or painful experiences to win prizes, like facing a paintball firing squad, kissing their brother, or being given several paper cuts.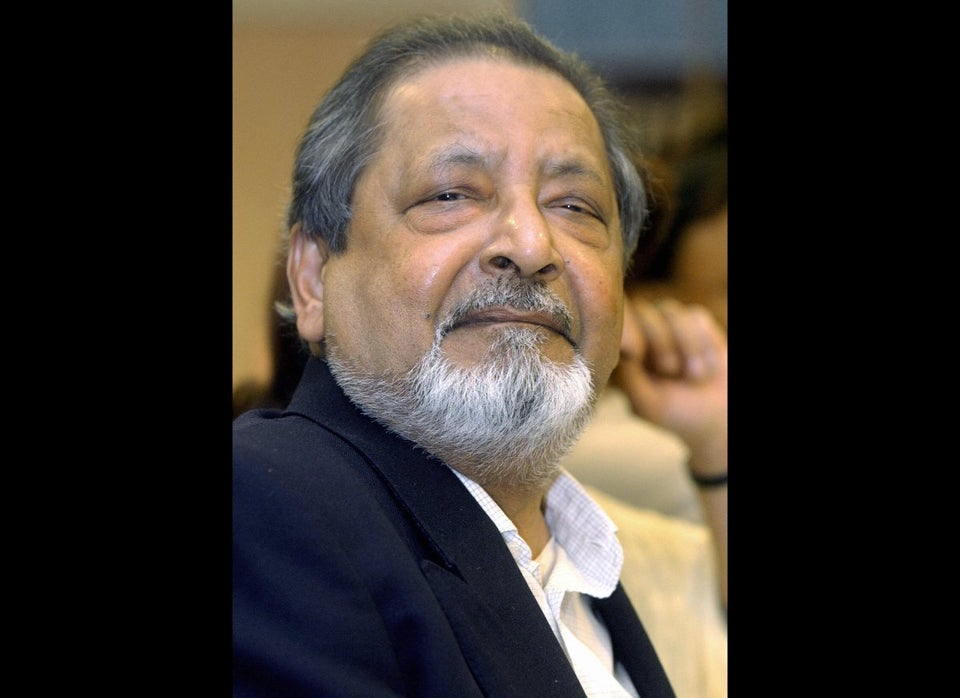 The 10 Most Absurd Things Said About Women This Year -- And Who Said Them
Popular in the Community