100 consecutive days of anything is a big deal, especially if you yourself are less than 100 months old.
Countless grade schoolers this week marked 100 days of school — a fun-filled day that not only celebrates good attendance, but also teaches kids about the number and in some cases even asks students to dress up like they are 100 years old.
The result? Both hilarious and adorable — just see for yourself!
The whole thing is so cute, who can blame younger siblings like this little girl for wanting to get in on the fun?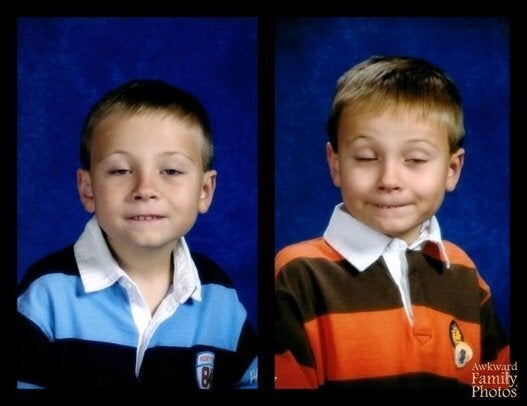 16 School Photo Fails Too Good For Retakes