Virginia McLaurin can outdance most of us.
The 106-year-old woman from Washington, D.C. was full of excitement when she met President Barack Obama and Michelle Obama for the first time over the weekend. With her hands up in the air and face full of joy, McLaurin says it was an honour to meet the Obamas.
"A black president. A black wife. And I'm here to celebrate black history. That's what I'm here for," she said.
While we can't get over McLaurin's liveliness, the Obamas have the perfect response as well.
Check out the full video above.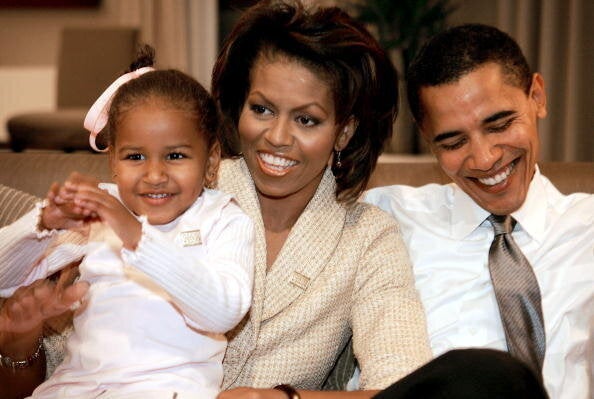 Sasha Obamas Sweetest Moments