It's that time of year again: the one where we all start thinking about what's wrong with us and making promises we probably won't keep (and definitely will feel badly about later) about how we're going to change it come January 1.
Okay, that's a bit pessimistic, but how many of us really benefit from the same-old cycle of New Year's resolutions, year in and year out? How many years in a row have you made the same resolution, knowing you won't be any closer to it in December 2016 than you are right now?
Here are 11 great resolutions from real-life experts — actual people who've had success with them in their own lives. They range from the fun and easy to the tough but well-planned, and any one of them would leave you in better, happier shape a year from now.
Clean Up Your Mailing Lists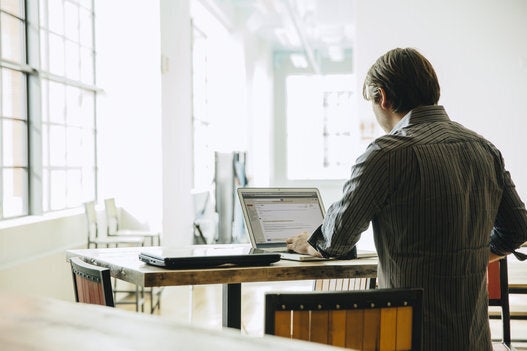 Inti St Clair via Getty Images
Read More, Go Online Less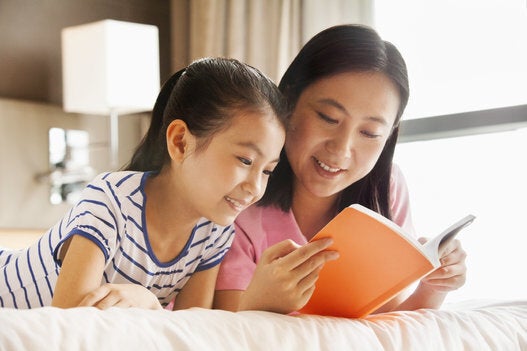 Blend Images - Jade via Getty Images
Stop Gossiping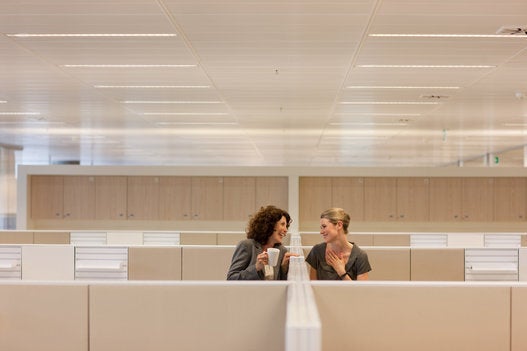 Paul Bradbury via Getty Images
Lotion Up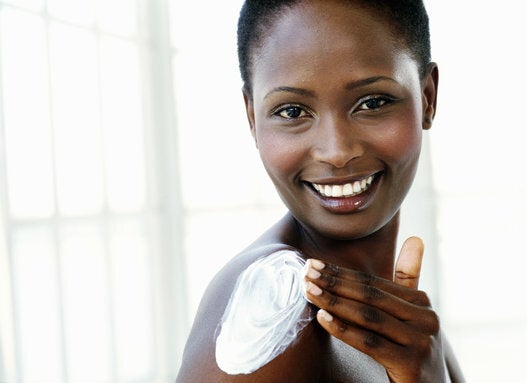 Digital Vision via Getty Images
Theme This Year's List
Shutterstock / Aaron Amat
Think Positive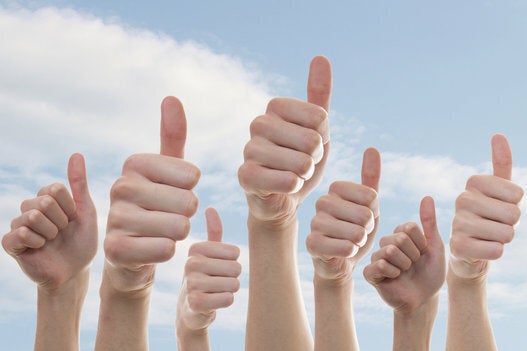 CursedSenses via Getty Images
Break It Up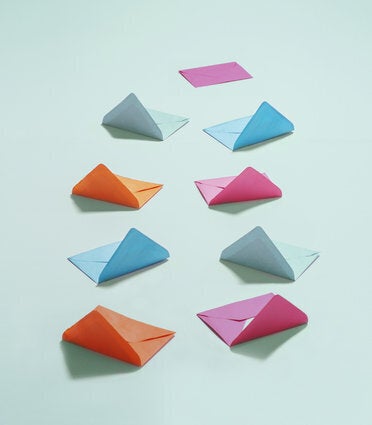 Daniel Grizelj via Getty Images
Think Big... And Small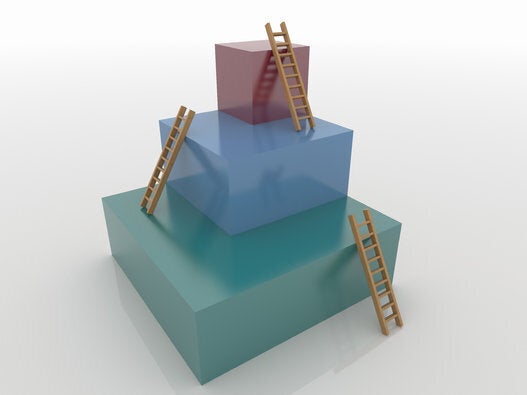 Infografx via Getty Images
Examine Yourself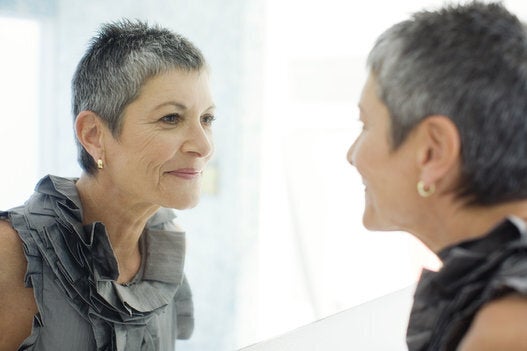 Mimi Haddon via Getty Images
Do More Of What You Love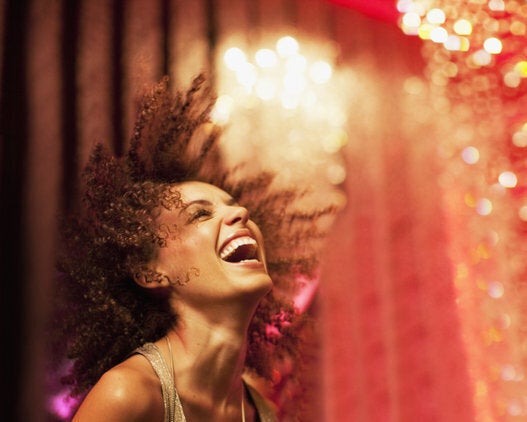 Robert Daly via Getty Images
Work For It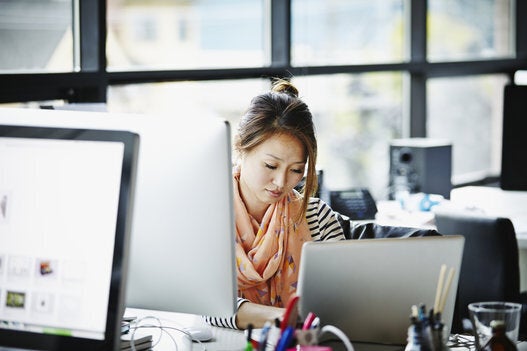 Thomas Barwick via Getty Images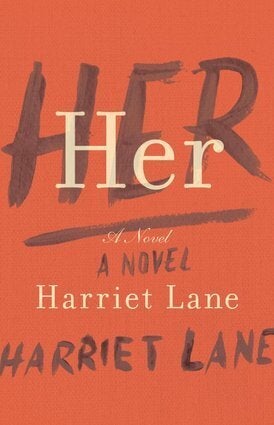 9 Page-Turners To Help You Keep Your Resolutions