There are many great things about the single life, but sometimes it can be difficult to know if you truly want to find a romantic partner. At the same time, dating in 2017 can be confusing, frustrating, and emotionally exhausting.
First of all, know that you aren't alone. One 2015 survey found that people are often interested in dating regardless of whether they're meeting people through friends, in a bar, or on Tinder, CBC reports.
The good news is this means a lot of other people are in the same position, which means the sea is full of fish. The bad news is the ocean can sometimes get rough.
You'll have an easier time finding calm seas ahead if you focus on yourself first, says life coach LaKitia Woodard. "Believe that you're deserving of a healthy relationship in order to attract a healthy relationship," Woodard says. "Knowing your worth is key to noticing the red flags of an unhealthy relationship."
Once you've found your self-esteem, tackle these 11 practical tips for dating in 2017.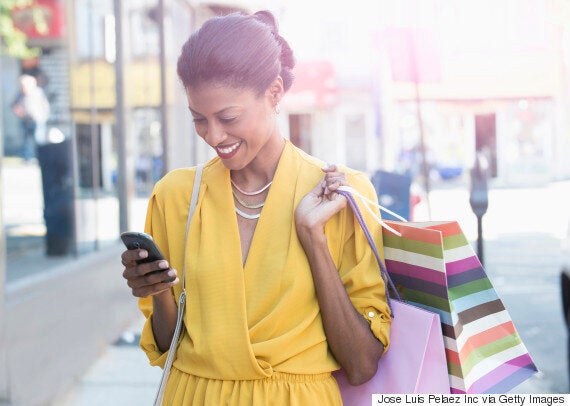 Date yourself first: If you're not sure what you want, or find dating frustrating, spend some time dating yourself, Woodard says. "This will allow you to get comfortable in your own skin and discover your truth," she says. "It's important to have clarity on who you are to embrace all aspects of self so your partner can know and embrace all aspects of you as well."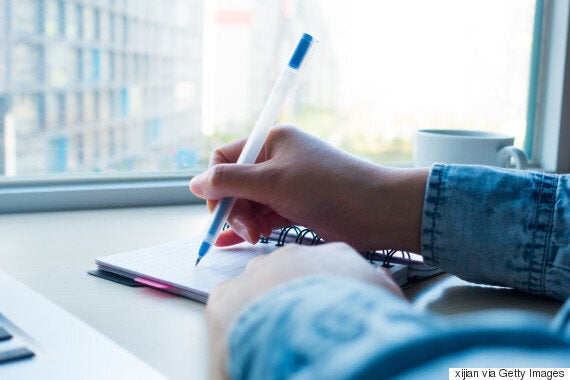 Make a list, check it twice: Do you have requirements for whom you want to date? Review that list! Has your criteria changed? Do you feel like you're being too selective, or not selective enough? Standards are important, but you might not want to specify that you will only date people who are exactly 5'8", for example. "Don't let your nervousness compel you to compromise, but make sure that you are setting yourself up for success," says relationship therapist Rhonda Milrad.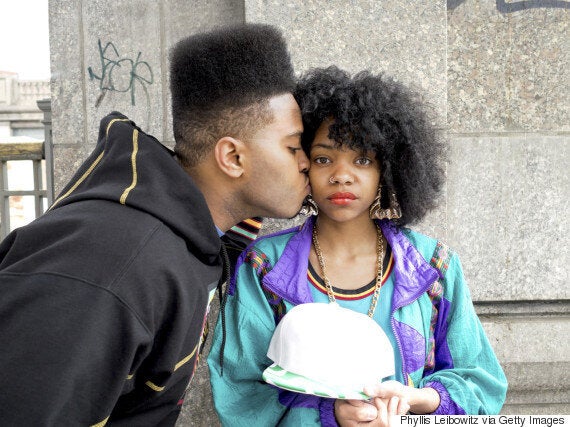 Don't jump from fear: When an opportunity for a relationship comes up it can be tempting to rush right into it for fear of never finding another. Don't do that! You will! "Don't let your loneliness propel you into a lukewarm relationship," Milrad says. "You will ultimately be unsatisfied and will face having to deal with a breakup." A bad relationship is a lot worse than no relationship.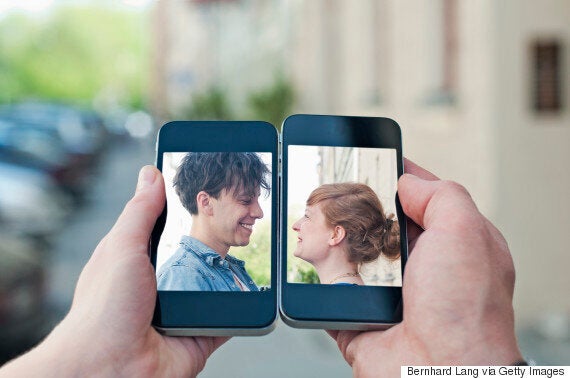 Your relationship status isn't about you: There are a thousand reasons why someone might be in a relationship, and another person might not. It is not about your self-worth as a person. "Being alone is hard, especially when you want to be in a partnership. But be careful not to make your status a referendum about you," Milrad says. "You need to stay centred in your knowledge that you are worthy and desirable, but just haven't found the right one."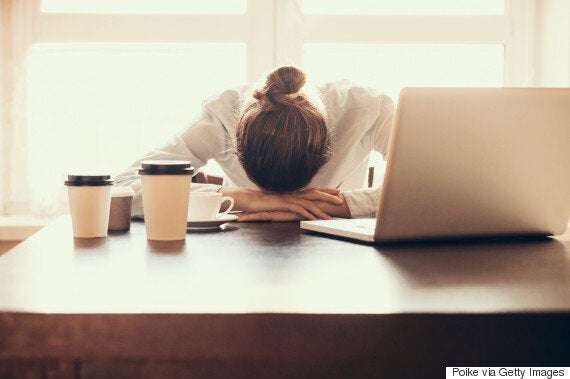 Cut the negativity: Are other people making you feel bad about your relationship status or your dating efforts? Remove them from the situation. If it's not feasible or desirable to disconnect from them altogether, find a way to remove them from your romantic life as much as possible. "Negative people are draining and take up a lot of your time and energy," Woodard says. "Removing negative people from your life opens up space for new beginnings with new positive people."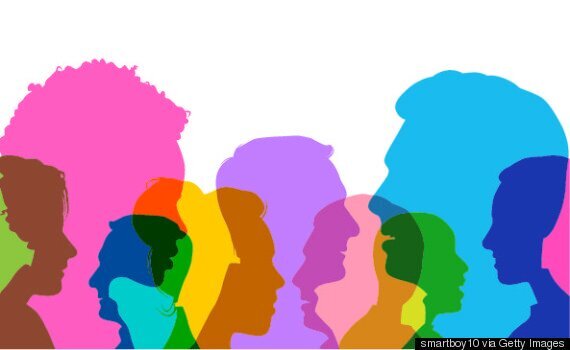 Keep the search updated: If you want to date in 2017, devote some time and attention to the search — and tell others that it's underway. "Remind all your friends that you are in the market," Milrad says. "Get busy on your dating site, refresh your picture or update your profile."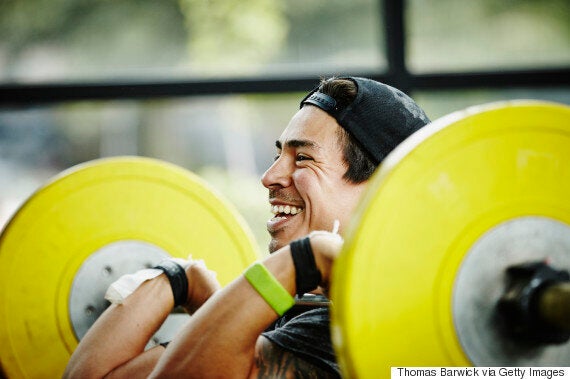 Get out of the house: Dating is not just about sitting at home swiping left or right. Get out and meet new people: join a new gym, take up a hobby or sport, find a social club that interests you. "Go out to group activities where you might meet some new faces," Milrad says. "Religious organizations and clubs have groups where you can make new friends and put yourself out there." At worst you'll make new friends, spend time in an enjoyable way, and make your life fuller.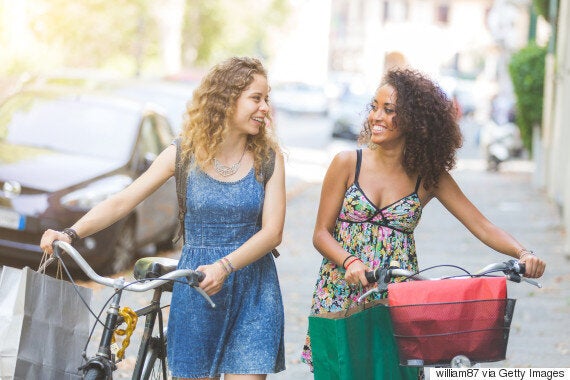 Try that second date: If a first date left you unsure, give a second date a go. You can find out more about a person when you've gotten over the initial niceties and the weirdness of a first meeting. "First dates are most often awkward and people are nervous and self-conscious," Milrad says. "You may find that with more security and comfort, your second date turns out to be great."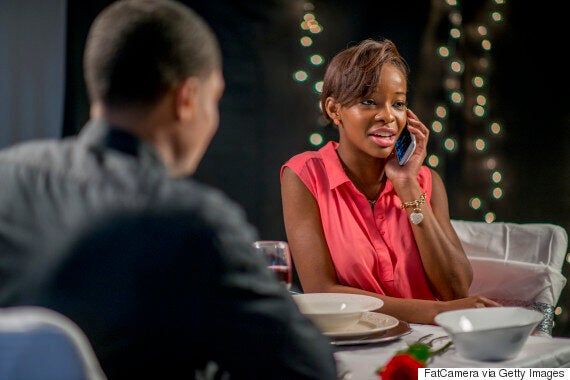 Unless you wish date #1 hadn't happened: There's an important caveat to the last move. If you felt in any way unsafe during that first date, don't go on a second — and feel free to end the first one partway through if you need to. If your date exhibited major red flags, whatever those are for you, feel free to decline a follow-up meeting. And if you absolutely know you have zero interest in anything romantic, don't feel like you have to waste your time just to be polite.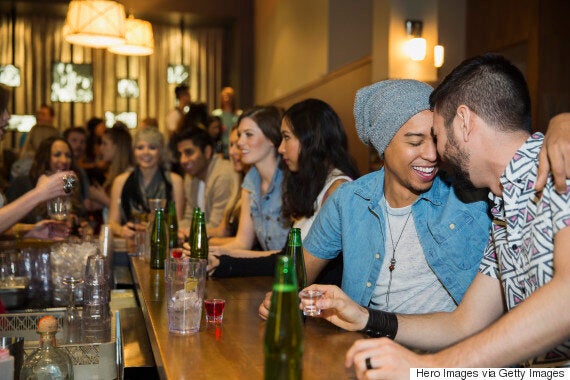 Keep at it: If you do want to be partnered, keep dating — even when you feel discouraged. "Now is not the time to give up on finding your mate," Milrad says. "You may have been dating for much of 2016, but don't buy into the notion that maybe he/she is not out there." Meeting new people ups the odds that you'll meet the person.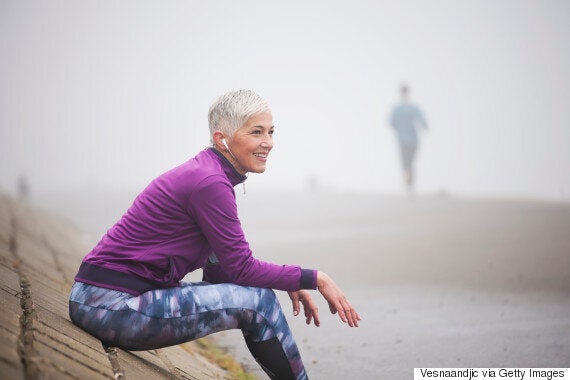 Enjoy being single: Even if you really want to be partnered there are things about being single that you will miss. Enjoy them now! Go out, sleep in, make your own schedule, see whichever movie you want to see, or take a solo vacation. "You are free to determine your own schedule and take advantage of opportunities," Milrad says. "Travel, take classes, immerse yourself in a hobby and enjoy all the free time you have."