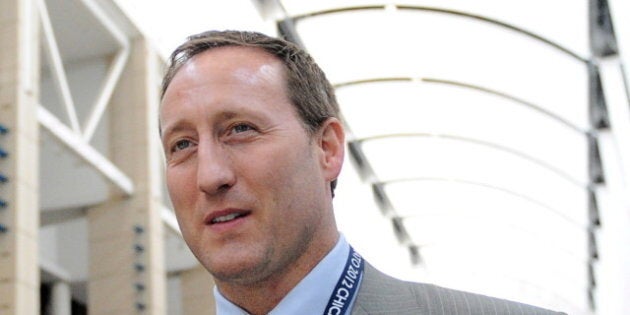 Peter MacKay, last leader of the federal Progressive Conservatives, will long be remembered for his role in the party's merger with the Canadian Alliance — and the promises he broke to red Tories in order to "unite the Right."
Recently, his tenure as Minister of National Defence has been anything but smooth. The MP for Central Nova and those under his employ have been in hot water over bungled military procurement contracts and the controversial F-35 joint strike fighter.

What is your idea of perfect happiness?
I find happiness comes from numerous sources in my life. Most often, the happy moments I cherish most are quiet moments with my wife and family back home in Nova Scotia.
What is your greatest fear?
I'm expecting my first born in the new year and what I want most is a healthy baby who lives a good life.
What is the trait you most deplore in yourself?
I'm a workaholic. I feel guilty about spending so much time away from home and loved ones. I am working hard to get better balance in my life.
What is your greatest extravagance?
My love of sports. A group of my friends and I try to get together annually for the Grey Cup.
On what occasion do you lie?
I make it a habit not to. However, if a restaurant server gets my order wrong and delivers something instead of what I order, I always tell them it's fine when they ask me if I'm enjoying it.
What made you decide to run for elected office?
I was a crown attorney in my home town in Nova Scotia and I learned that victims of crime needed better laws to better protect them. I saw politics as a means to improve this protection for them. I am proud of what our government and my friend Rob Nicholson has achieved in this regard.
What is the one thing about politics you would change?
I would change more than one thing, but principally I think too much time is spent bickering with one another instead of fighting for the betterment of Canadians.
When and where were you happiest?
What do you consider your greatest achievement?
Personally, I think I will experience that day in early spring with the birth of our child. Professionally, I recently sought out millions of dollars in the DND budget to reallocate support towards the care of ill and injured personnel. This is an issue I personally fought for and I am very happy that I was able to follow through on my commitment to those who need this care.
Who are your heroes in real life?
Aside from my parents and grandparents I've been fortunate to know a number of leaders who have qualities that I admire, most notably Peter Lougheed, Bill Davis and Colin Powell.
How would you like to die?
Surrounded by loved ones.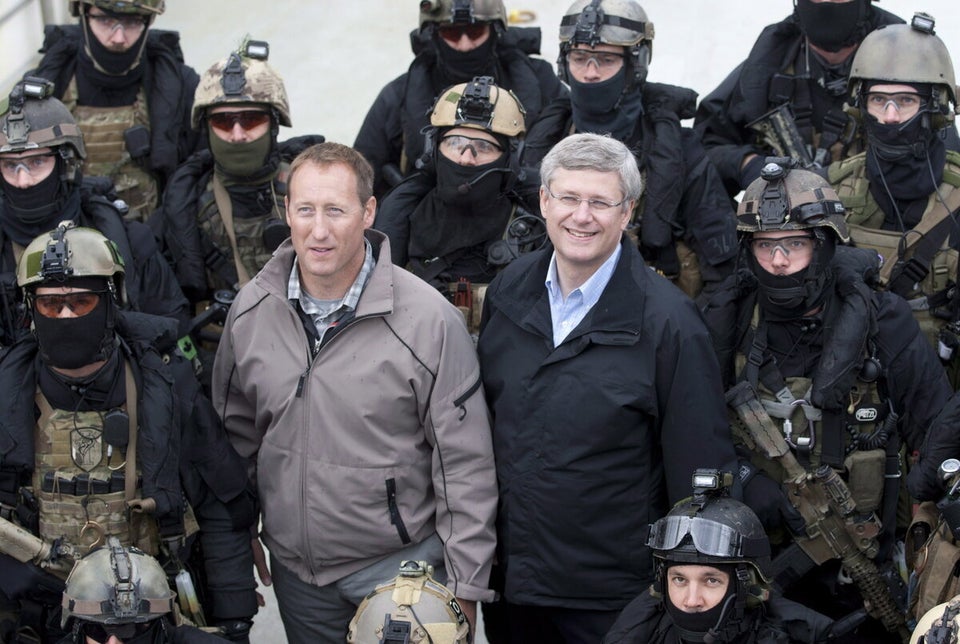 The Many Faces Of Peter MacKay