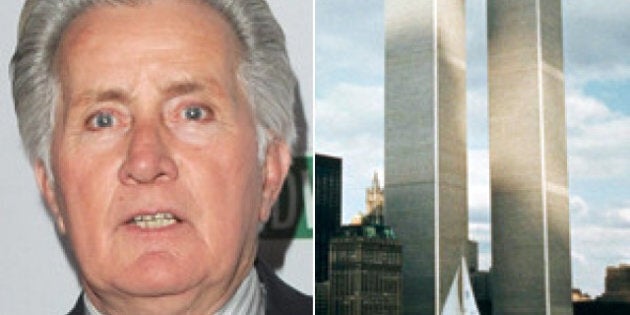 "That's a bit premature. I read the script and talked to the director, but it's not a fait accompli,"Sheen told The Huffington Post Canada during a recent interview in Calgary. "[September Morn is] a very interesting examination of the 9/11 Commission's report, and it really challenges a lot of their findings as being very, very less than complete."
September Morn, produced by the same studio behind the Oklahoma City bombing doc A Noble Lie, was initially revealed in an exclusive post on Deadline.com which was later pulled down. But don't fire up your conspiracy engines just yet, as that was most likely because the film is still so up in the air.
"There's a possibility I may be doing it," Sheen said, adding, "I don't know if Woody's going to be doing that or not, because they really jumped the gun — and they did it because the [American] Film Market was in L.A. and they were wanting to get some backing. It's a very low-budget independent film."
"He got me interested," the elder Sheen acknowledged. "There are obviously a lot of unanswered questions, let me leave it that way, that are very, very disturbing. The key to that is Building 7 and how that came down under very, very suspicious circumstances."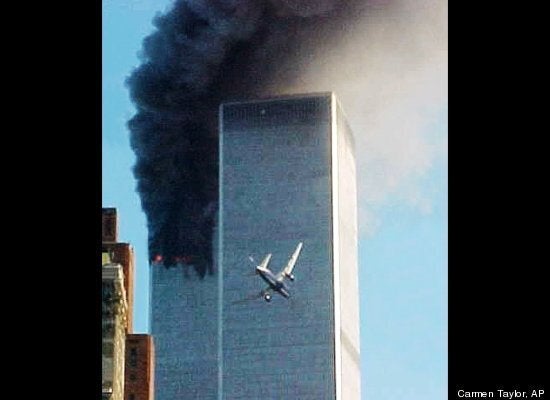 Unforgettable 9/11 Images
Popular in the Community