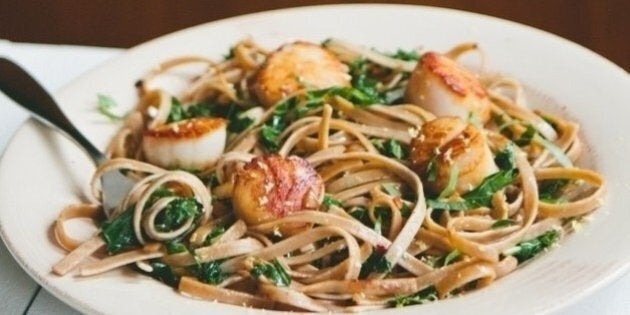 The prospect of making dinner for a date is a stressful one — especially if that date is for Valentine's Day, where romantic expectations are already unfairly elevated. What if your date has food allergies? Or is just picky? Will the meal give you bad breath? Or just not turn out at all? Will you be forced to order takeout in disgrace and failure?
All those worries aside, there are few things more intimate than making a romantic dinner for two. It is, after all, a clear sign that you care. And with food being such an important part of our culture and sense of community, sharing a meal is pretty special as well.
Choosing one of these 11 recipes will make the experience even more awesome. They aren't overly complicated, and they don't rely on exotic or unfamiliar ingredients. They're the perfect portion for two, so you don't have to worry about making too little or too much. And you'll find minimal garlic and no romance-destroying anchovies in these ingredient lists. Any of the selections here would make a great choice for a romantic dinner with your sweetheart.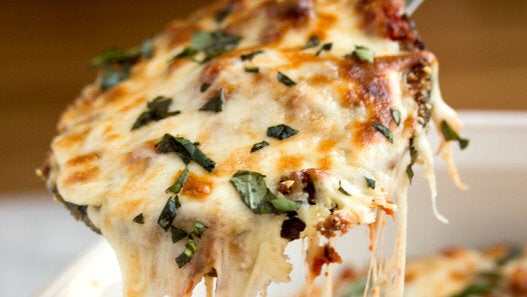 11 Great Dinners For Two