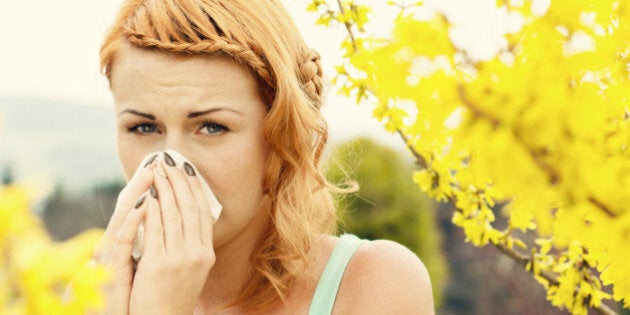 Spring is in the air, which also means that pollen, mold, and other allergens are too. The Canadian Allergy, Asthma and Immunology Foundation estimates that 20 to 25 per cent of Canadians have allergic rhinitis, commonly referred to as hay fever. That's a lot of people suffering as soon as the weather starts to get warm and things start to grow again.
"The most prevalent allergen in the spring time is pollen, which comes from a variety of sources, including trees and grass," said Dr. David Dragoo, a health expert for Money Crashers. "Some of the main culprits are beach, cedar, willow, pine, and Bermuda and Fescue — the last two are grass types."
Allergies are worth taking seriously, both for the quality of life of sufferers and because misdiagnosis and incorrect treatment can be dangerous. "Anyone with allergies and asthma should be able to feel good, be active all day, and sleep well at night," said Dr. James Sublett, president of the American College of Allergy, Asthma and Immunology.
We're sorry to tell you, we don't have a cure — but we do have 11 expert tips for relieving and reducing your spring allergy symptoms, for inside the home and out.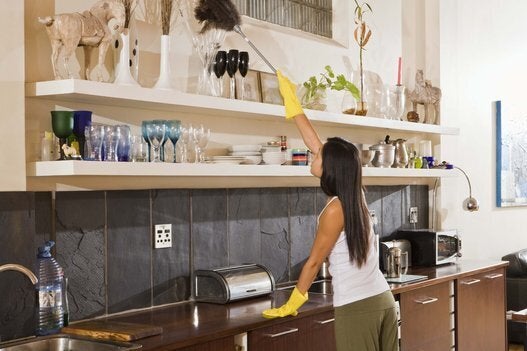 11 Things People With Spring Allergies Need To Know