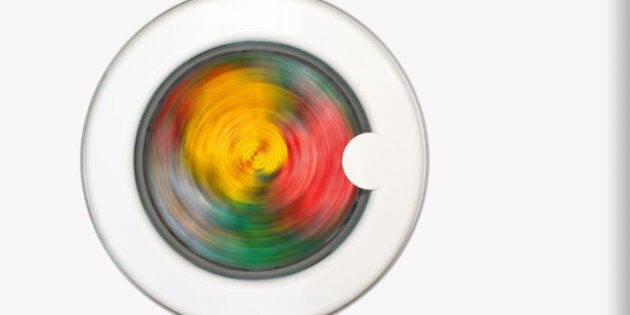 Kids will be heading back to school, which means you'll soon be getting back into a regular routine. You know, that busy one.
In the midst of getting children out the door, ferrying them to various extracurricular activities, and taking care of your own responsibilities on top of it, who really has time to clean the odd stuff?
Fortunately, we have some tips that will help you keep your home clean with minimal effort and save you money at the same time. You already know that you can use the washer to deal with the never-ending stream of laundry that ends up in the hamper, but you can also use it to clean a variety of household items that you might otherwise just toss.
Throw these 11 things in the wash when they need refreshing, and you'll be that much closer to a cleaner house from bathroom to mudroom. Don't worry, the washer can handle it!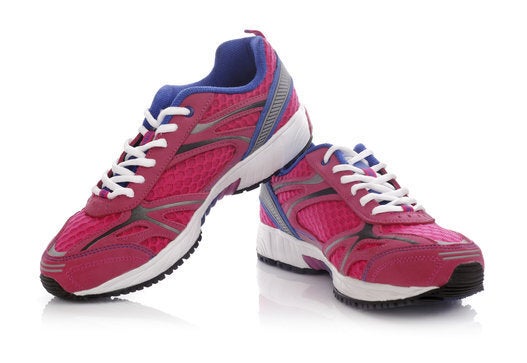 11 Things You Didn't Know You Could Put In Your Washer