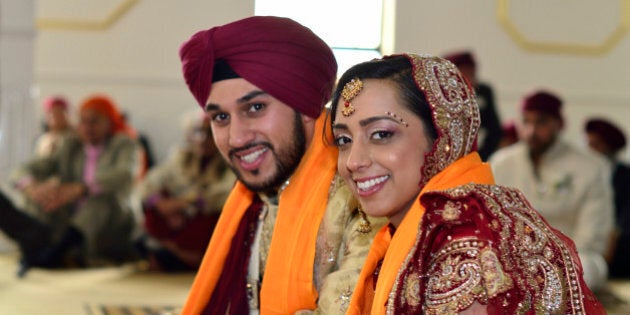 Thanks to our multicultural society, you may find yourself at a wedding this summer that celebrates in ways you aren't familiar with — and we're here to help. Each week, the HuffPost Canada Living team will take a look at a different culture's wedding and tell you about the customs, traditions and rules that go along with celebrating your friends' big day.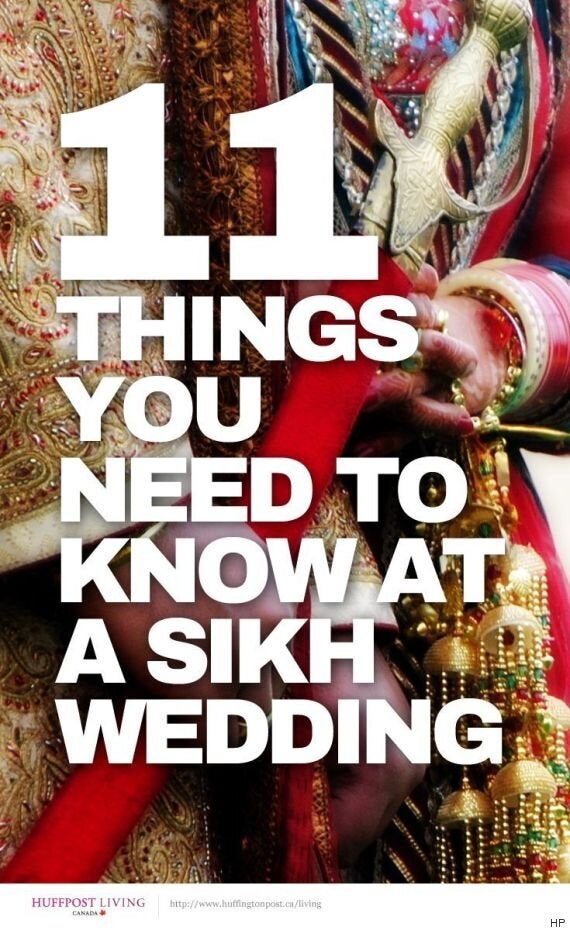 If you're attending a Sikh wedding (an anand karaj) anytime soon, all the attention is focused around the main ceremony.
"When attending a wedding from a different culture, it's important to understand the customs and traditions that need to be followed," says Raana Chaudhry, a wedding consultant at South Asian wedding planning company Sapna Wedding based in Toronto. Chaudhry adds it's not just the guests' job to do their research, but the couple should also inform people about certain customs, like colours to avoid, or which type of gift is acceptable.
Because this is a holy portion of the wedding, the marriage official reads the couple their marital obligations as the couple walks around the holy scripture four times. After the end of each circle, the couple bows down to agree.
Chaudhry adds that the reception portion, which is during the evening, is full of dancing, buffet-style food and lots and lots of people — so wear comfortable shoes.
Here are Chaudhry's 11 etiquette tips for attending a Sikh wedding: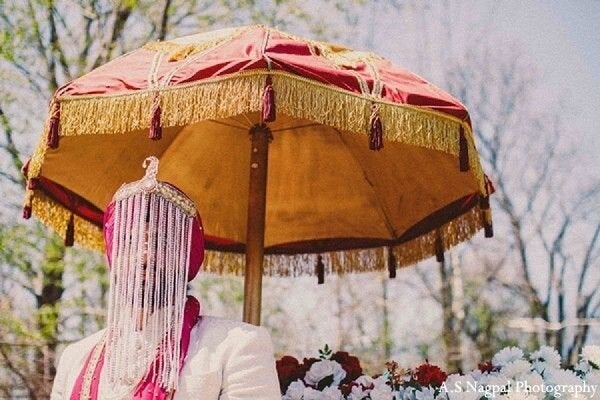 Guest Code: 11 Rules Of Sikh Wedding