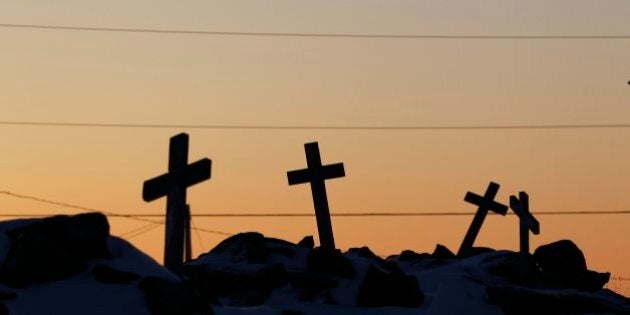 The boy's death, reported by Nunatsiaq Online, happened soon after he turned 11.
Reaction from political leaders has been swift.
Former Iqaluit mayor Madeleine Redfern expressed caution about seeing the suicide as part of a wider trend affecting aboriginal people in the Arctic, but wrote on Twitter that there are "often no specialized support services to help families after a loved one commits suicide in Nunavut. Risks to some significantly increased."
Nunavut has by far the highest suicide rate of any region in Canada. In 2009, the territory averaged 65.1 suicides per 100,000 people compared to a national average of 11.5, according to Statistics Canada. The average number of suicides per 100,000 people was 5.9 in the Yukon and 16 in the Northwest Territories.
A 13-year-old girl killed herself there in May followed by her grandmother soon after. That followed the suicide of a teen boy who shot himself on an airport runway, according to Nunatsiaq Online.
Child abuse was a major risk factor. Almost half the people who killed themselves in the survey had been either sexually or physically abused as children compared with just over one-quarter of the comparison group.
The study also raised questions about the availability of mental health services in the North. It found only 17 per cent of those who committed suicide had ever been hospitalized for mental health problems. About the same percentage had been prescribed medication.
Nunavut brought in a suicide prevention plan in 2011. Since then, the government and other partners have instituted public awareness and education campaigns and have sought to increase the availability of counsellors in Nunavut's tiny, isolated communities. Funding for such efforts has increased in the last two budgets.
Critics have criticized its implementation, pointing out that community meetings don't necessarily help someone struggling.
With files from The Canadian Press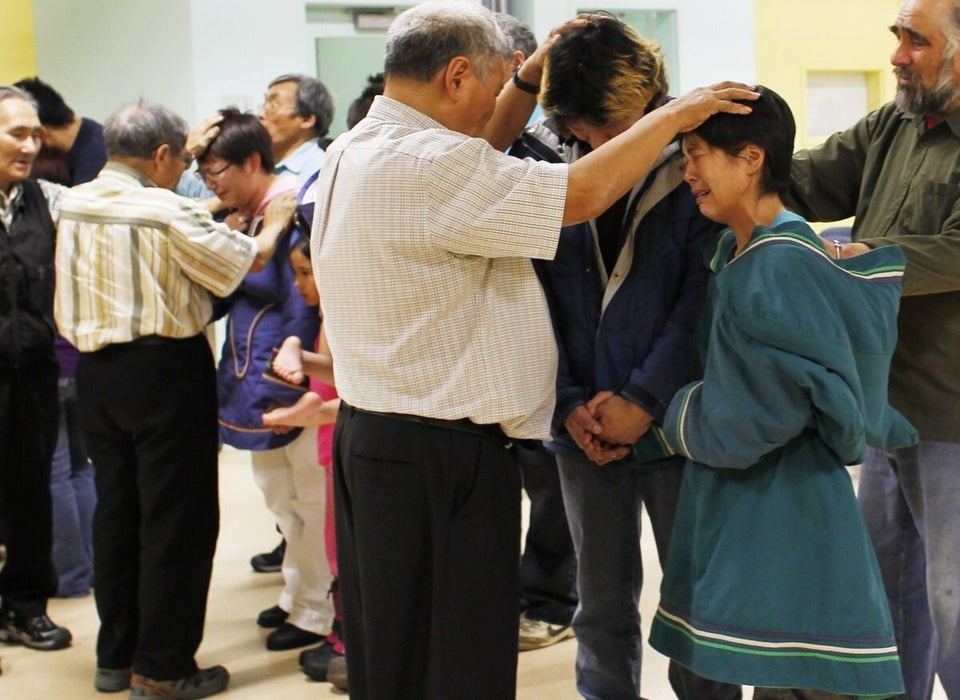 Life In Repulse Bay