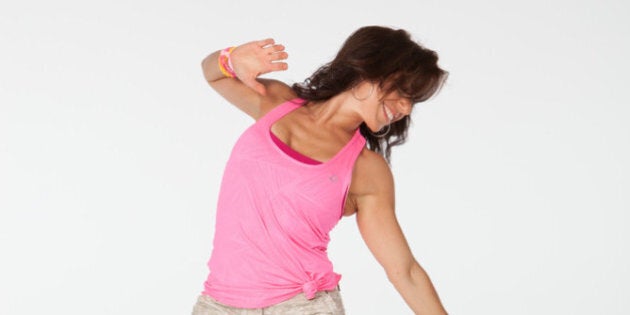 We all love to shake what our parents gave us in the comfort of our showers, but what if you could combine both dancing and working out into a calorie burning-routine?
Baker, who has worked with stars like Rihanna and LeAnn Rimes, says tracking calories while working out can be done as long as you have the right tools.
"Try heart rate monitors, tracking your calculations through a phone application or doing the math on your own with a calculator," she says. "Keep in mind that the calculations can become a bit confusing because variables like height, weight, sex, activity and intensity level are part of the equation."
In this workout below, Baker says you can burn about 500 calories if you do the repetitions thoroughly without taking long breaks.
Here are 12 dances moves that can easily be turned into a fitness routine with reps. And while some of the moves may look a little funny on their own, grab a friend and work on this routine together. Oh, and we fully support a Beyonce or JLo soundtrack with it.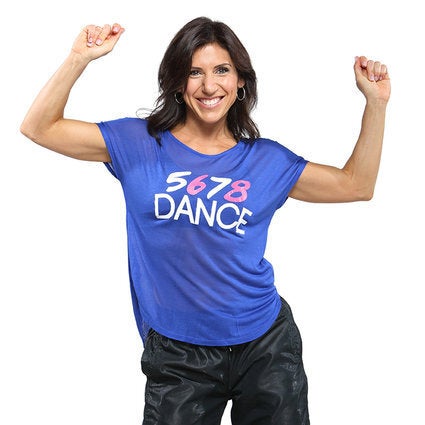 Dance Moves That Burn Calories