Whether wide or narrow, an empty hallway doesn't have to become an empty space.
The infographic below from Chadwicks and NeoMam Studios, shows us 12 tips and tricks to help make the most out of a half-used hallway.
Slim tables and benches make wonderful additions to long entryways and are great for housing spare keys and other odds and ends. But you don't necessarily have to add furniture to make a space more user-friendly. In some cases, simply removing a door can make a space seem much larger by comparison.
Check out the infographic below for even more creative ways to make your hallway more useful and stylish. What space-saving tricks do you use in your hallways? Let us know in the comments below.
Love home decor? Check out our board on Pinterest!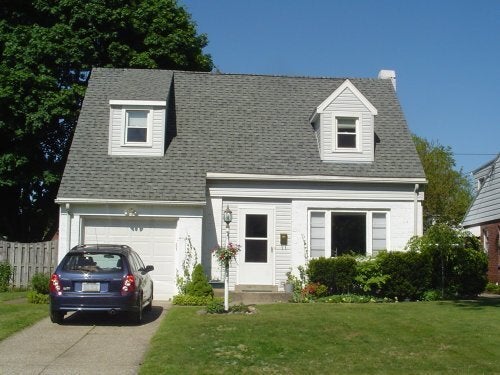 22 Easy And Affordable Upgrades That Will Help Sell Your Home