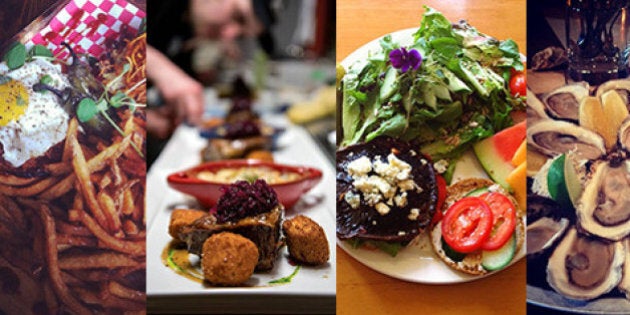 You could be forgiven for not thinking of St. John's as a culinary destination. For centuries, Newfoundland and Labrador's cuisine has been defined by necessity, centring around the cod that brought settlers to the province's shores. Newfoundland meals were ones built around local game and seafood, salted fish and meat, and hardy root vegetables that could last through long winters.
Considering the challenges the province faced after the shutdown of its cod fishing industry in the early 1990s, developing a vibrant food culture was probably low on the province's list of priorities. But the tides are now turning: thanks to a stronger economy via the growing oil industry, the return of hot young chefs to the island and a growing awareness of the power of their local ingredients, Newfoundland and Labrador is turning into a must-visit culinary destination and its capital city, St. John's, is leading the way.
That's not to say that traditional ingredients are being pushed aside. Local stars like Jeremy Charles and Todd Perrin are embracing the ingredients that kept their ancestors alive in tougher times, and are taking advantage of the unique laws that allow wild game like moose to be served in local restaurants. At the same time, international flavours are being embraced, those both traditional to their countries of origin and those melded with local ingredients.
Here are 12 must-visit restaurants in and around St. John's, covering everything from traditional Newfoundland fare to international cuisine. Did we miss your favourite? Let us know in the comments below: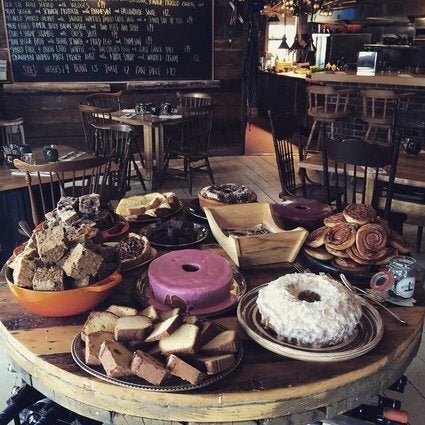 Must-Eat Restaurants In St. John's