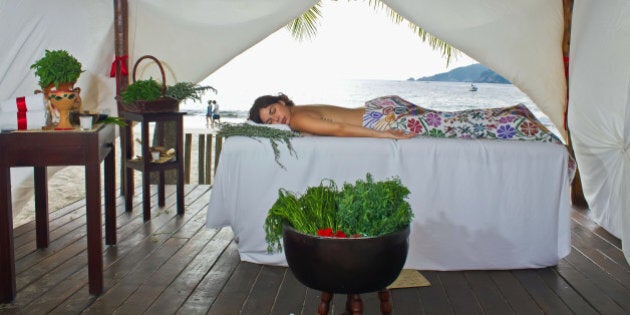 If this winter has left you feeling rough around all your edges, then perhaps you're in need of a spring tune-up. Dry skin, feet like sandpaper, a parched, winter-assaulted face? It's time to get buffed and beautiful again.
And make no mistake: This is not the exclusive domain of the ladies in the house. The modern man has equal opportunities for getting gorgeous, too. Floral wallpaper, chintz, dressing rooms draped in pastels and pretty fluffy slippers are out of fashion. The new breed of spas shows the love to both genders with décor that is neither too feminine nor too manly – more comfy and welcoming than anything else.
Conde Nast Traveler magazine found recently that 35 per cent of all spa goers are male. And the spa industry is expecting that number to climb in coming years. Guys tell themselves spa treatments are necessities and therapeutic, while the gals are more inclined to admit they love some pampering and luxury.
And today's spas are going deeper than just the outside layers of beauty. They're beefing up their fitness offerings, so that a day at the spa can be a booster to the entire body. Aerial yoga, kettle bell workouts, or lap dance classes, anyone? That's the way fitness is heading.
But there's still plenty of old-school pampering available. Hot springs and thermal baths are making a big return, from historic bathing complexes in Budapest to family soaks in a mineral pool, set outdoors amid the splendour of the Rockies near Banff.
No matter how you choose to shed the ravages of winter, you'll be a better woman – or man for it. Here's where to set your sites, both near and far: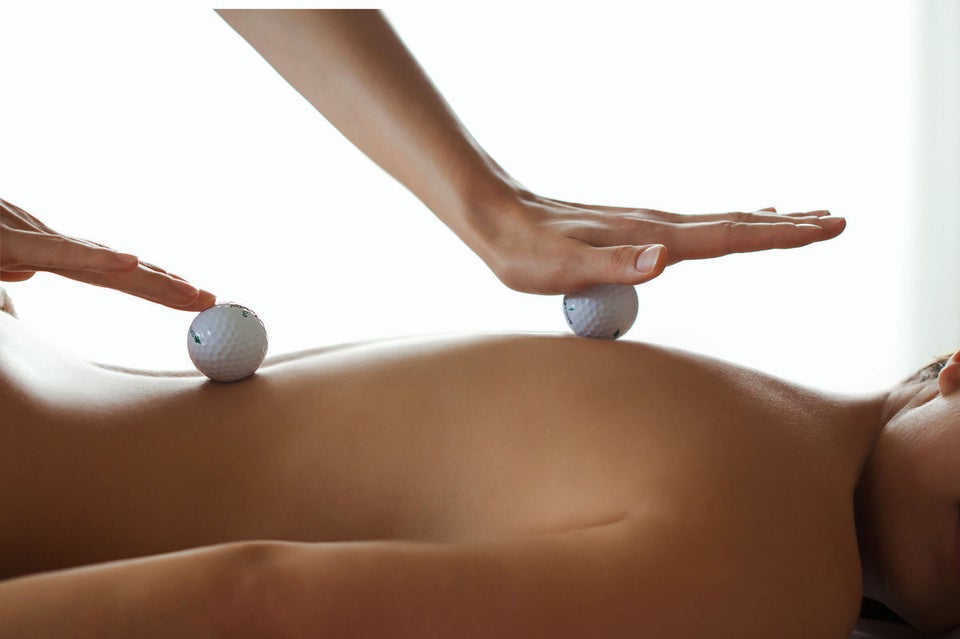 The Best 'Spring Cleaning' Spas
Popular in the Community