Ever since Edward Snowden's trove of NSA documents began leaking last year, a steady stream of news has filtered in about Canada's involvement in the NSA's efforts, as well as its own efforts at electronic surveillance.
The latest is the revelation earlier this week that the NSA gave Canada's federal government somewhere between $300,000 and $400,000 in 2012 to develop electronic spying capabilities. But if news reports are to be believed, Canada's involvement in global electronic surveillance goes far deeper than that.
The Snowden leaks come amid ongoing efforts by the Harper government to pass laws updating law enforcement's access to private citizens' communications. The latest efforts focus on the Tories' anti-cyberbullying bill and their so-called "Digital Privacy Act," both of which are causing concerns among privacy advocates for what they see as an expansion of the government's ability to snoop.
Here are 12 uncomfortable revelations, allegations and facts the Harper government would rather you not talk about as it goes about reforming Canada's digital laws: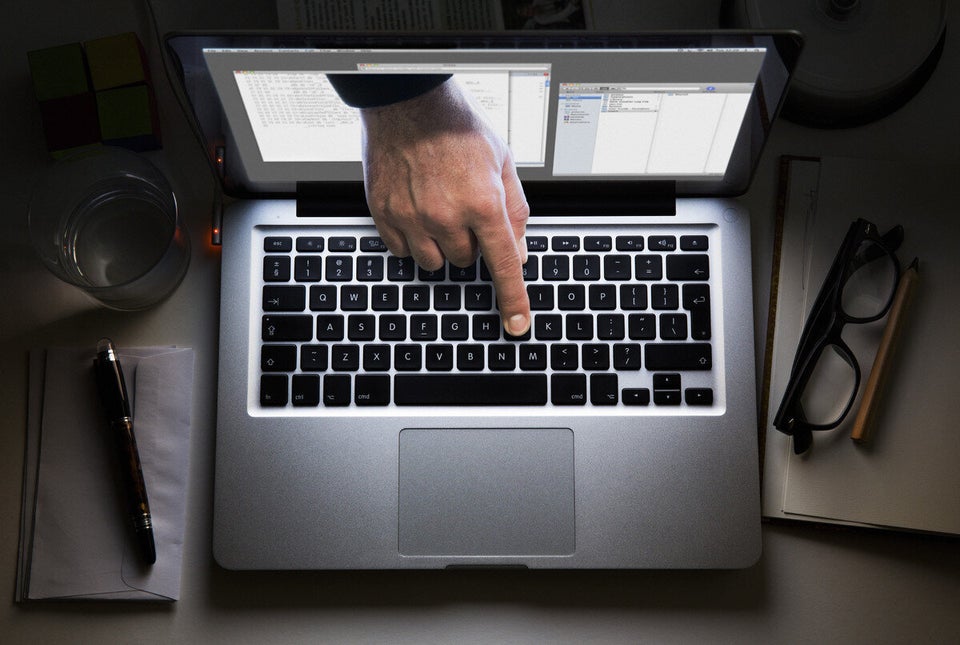 12 Things Harper Doesn't Want You To Know About Spying On Canadians
Popular in the Community