But for many people, getting enough water over the course of the day is a challenge. Maybe you're a slow drinker, or rarely get up from your desk — which you should do anyway! Perhaps you don't like the taste of water or just forget about drinking it until it's 11 p.m. and you're two cocktails in.
We feel your pain which is why we've come up with this list of tips and tricks to incorporate more water into your day. Bonus: several of these ideas have nothing to do with drinking at all.
Take a look, and let us know if you have any clever strategies of your own.
Make It A Morning Habit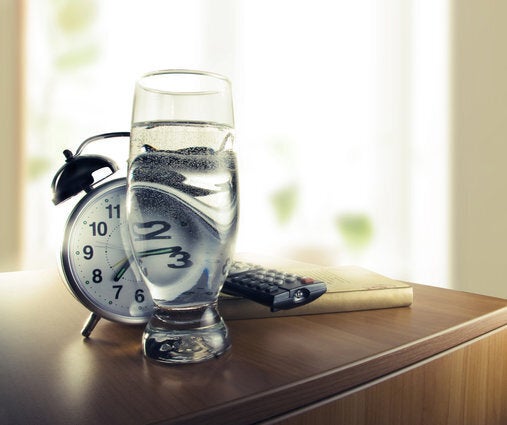 Give Yourself Reminders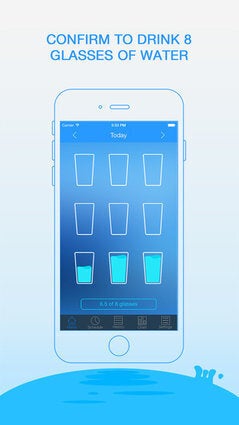 Drink Tea (Or Coffee)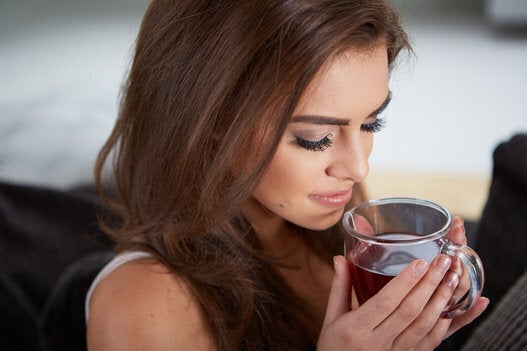 Buy A Nice Water Bottle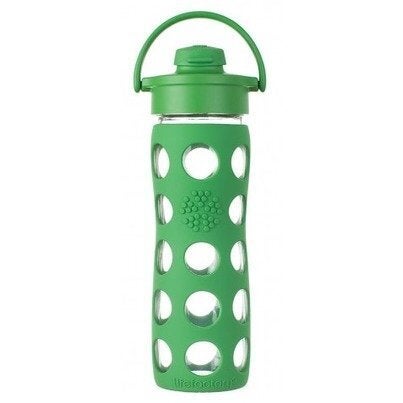 Eat Your Water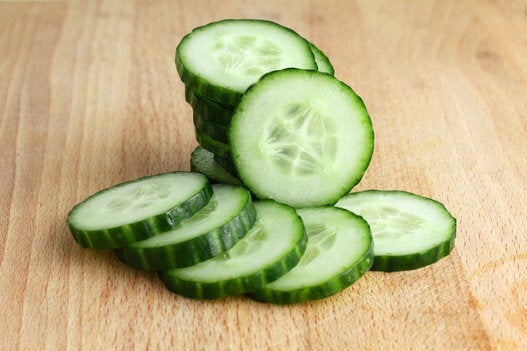 Keep A Lot Of Water Nearby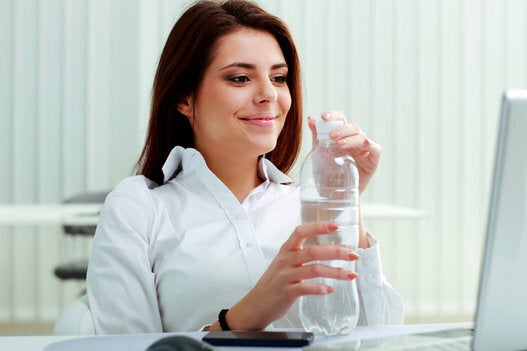 Put Fruit In It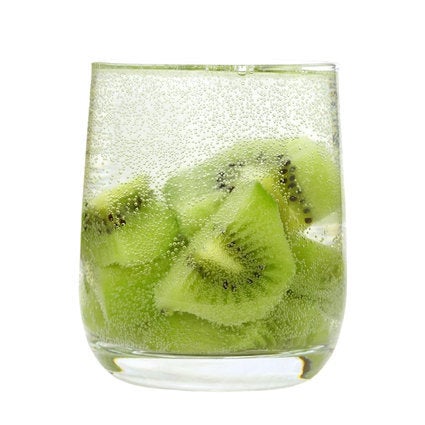 Eat A (Homemade) Popsicle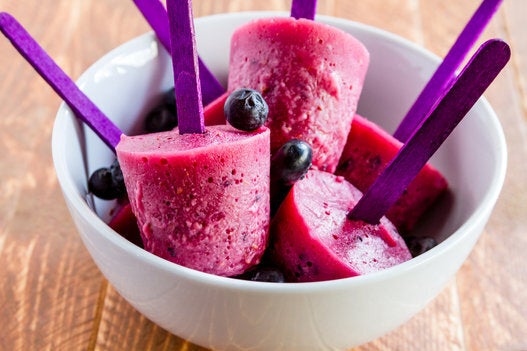 Go One For One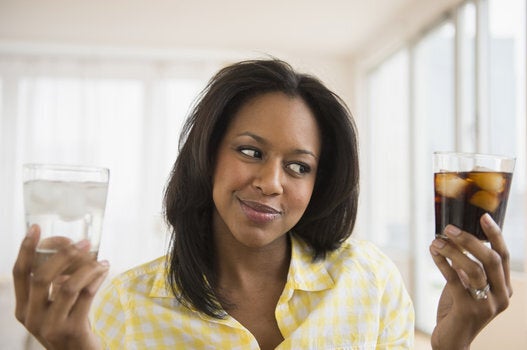 Do It Post-Brush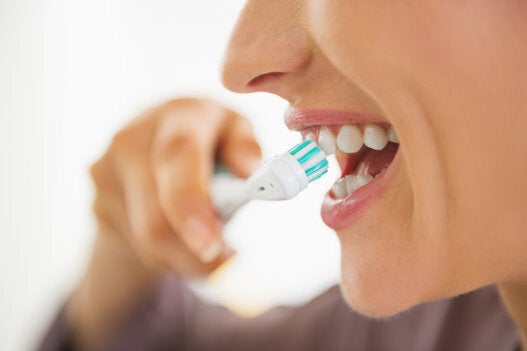 Make A Marked Water Bottle To Gauge Your Intake
We love this great idea from Instagram user FunFit_Ca.
Whether it's on Instagram with #watergoals or with a pal in the office, a bit of healthy competition never hurt anyone.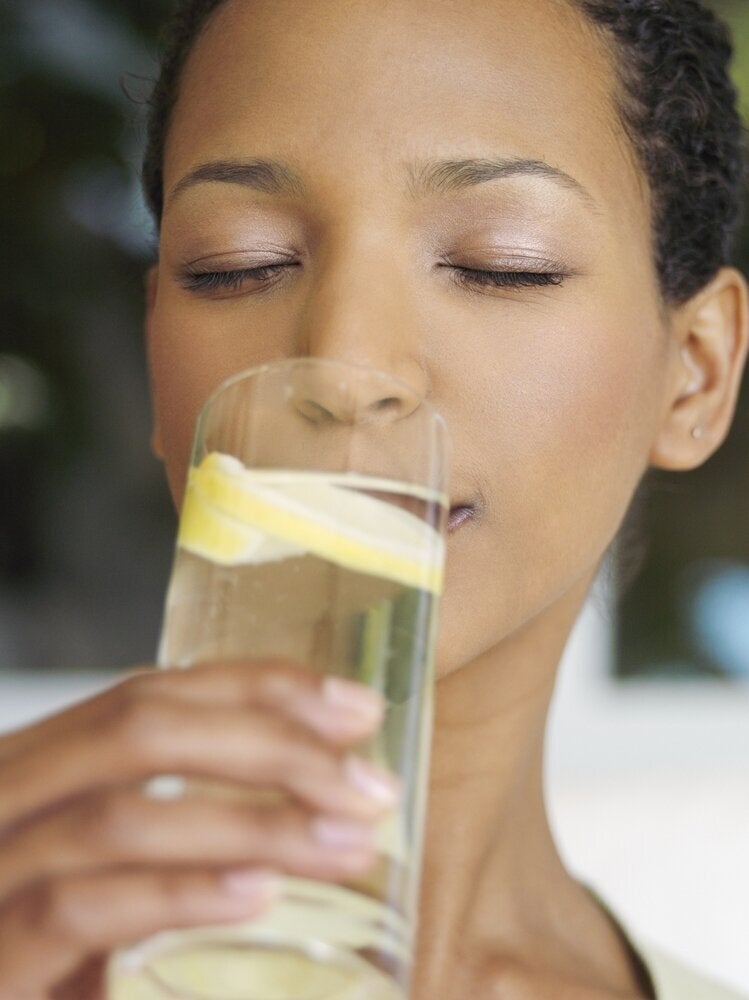 Why Lemon Water Is Amazing
Popular in the Community