Threesomes are increasingly less taboo, for established and casual relationships.
As sexual threeways pop up more and more on popular shows like "Weeds" and "Gossip Girl," they become normalized, easier to discuss with a partner, and maybe even more common.
But that still leaves a lot of people who have no experience bringing in a third partner into the bedroom. If you and your partner are interested in having a threesome, but have no idea where to start or what to expect, read on.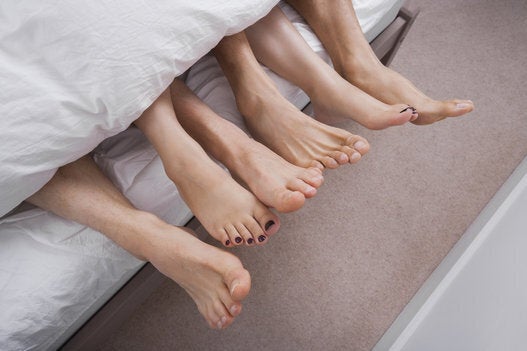 IPGGutenbergUKLtd via Getty Images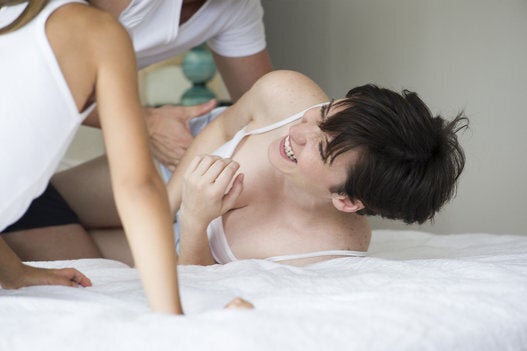 PhotoAlto/Frederic Cirou via Getty Images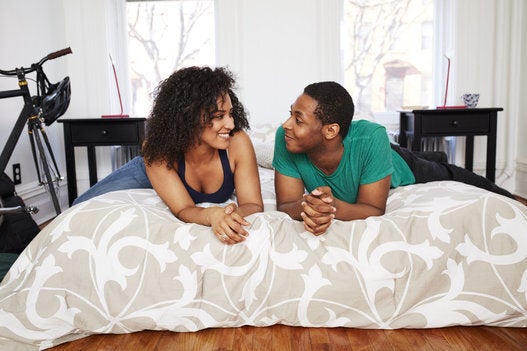 Granger Wootz via Getty Images
Medioimages/Photodisc via Getty Images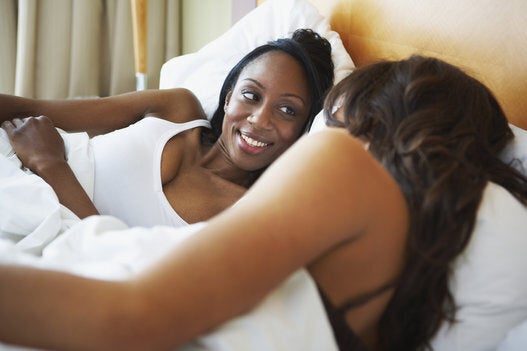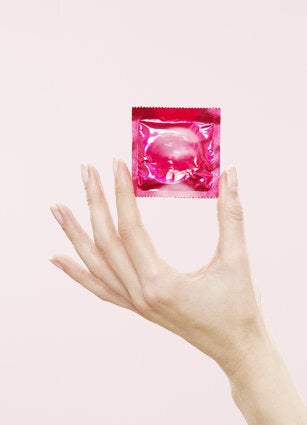 Oppenheim Bernhard via Getty Images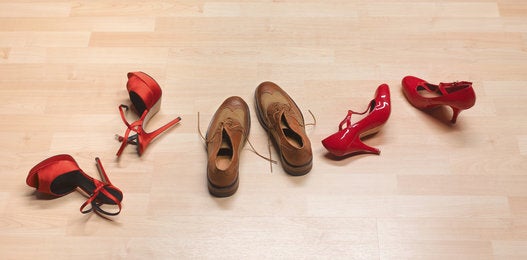 Peter Dazeley via Getty Images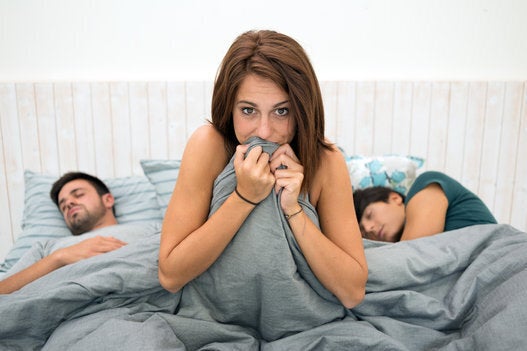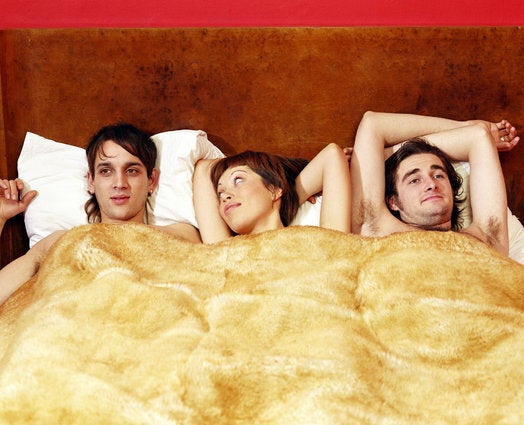 Alan Powdrill via Getty Images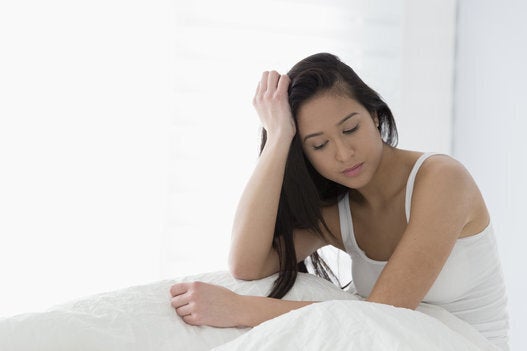 Jan Scherders via Getty Images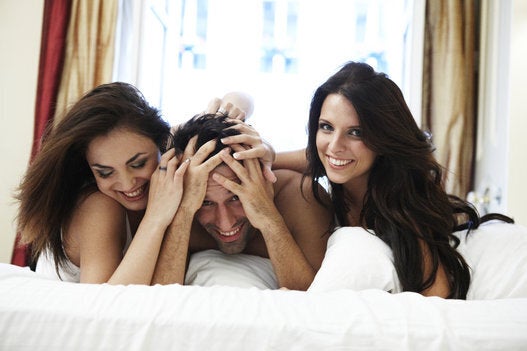 Laurie and Charles via Getty Images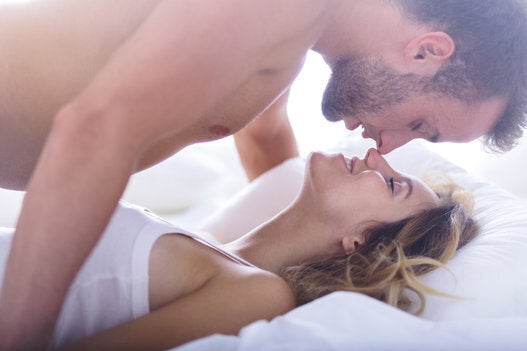 KatarzynaBialasiewicz via Getty Images
Popular in the Community