Every year, we come together to light fireworks and sing renditions of "Auld Lang Syne" to cheer in the new year. Waves of photos, of course, come out of these celebrations; some of shared moments of social togetherness, others catching brilliant pyrotechnic displays.
The following images are some of our favourites collected around the globe – from family celebrating on the streets of Amritsar, India to lovers sneaking in a kiss on a Ferris wheel ride in Edinburgh, Scotland – all capturing compelling moments of happiness and light.
Sydney, Australia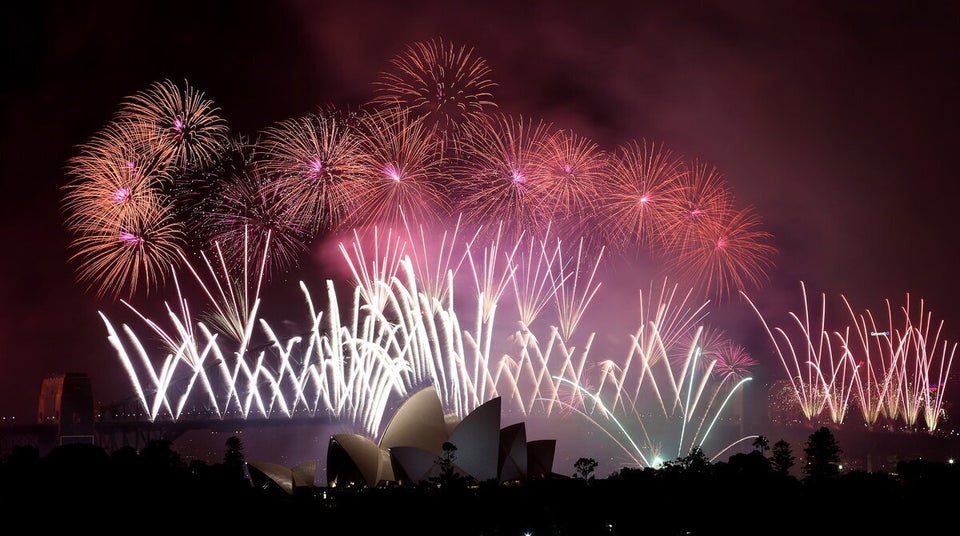 Seoul, South Korea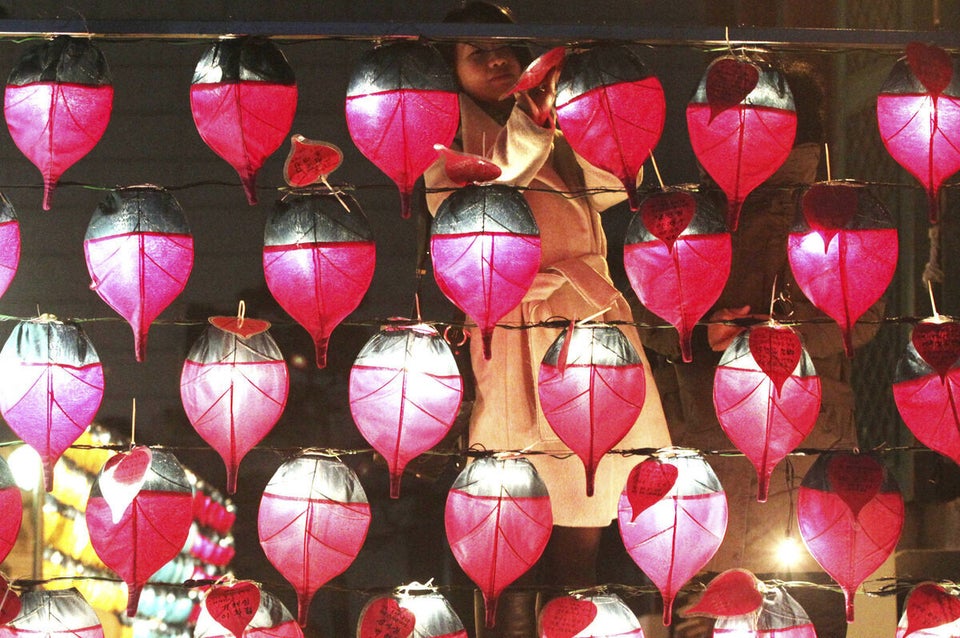 Pyongyang, North Korea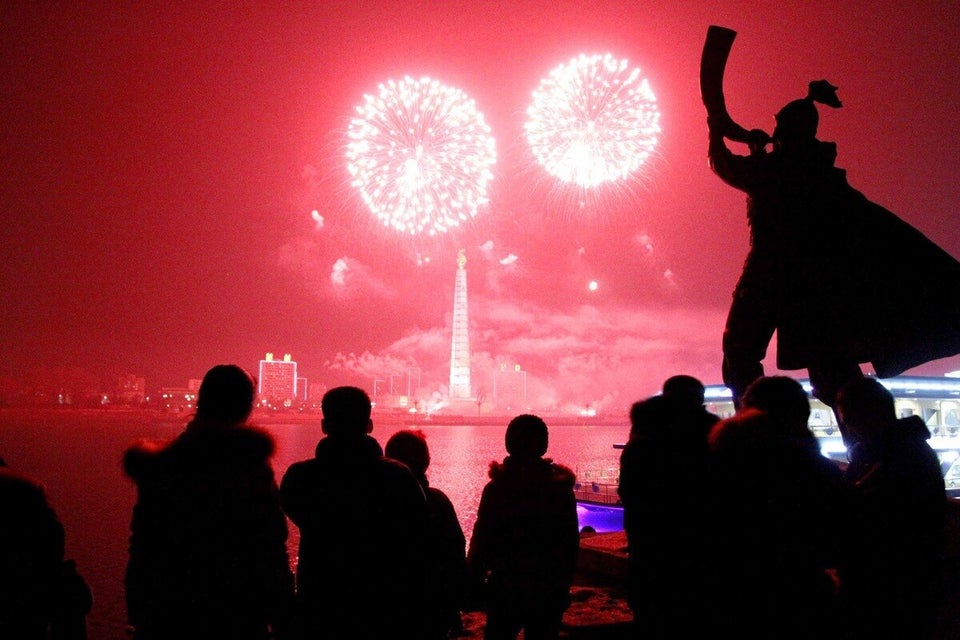 Beijing, China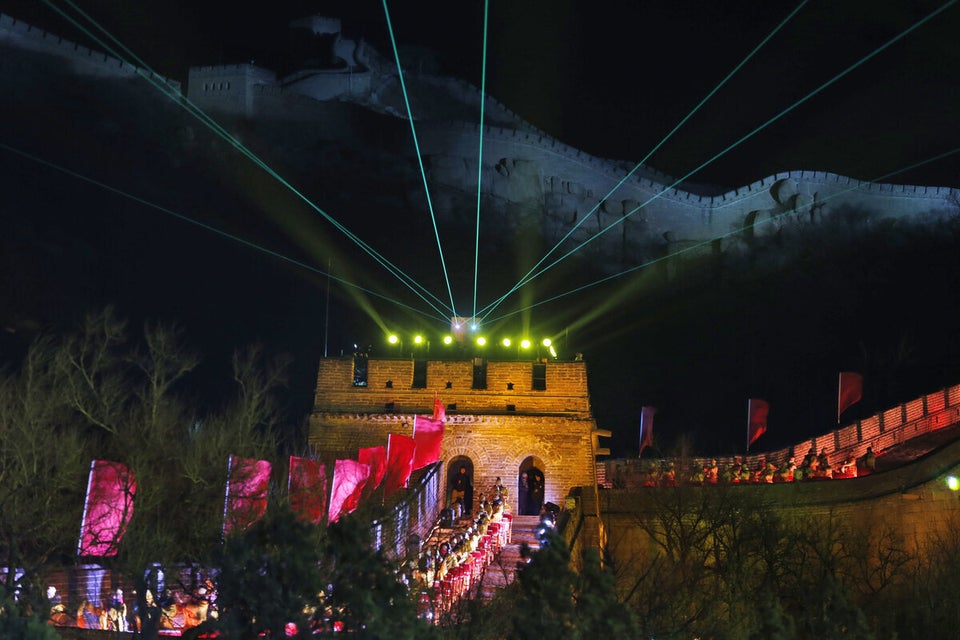 Bali Island, Indonesia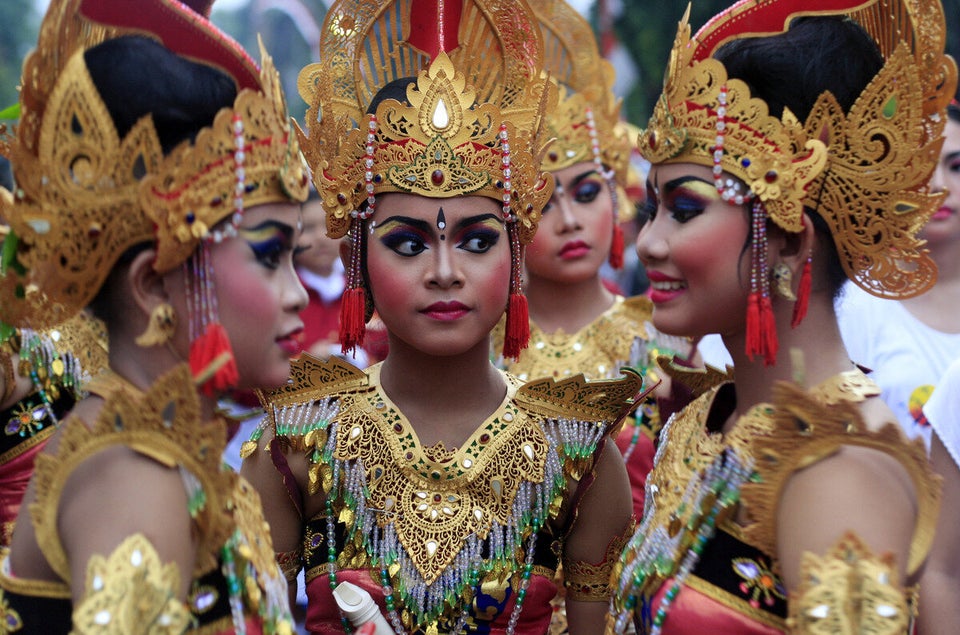 AP Photo/Firdia Lisnawati
Amritsar, India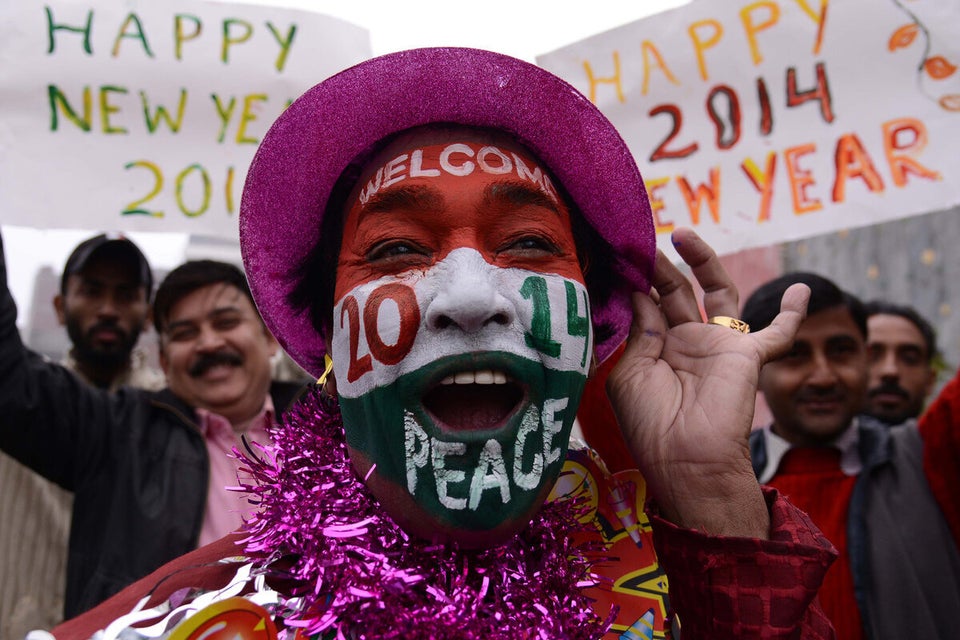 NARINDER NANU/AFP/Getty Images
Yangon, Myanmar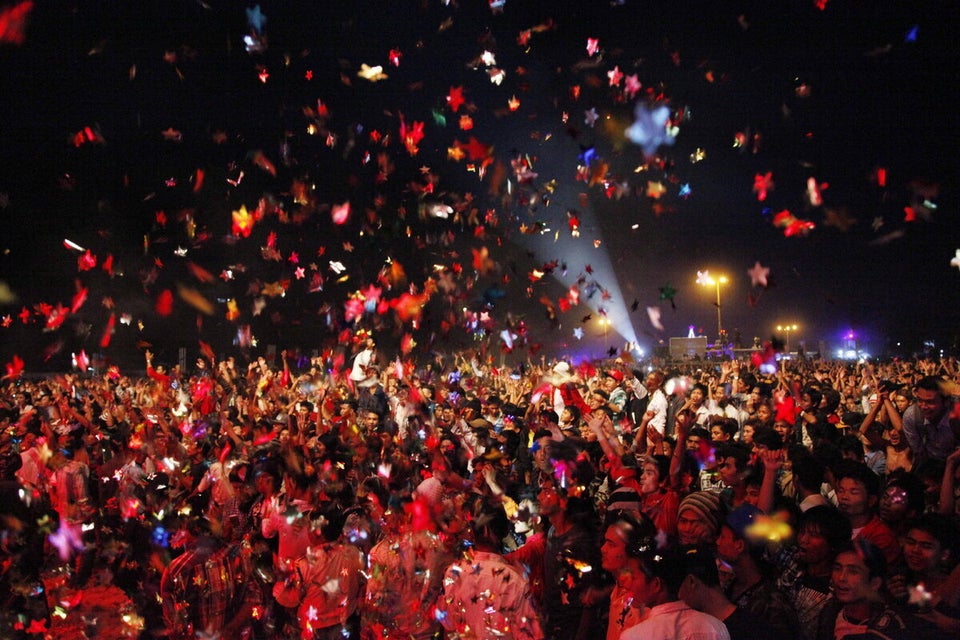 Moscow, Russia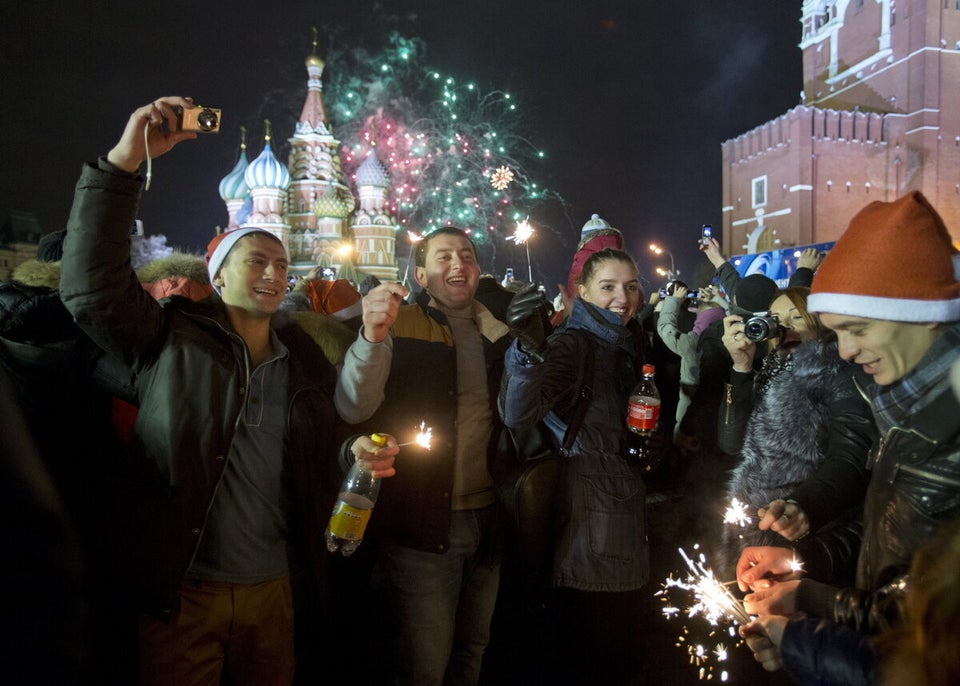 Vilnius, Lithuania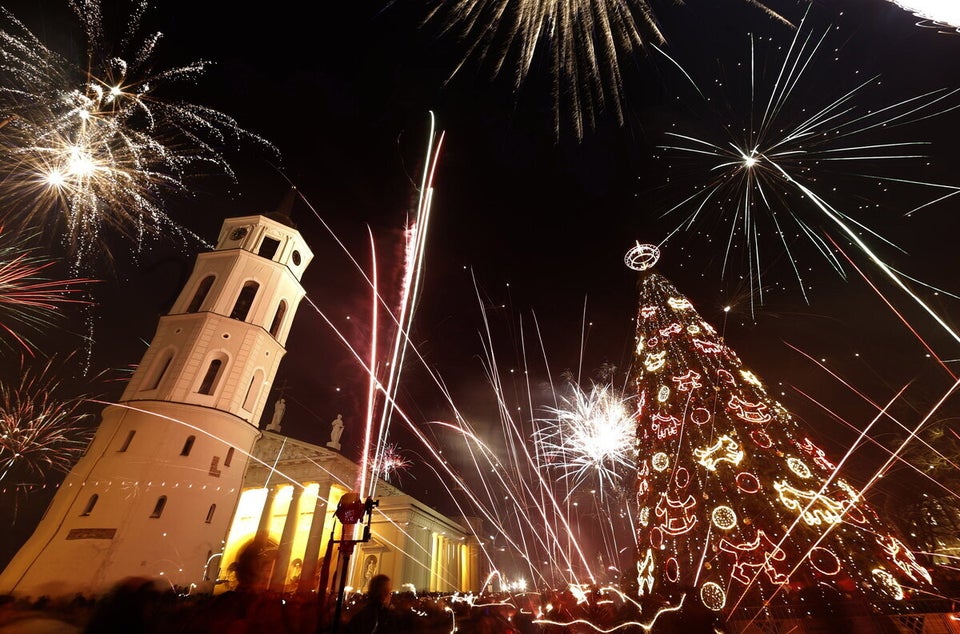 AP Photo/Mindaugas Kulbis
Kiev, Ukraine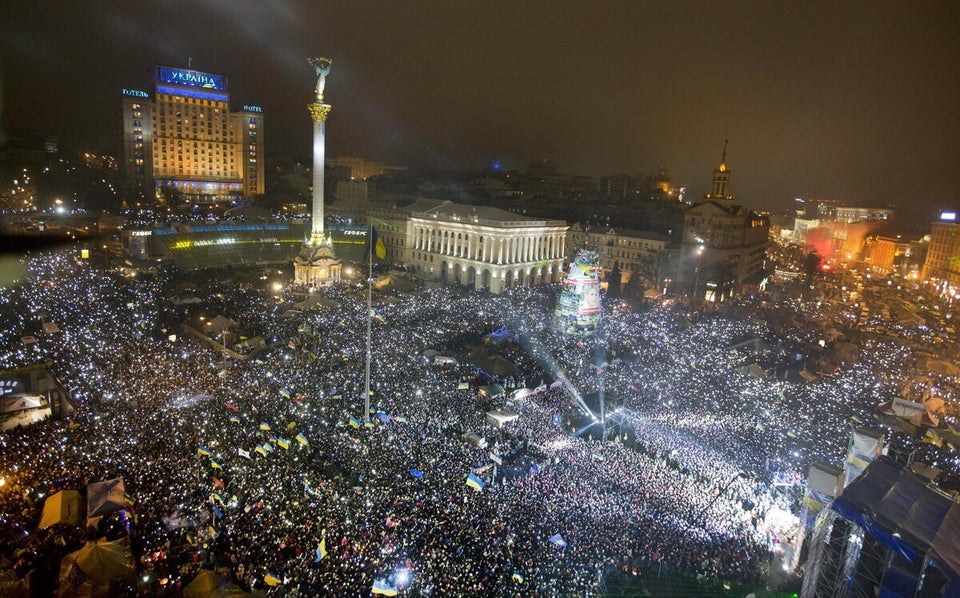 Edinburgh, Scotland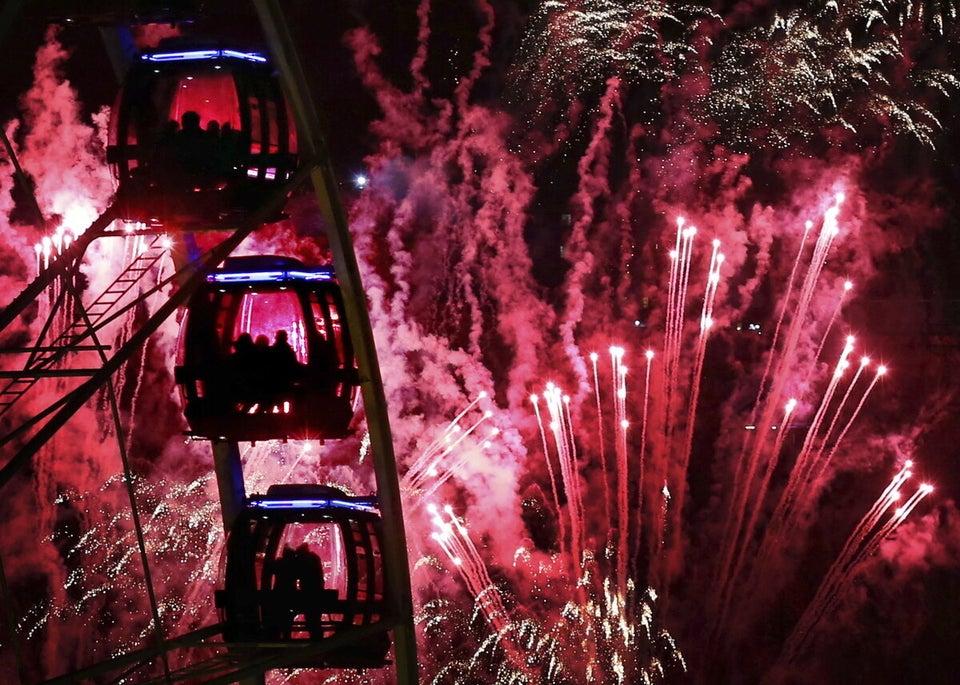 London, England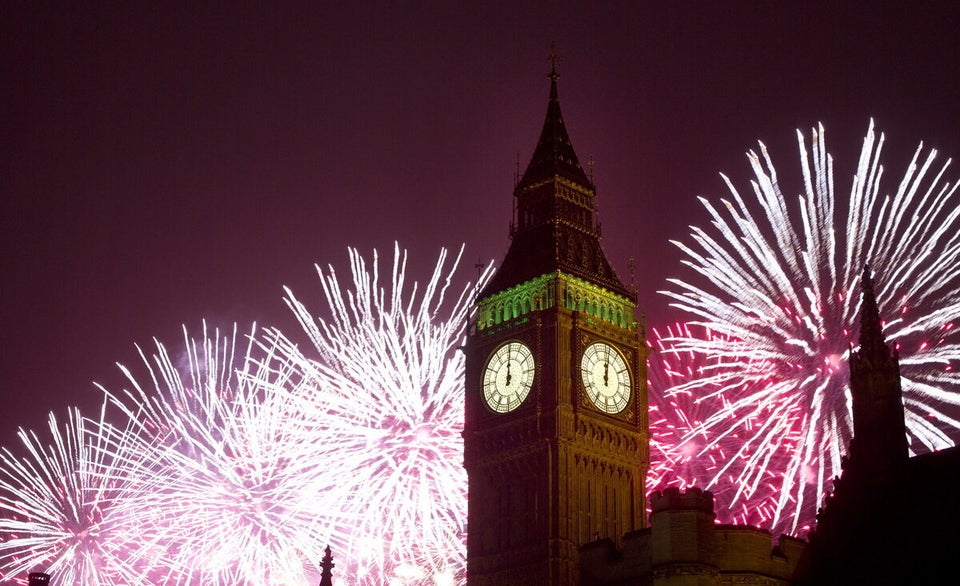 Key West, Fla., U.S.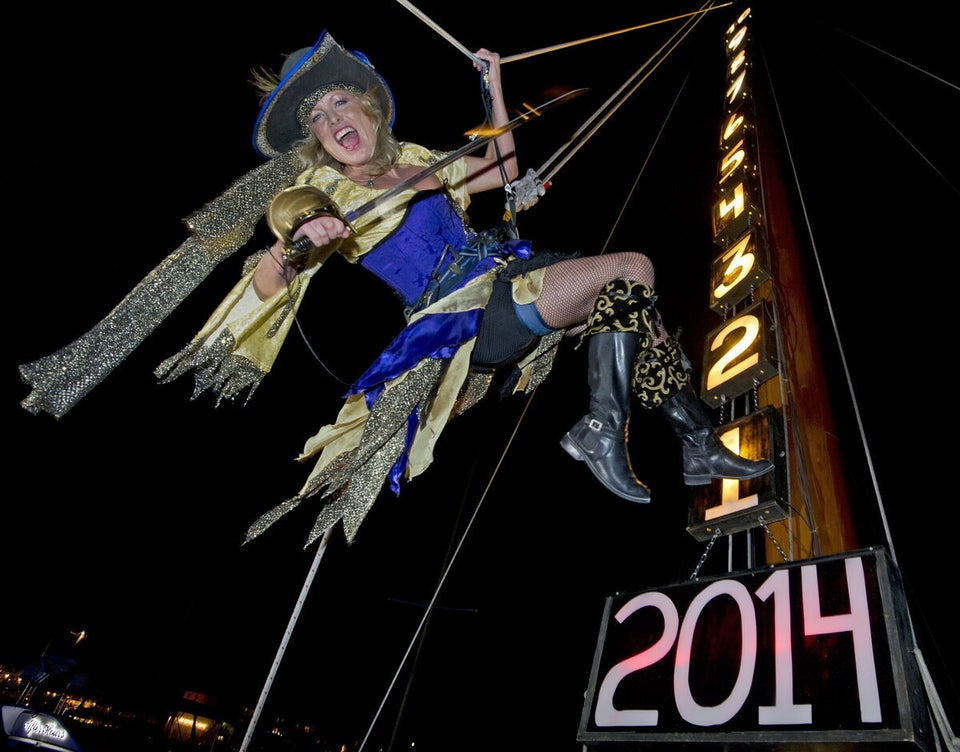 AP Photo/Florida Keys News Bureau, Rob O'Neal