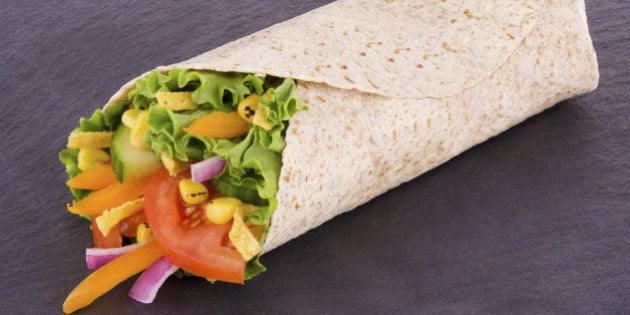 Listen up, makers of vegetarian/vegan foods, court is now in session.
Going out to restaurants as a non-meat and dairy eater is a lot easier these days: there are great meat alternatives, salads aren't so boring anymore and people understand how to cook tofu and soy, for example, to perfection. However, there are times when vegetarians and vegans are flat-out offended by your offerings.
No, we're not talking about finding out your fries were cooked in the same oil as the chicken nuggets or discovering a piece of steak in your vegetarian pasta or bad meat and dairy alternatives. We're talking about the sub-par entrees at restaurants or the lack of dairy options for vegans at cafes.
Here are 13 things that really annoy vegetarians and vegans. Did we miss any? Let us know in the comments below:
CORRECTION: This article has been updated from a previous version.
The Vegetarian Wrap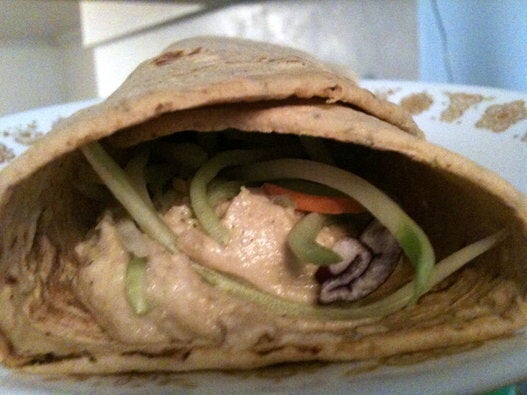 The Dry Falafel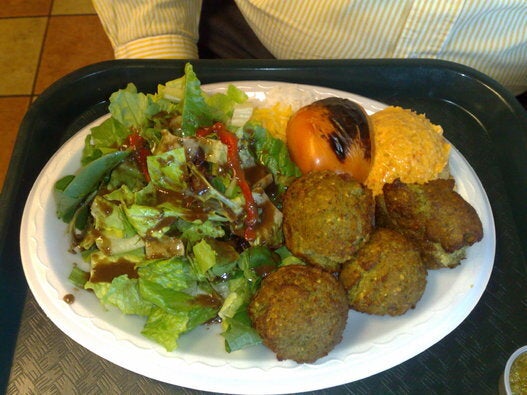 Vegan Burger With A Not-So-Vegan Bun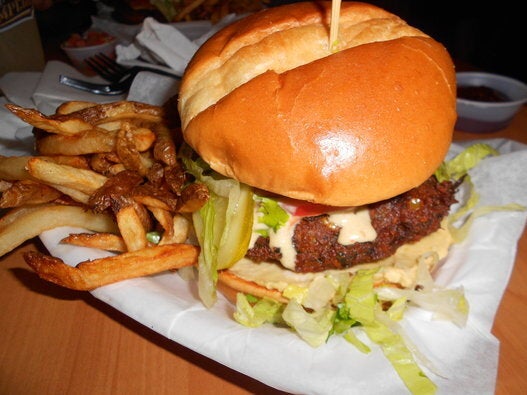 The Cold Roasted Vegetable Sandwich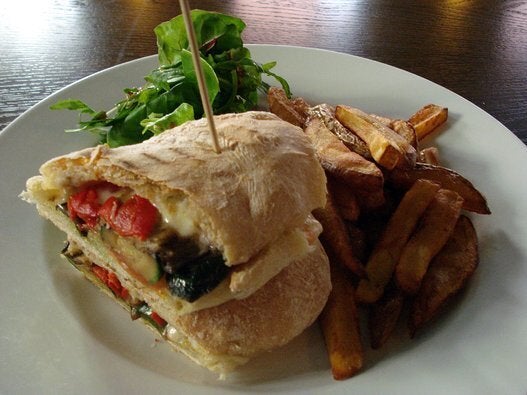 The Boiled Veggie Dog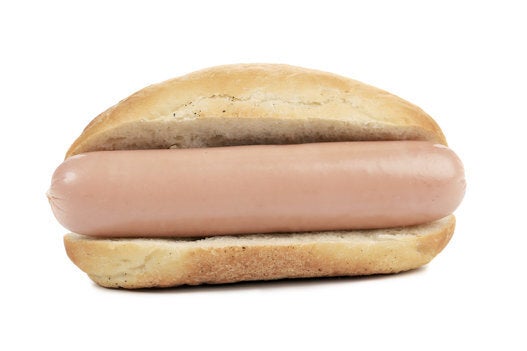 indigolotos via Getty Images
Veggie Burgers That Are Only Veggies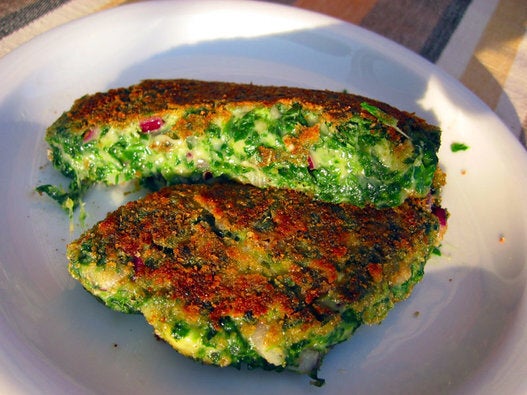 Coffee Shops That Don't Offer Milk Alternatives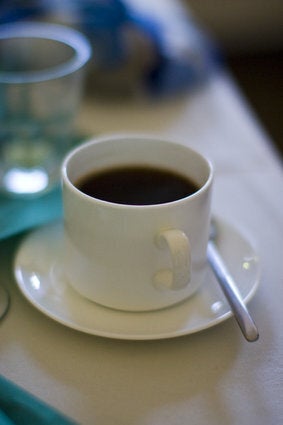 Chickeny Couscous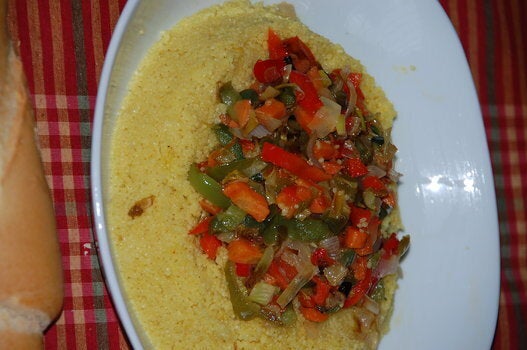 False Advertising Portobello Burger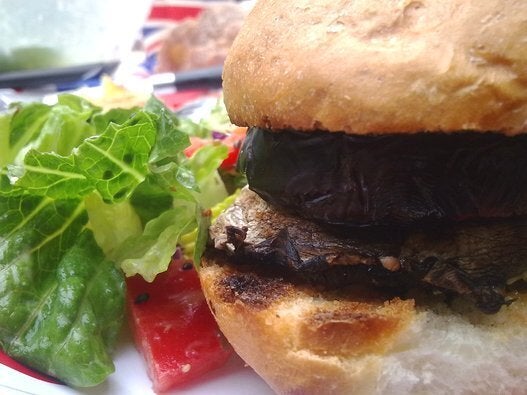 The Fishy Vegetarian Pho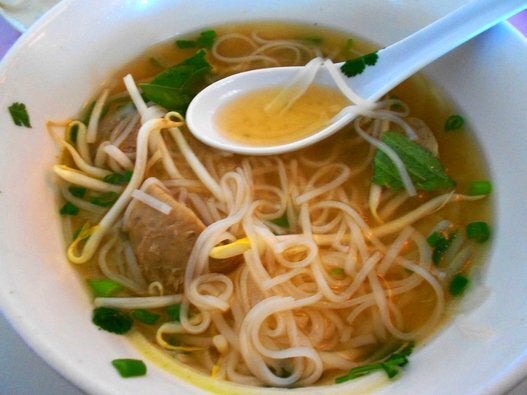 Vegan Cheese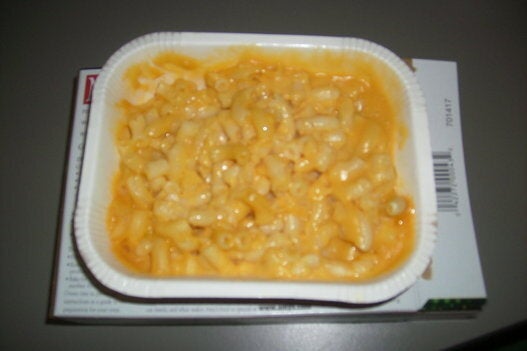 Tempeh On Its Own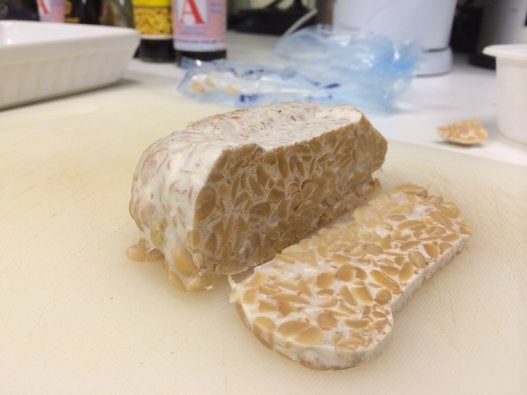 The Vegetarian Omelette Is NOT Vegetarian