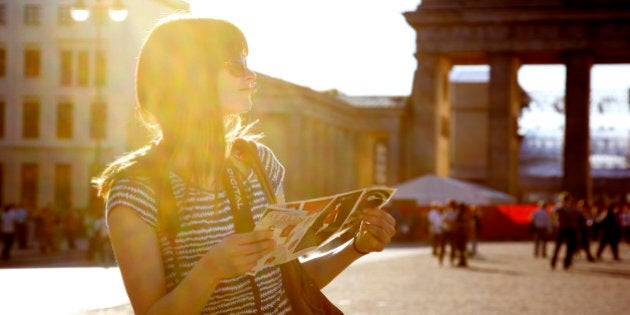 If language is wine upon the lips, as writer Virginia Woolf once said, North Americans have been sober for a very long time. Many of us – only fluent in English – are beyond the help of even the Rosetta Stone.
No surprise then in Europe, stubborn Anglophones discover they're served steamed radish instead of coq au vin, are directed to crumbling churches rather than the beach and receive dingy single rooms over comfortable doubles. Learning a smattering of another language opens the same doors will be slammed in your face if you don't try at all.
Next comes asking the right questions. If all you can say is "Buongiorno" and "Obrigada," you may be the most polite tourist locals have encountered all day, but it won't help get where you want to go.
Regardless of where in Europe you're headed, a basic handling of certain phrases and questions will dramatically alter your experience of a destination. Not only will you enjoy your desired lunch or room, but your efforts will be appreciated by non-English speakers, who will be much friendlier.
Don't worry if your accent isn't perfect or you stumble over words: the fact that you're respectful comes through loud and clear, and even if someone responds in their native language, they'll be patient in helping you find what you're looking for.
Travel bloggers Kash Bhattacharya (BudgetTraveller.org), Dalene Heck (HeckticTravels.com), and Debra Corbeil (ThePlanetD.com) have travelled extensively in Europe, and agree that navigating other languages goes a long way. Here, they've shared the questions and phrases they think every traveller should have ready to translate, wherever they go in the continent: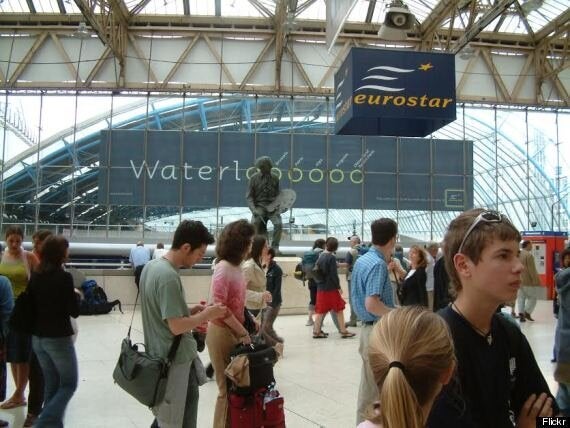 European train and bus stations are stressful places: you have to be paranoid about your belongings and the number of exasperated people running around can be overwhelming. The Planet D's Debra Corbeil recommends learning how to say "I would like to buy a ticket to..." That way, the most crucial aspect of the transaction is taken care of.
Ahead of your departure day, Budget Traveller's Bhattacharya says asking, "how can I get to the airport from the hotel?" will save you the trouble of figuring out this all-important route at the very last minute.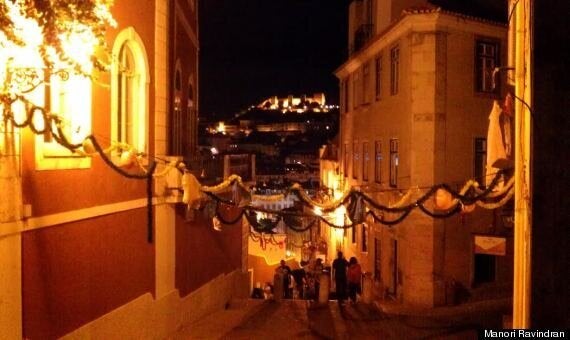 Hecktic Travels' Dalene Heck says the best ice breaker on the road is "Cheers". "Learning this quick phrase will often score points with whichever local you happen to say it to," she says.
To get the goods on the hidden spots around your accommodation, Bhattacharya recommends knowing "where is the best bar or restaurant near the hotel/hostel?", as well as where do locals go out at night. And if you're travelling solo, he says it's important to ask "can I walk the streets alone at night?"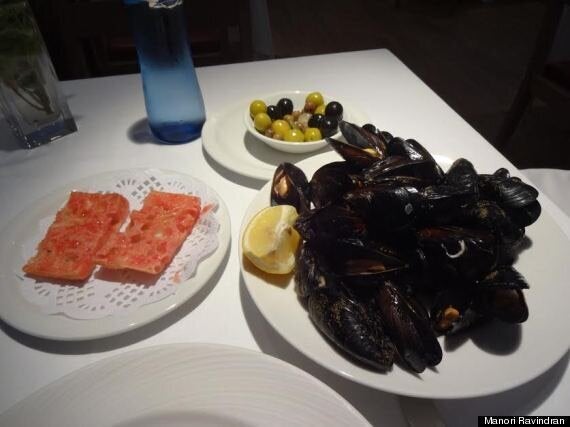 Most travellers will tell you meal times – particularly dinner – are trickiest. At the end of a long day on your feet, all you want is to get everything you ordered and avoid getting ripped off.
Before ordering, Corbeil prioritizes water, since some restaurants take advantage if you're not specific about what you want. She advises, "whenever you order water, we always seem to get expensive bottled water when we don't need it." To avoid this, she recommends mastering "can I have tap water please?"
Heck, meanwhile, has learned a little cunning is key to getting the meal you want. She uses "I'm allergic to…" frequently to avoid some foods. "Because I can be quite a picky eater at times – I don't like mushrooms or seafood – I have learned this phrase so it will be easier for me to explain why I don't want to eat something," she says. "Even if it is a little white lie, it's not hurting anyone, and it's saving me from gagging on people."
She adds saying "It's delicious" is also a nice gesture. "[My partner] Pete always likes to learn this in order to pass on proper compliments on the food we're eating," Heck says. "Courtesy and kind words are always appreciated."
If you prefer not to dine out all the time, Bhattacharya says it's important to ask, "where is the nearest supermarket?"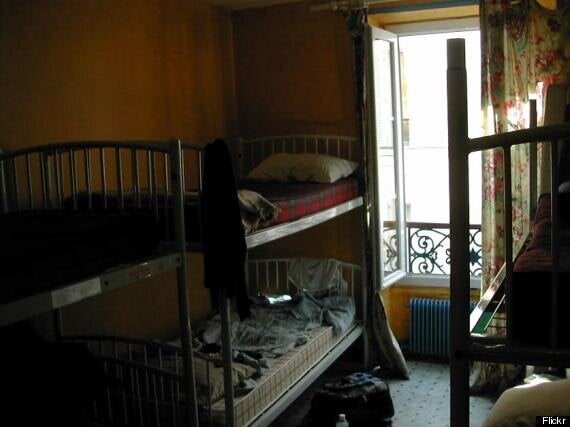 Since there are a lot of rooms in Europe with two single beds as opposed to a double for couples, Corbeil advises it's wise to know how to order the exact accommodations you want by saying, "Can I have a room with one double bed?"
Other useful questions to know when inquiring about a room include "how must is it per night or per person?" and "does it include breakfast?"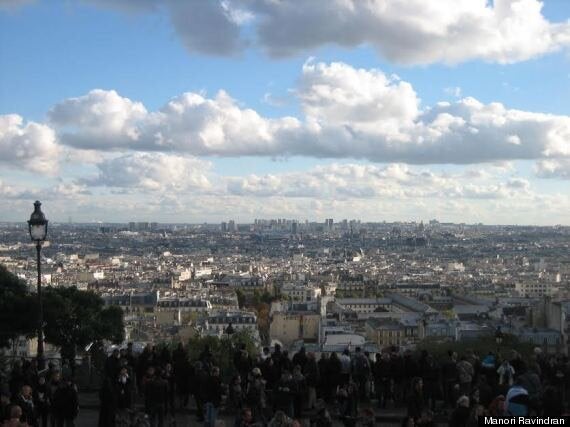 If you're missing your caffeine fix on the road, Bhattacharya says he makes it a point to ask "where is the best coffee in town?" And if you're keen on getting a good panoramic photo, he suggests making note of "where can you get the best view of the city?"
During a night out, you might take for granted the things you can easily find at home, such as an ATM, so Bhattacharya recommends knowing how to say "where is the nearest cash machine?"
Like this article? Follow us on Twitter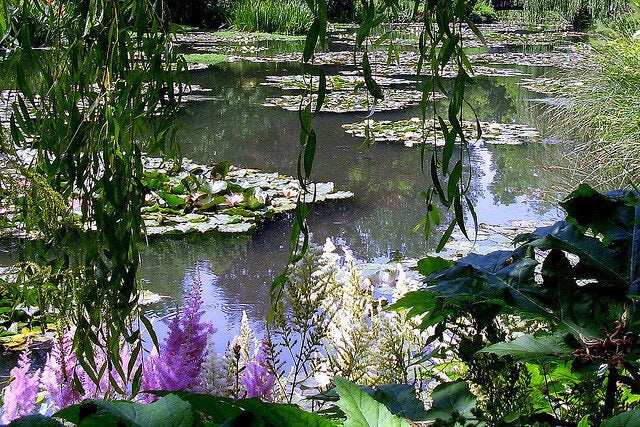 The Top 12 European Cities At Spring